Recycling
Our commitment to sustainability and our expertise in design and assembly make us the ideal partner for recycling machinery manufacturers. We understand the importance of environmental benefits in recycling, and we are dedicated to providing innovative solutions that contribute to a greener future.
Designed and built to last
At Hutchinson, we have a dedicated team of design experts who can collaborate with your in-house designers or provide a complete design service.

Key services
Key Contact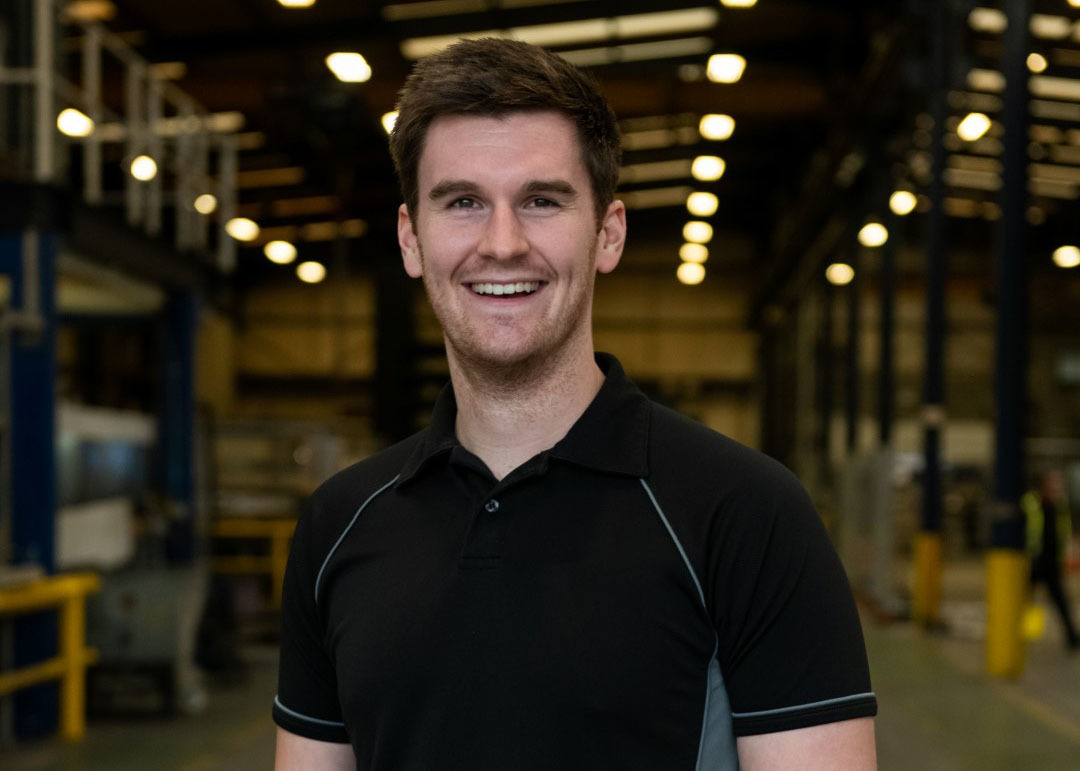 Ryan Gamble
Business Development Specialist
By leveraging their insights and expertise, we can help you streamline your manufacturing and assembly processes, resulting in cost and time efficiencies.We have significantly increased our fabrication capacity. Our state-of-the-art facility spans over 80,000 sq ft and houses a team of over 130 experts equipped with cutting-edge laser equipment. Our expertise extends to various fabrication solutions within the recycling sector, including chassis fabrications, platforms, access panels, engine mount assemblies, and conveyors.
Helping You Reduce Scope 3 Carbon Emissions
By choosing Hutchinson as your preferred supplier, you can actively contribute to reducing your Scope 3 carbon emissions. Our sustainable practices and focus on carbon reduction can significantly impact your carbon footprint, supporting your carbon reduction targets and environmental objectives.
Need our expertise in Recycling?
Our team's attention to detail at every stage is crucial, along with our technology and process knowledge, enabling us to meet our customers' expectations every time. Talk to us about your project today.