Finishing
At Hutchinson we realise the importance of a high-quality finish required for our customers across all sectors. We can offer a wide variety of finishes depending on requirements and application.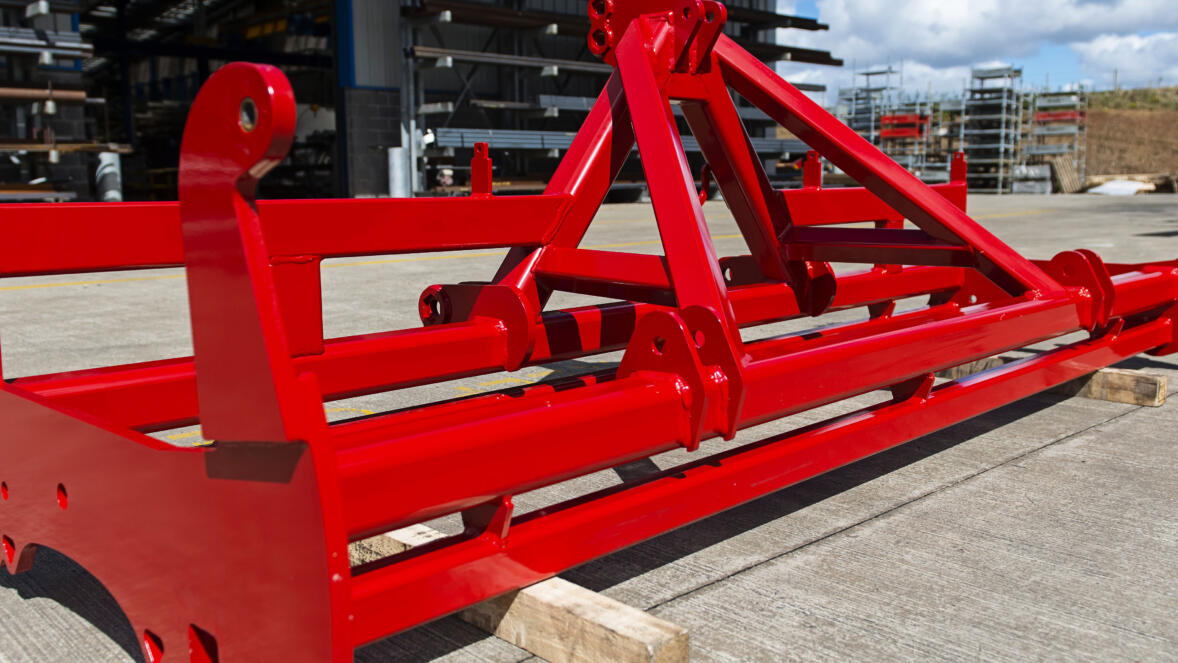 A variety of finish types available under one roof
We offer a competitive range of finish types, Powder Coat, Wet Coat, E Coat and Galvanising. These services are carried out by professionals using top of the range equipment to ensure optimal results.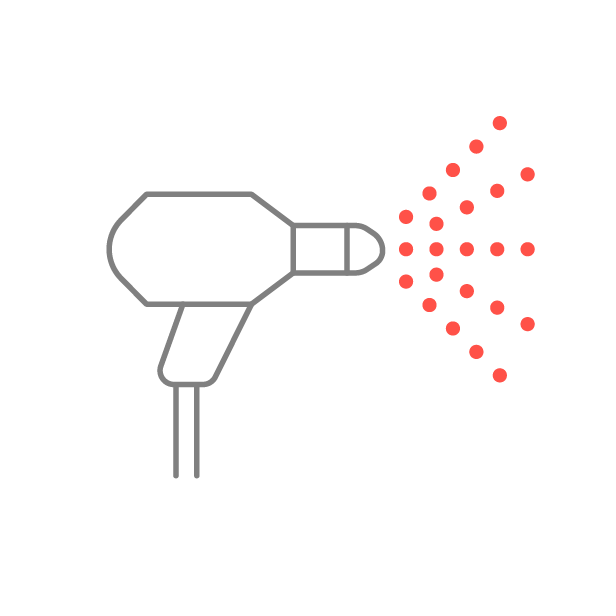 Powdercoat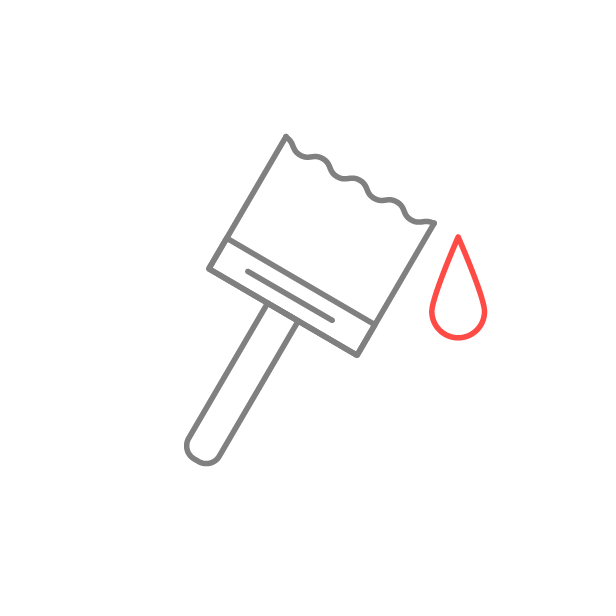 Wet paint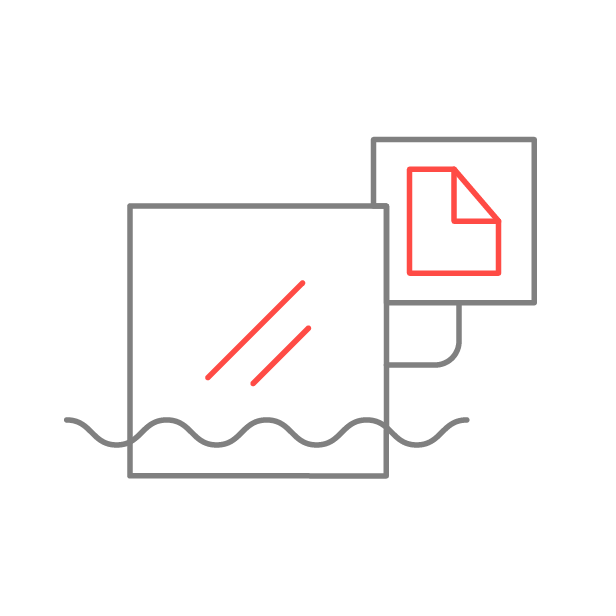 Ecoat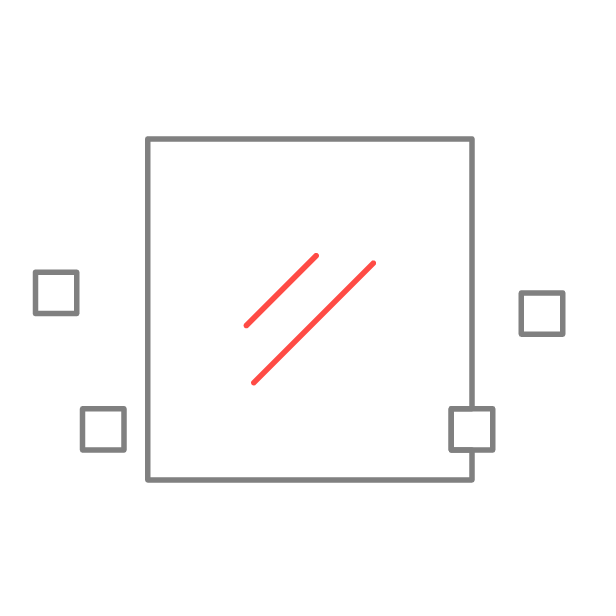 Galvanising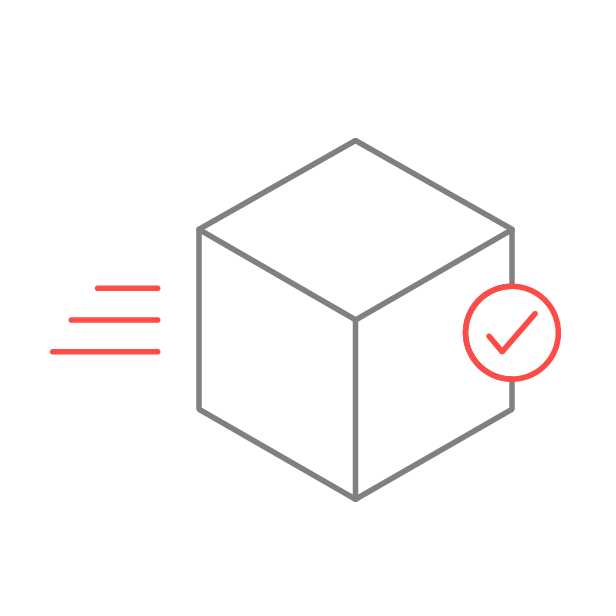 Rapid lead times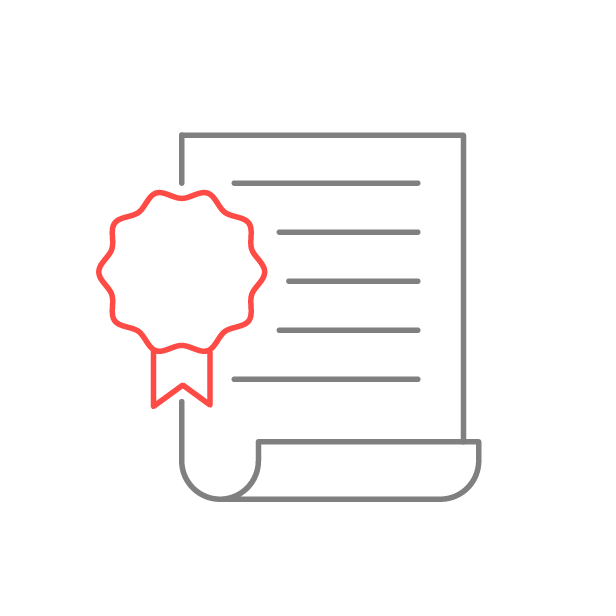 Quality assurance
Key Contact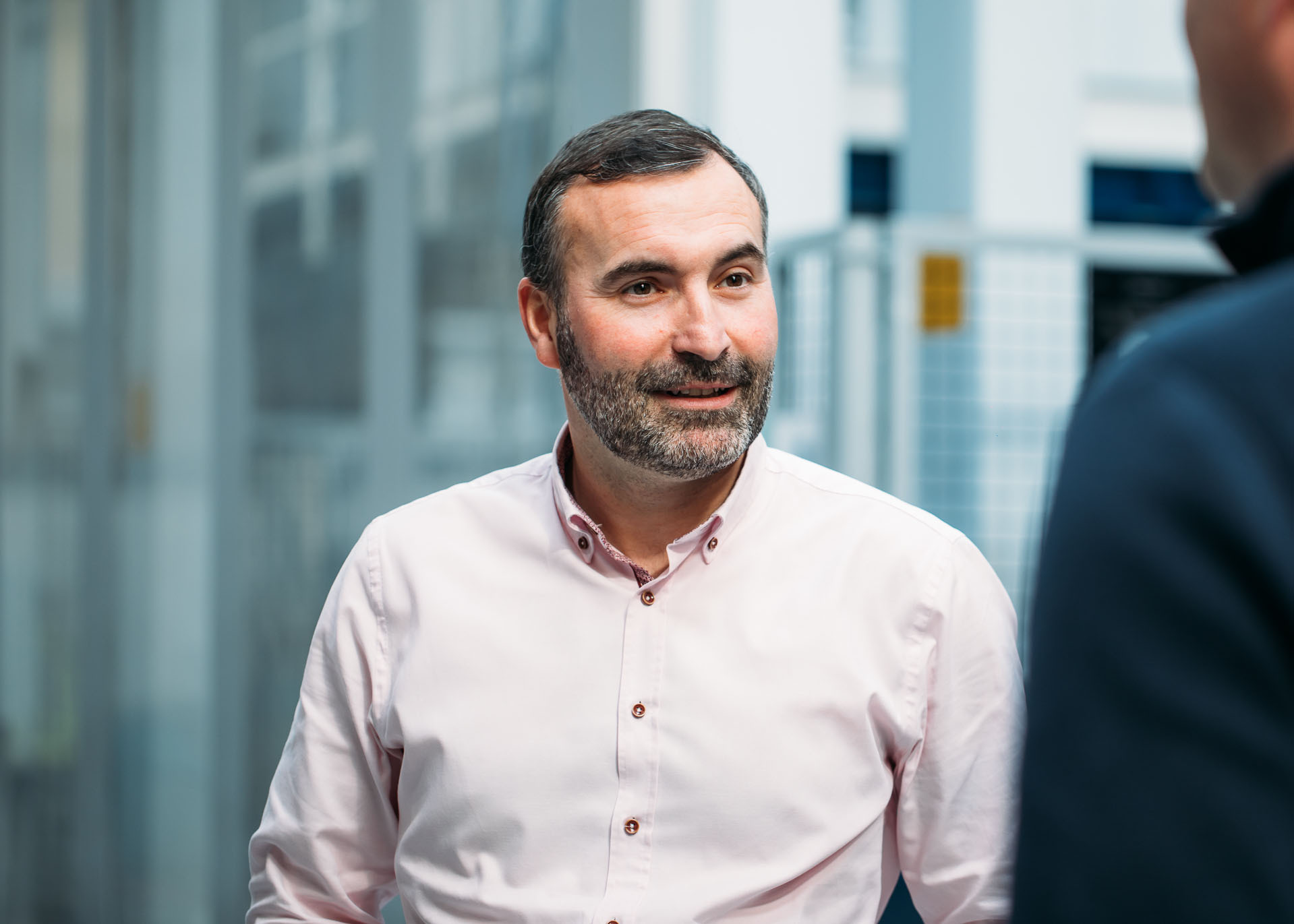 Jason McCullagh
COO
Powder Coat 
Powder coating is a popular durable, corrosion-resistant and customisable finish for manufactured equipment. It offers a wide range of colours and finishes, providing a smooth and even appearance. It protects against rust, oxidation, and degradation from moisture and chemicals, making it ideal for harsh environments and heavy use. Additionally, powder coating is environmentally friendly, as it is free from solvents and volatile organic compounds (VOCs), ensuring a safer and more sustainable option.
Wet Paint 

Wet paint is a cost-effective alternative to other finish options, offering a versatile solution for enhancing the appearance and protecting surfaces. Wet paint finishes can be applied in a wide range of colours and textures, as well as being compatible with a variety of surfaces and substrates, including metal, plastic, and wood. Easy to touch up should damage occur, wet paint extends the life of equipment, reducing maintenance costs. A finished surface can provide additional benefits such as enhanced chemical resistance, UV resistance and abrasion resistance.
Electrocoat 
Electrocoat, known as "E-coat," provides excellent corrosion resistance, protecting equipment from rust, oxidation, and other forms of degradation. Forming a strong bond with the metal substrate, it provides long-lasting, uniform coverage, including hard-to-reach areas and complex shapes thanks to the electrostatic attraction that occurs during the coating process. Applied in a single dip process, E-coat This can be automated for large production runs reducing labour and material costs. Moreover, Ecoat is environmentally friendly as it does not contain solvents or emit volatile organic compounds (VOCs).
Galvanising 

Galvanising coatings are very tough, able to withstand heavy use. Their long lifespan can provide protection from rust, oxidation, and other forms of degradation for decades, even in harsh environments. This can help reduce maintenance costs and extend the life of the equipment. Galvanising provides a distinctive and attractive finish to manufactured equipment, with a shiny, reflective surface or a duller, matte finish, depending on the application.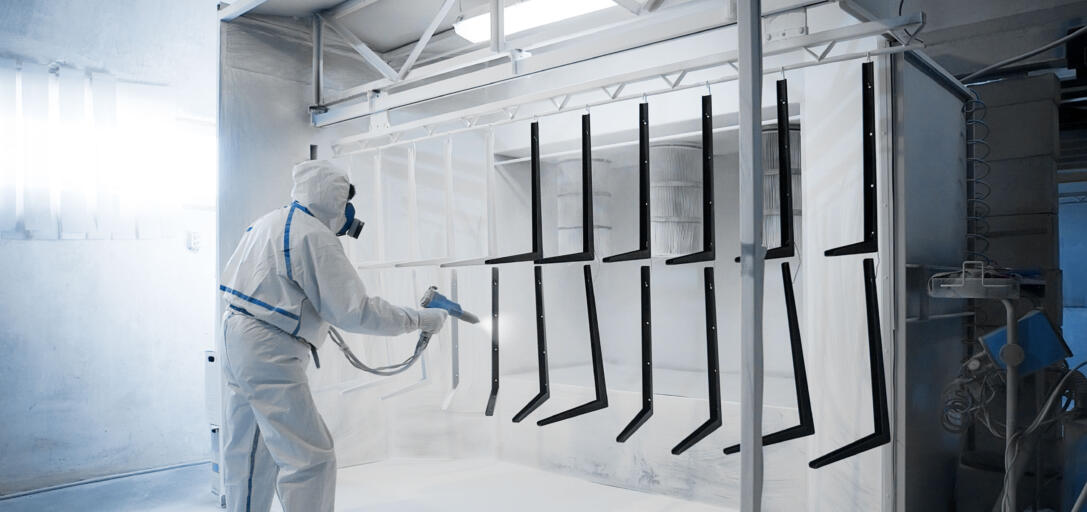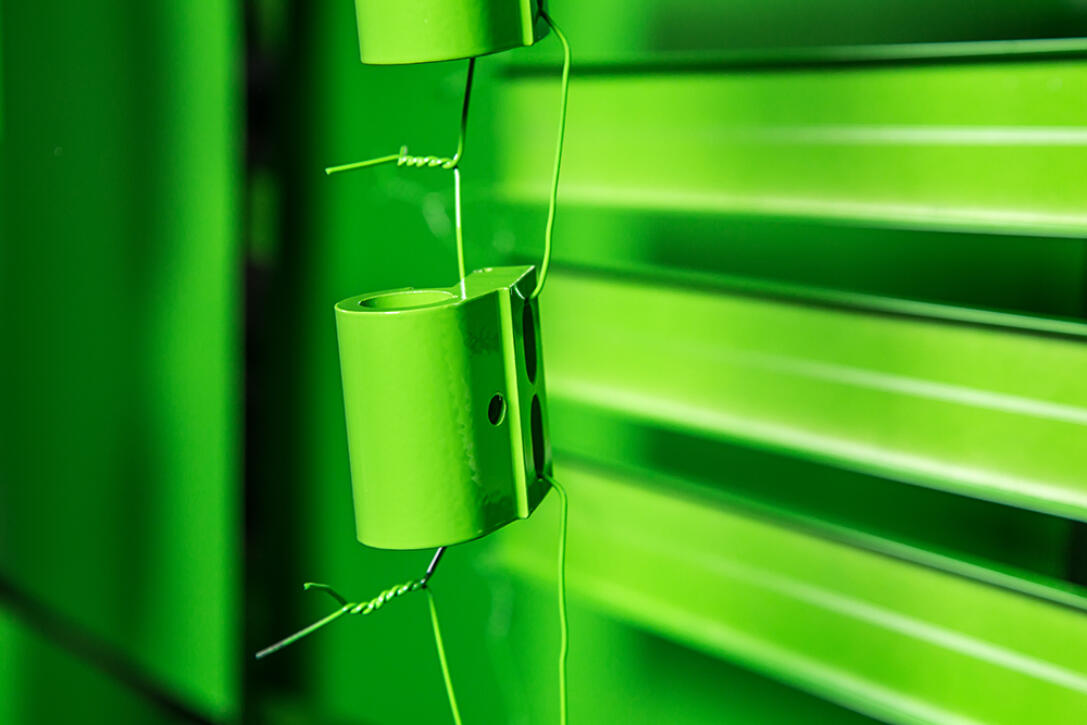 Hutchinson are so good across the board that we benchmark ourselves and our suppliers against them.
Senior Designer, Coachbuilding sector
Enquiry form
Hutchinson can take your idea from concept through to production and deliver it to your door. Please fill out the contact form below and a member of the team will contact you.
We are problem solvers, innovators, and lateral thinkers. Read more about the solutions we have brought to our customers.