Valuing people
We have built a strong culture of valuing and looking after our staff
We have built a strong culture of valuing and looking after our staff, and their well-being is at the core of our operations. We understand that a healthy and engaged workforce is crucial for sustainable success, and therefore, we have implemented a range of initiatives to support our employees' physical and mental health, personal growth, and career progression.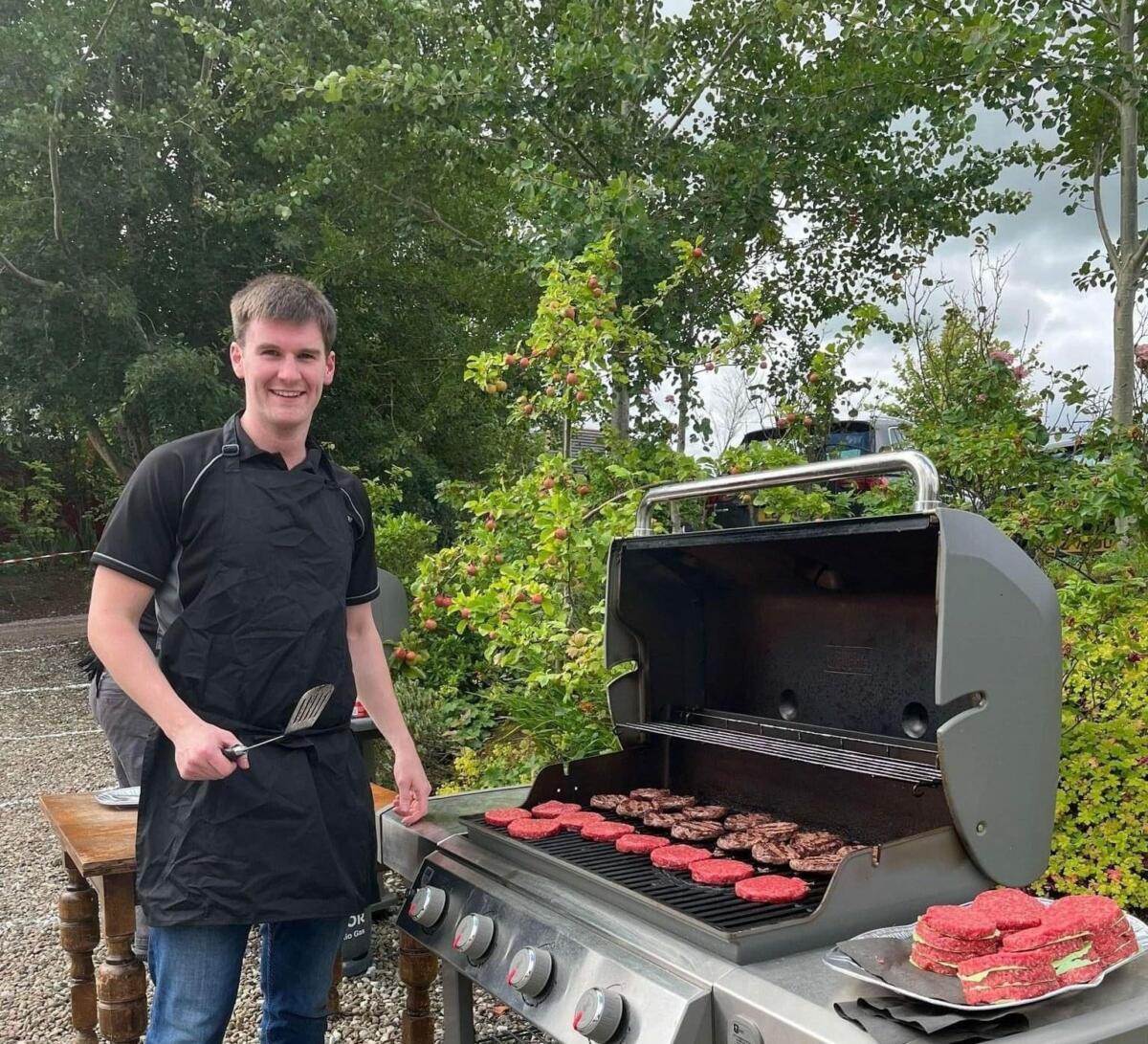 Health & Wellbeing
Creating a sense of belonging
To promote a healthy lifestyle and overall well-being, we run a series of health and well-being initiatives throughout the year. As part of our commitment, we have constructed an on-site gym exclusively for our employees. We have established an important external partnership with The Olive Branch, a leading Mental Health Charity. Through this collaboration, we provide valuable mental health support and resources to our staff. We arrange health checks for our employees in collaboration with the Farm Families Health Check Bus, which visits our site. Throughout the year, we organise different events that celebrate and appreciate our employees, such as our seasonal gatherings like the Summer BBQ and Winter Warmer. We believe that these events not only show our gratitude but also create a sense of belonging and camaraderie among our workforce.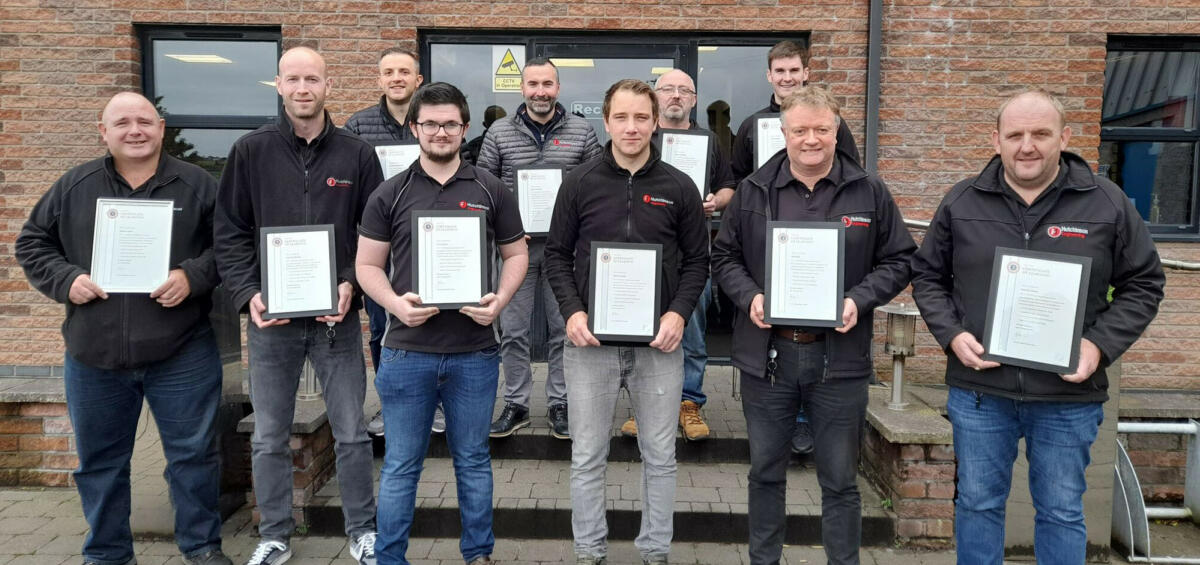 Hutchinson Academy
We are committed to supporting our employees' continuous learning and growth
All our employees are automatically enrolled in our Hutchinson Academy, which provides comprehensive training programs for staff at all levels of the business. The academy not only enhances their skills but also maps out a clear career progression path, ensuring that every individual has opportunities for personal and professional development within our organisation. We have a concerted policy of training and promoting from within. This approach creates a culture of internal growth and enables our employees to move up through the company.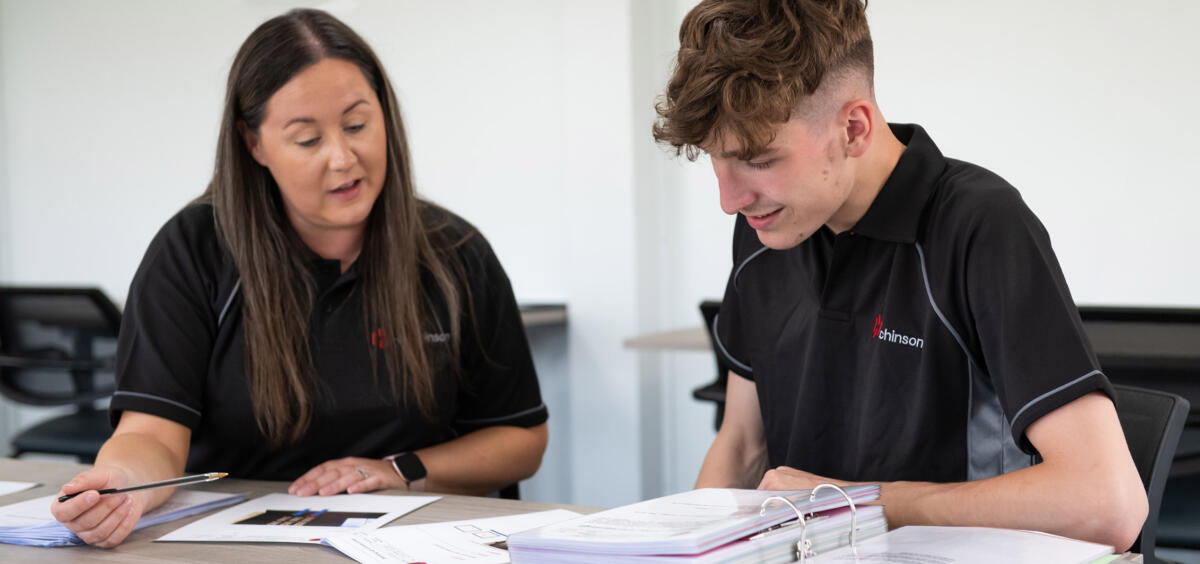 Apprenticeships & Placements
Investing in talent
As part of our commitment to investing in talent, we operate our own Weld Academy and Press Brake Academy. These academies are dedicated to honing the skills of our employees in these specialised fields. We take great pride in our Apprenticeship Programme, offering 16 apprenticeships each year to empower individuals starting their careers. In collaboration with renowned academic institutions, we also provide two placements for University Engineering students annually. This partnership allows students to gain practical experience and apply their theoretical knowledge in a real-world setting. We are enthusiastic about fostering a learning environment and contributing to the growth of future professionals in our industry.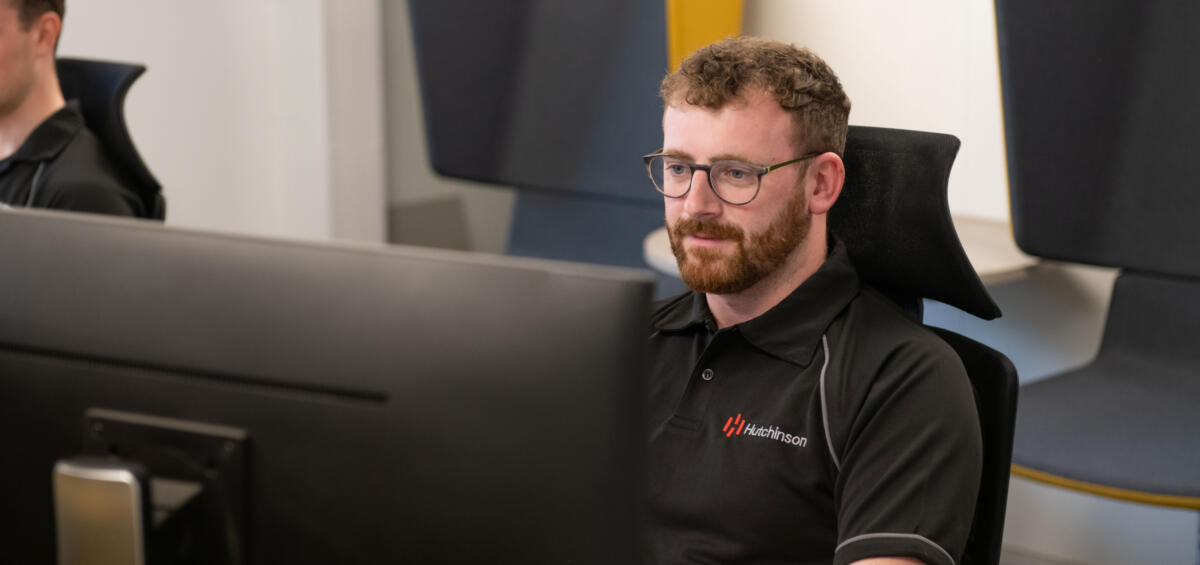 Flexible working
Recognising the evolving needs
Recognising the evolving needs of our workforce, we have implemented flexible working and hybrid working policies. We understand that work-life balance is essential, and our policies allow employees to tailor their work schedules to their personal commitments, contributing to their overall well-being and satisfaction.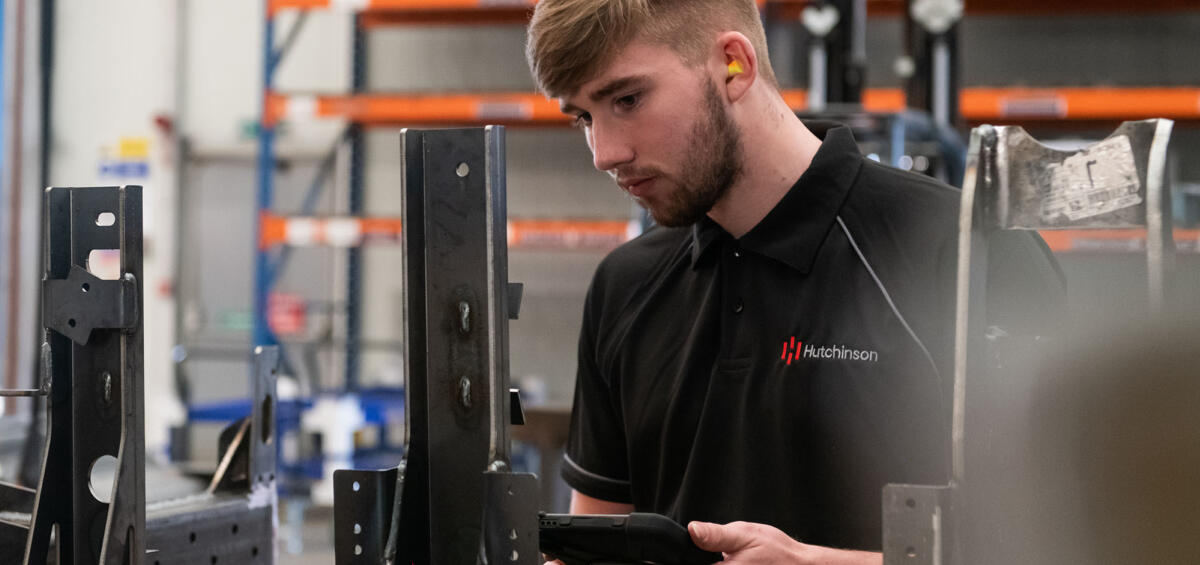 Investors in People Gold
Dedication to our employees' growth
We are proud to have achieved the Investors in People Gold accreditation, which underscores our commitment to valuing our people. We prioritise the health, well-being, and personal development of our staff. Through various health and well-being programs, partnerships with renowned organisations, career progression opportunities, specialised academies, university placements, flexible working policies, and our commitment to Investors in People, we ensure that our employees feel valued, supported, and empowered to thrive both professionally and personally.

They have invested heavily in their staff and facilities. It shows in their service – very reliable and brilliant people to work with.
General Manager, Agricultural Sector
Get in touch
Engineering a better future
We are committed to reaching out and engaging with local communities. We would love to hear from any local groups, schools or colleges interested in connecting with us.