Careers
Why join Hutchinson?
We recognise that our employees are our most valuable asset. We continually invest in the best people and provide them with the latest technologies and best equipment to do their jobs to the best of their ability.
About us
A culture of excellence
We are committed to offering our staff a wide range of opportunities for growth, promotion, and professional development as the company expands. We have a strong culture of promoting from within, so there are opportunities for all staff to build their knowledge and careers while moving up through the company. We foster a culture of excellence at every level of our organisation and empower our team members to continue their training and education throughout their careers. Hutchinson is proud to be accredited with Investors in People Gold, highlighting our dedication to providing a work environment that motivates and inspires our staff to be their best. We are working proactively towards achieving Investors in People Platinum. Join us and be a part of a team that values innovation, expertise, and personal growth.

Join our team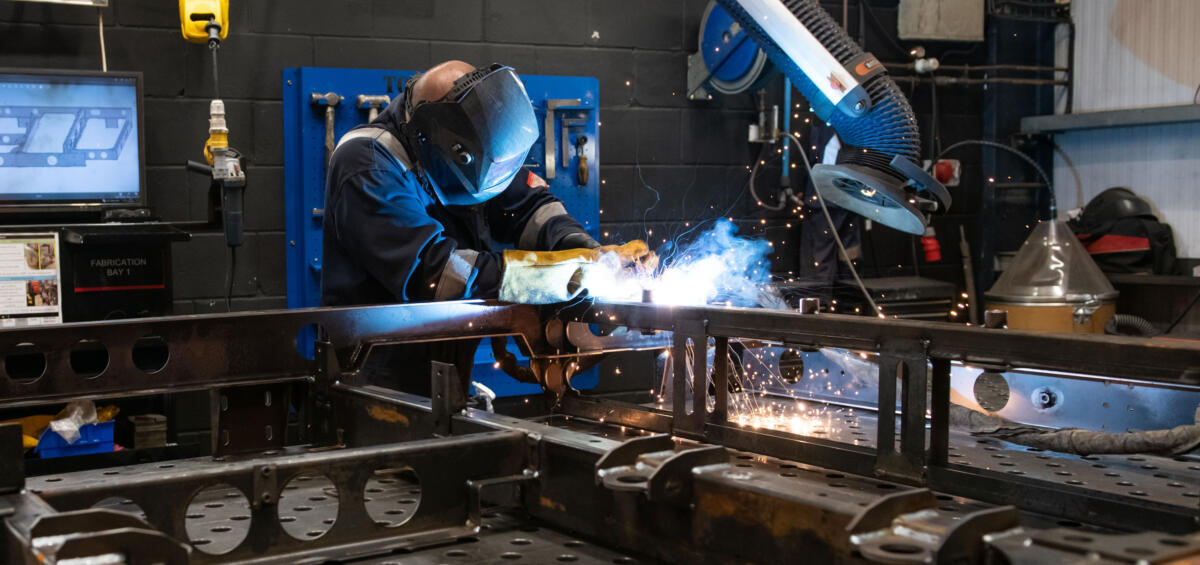 Weld Academy
Are you looking for a hands-on career?
Joining the Weld Academy means gaining invaluable on-the-job experience and developing personal skills that will set you apart from the crowd. Our in-house apprenticeship program means all training will be completed on-site in our purpose-built training area, allowing you to learn from the best in the business. By investing in your future, we're investing in ours, so we offer a comprehensive program to set you up for success.
Register your interest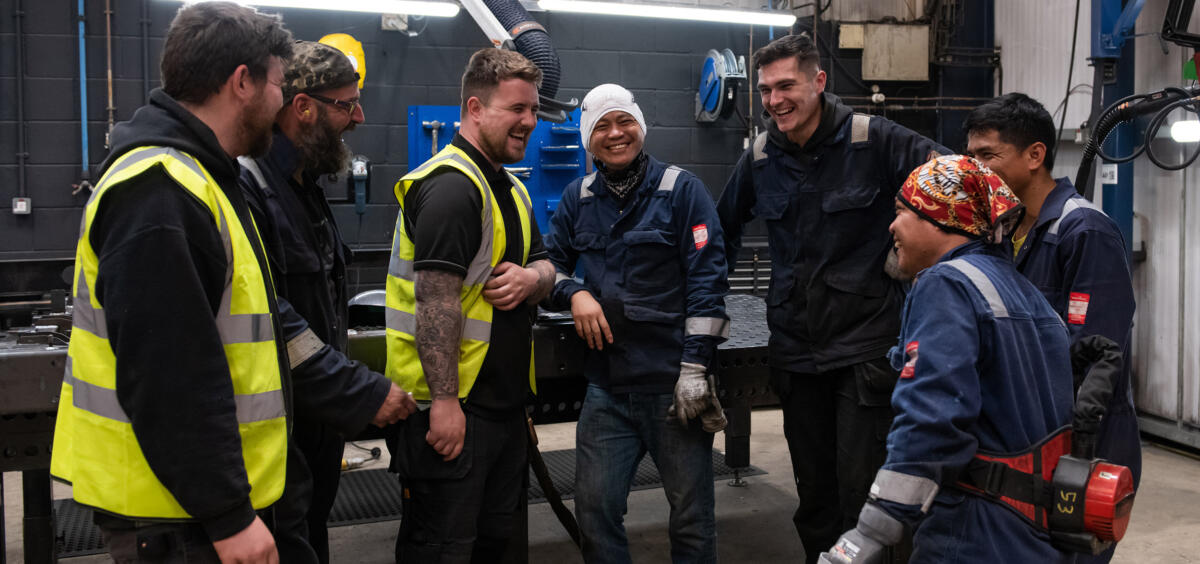 Press Brake Academy
Seeking a career with a unique blend of technical expertise and leadership skills?

We recognised a skills shortage in Northern Ireland, prompting us to develop a 12-week in-house training program for aspiring Press Brake Operators. Designed in collaboration with our experienced operators, this bespoke program inspires and facilitates learning while also challenging trainees to develop leadership skills. By joining the Press Brake Academy, you will gain valuable skills and knowledge to set you apart. You will work alongside experienced operators who will mentor and support you every step of the way. Don't miss this incredible opportunity to kickstart your career with us!
Register your interest
Current opportunities
We recognise that our employees are our most valuable asset. 
Are you ready to kickstart your career with a team that values and invests in its people?