Quality Systems
World-class clients deserve world-class quality standards, that's why we put quality at the heart of everything we do.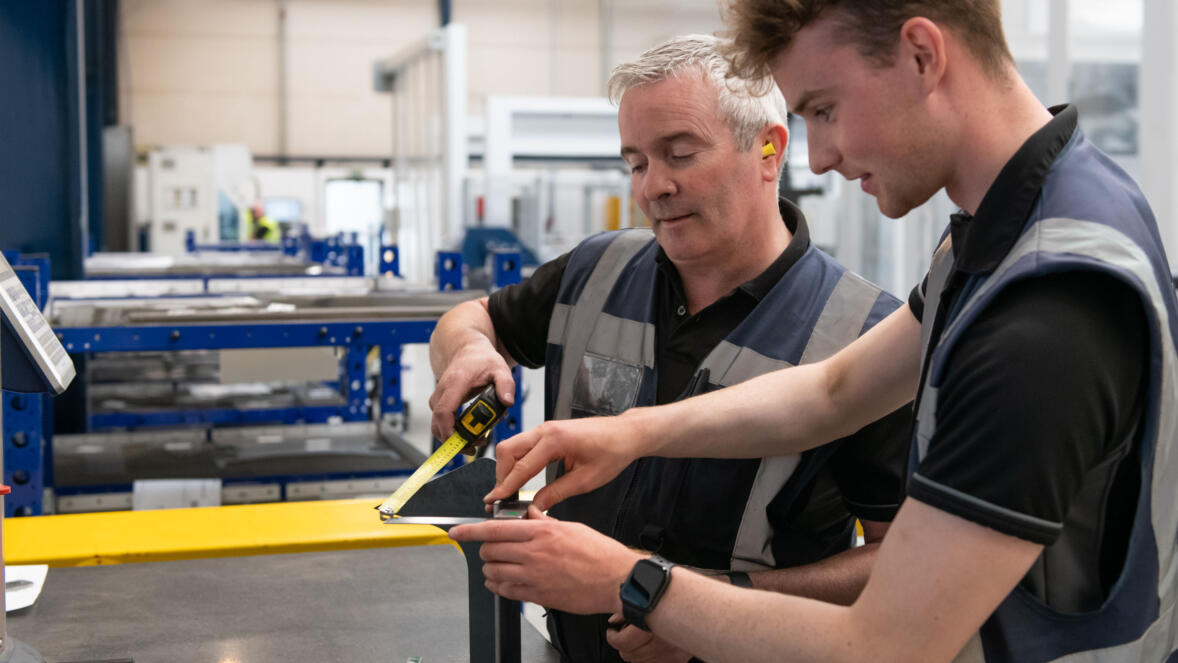 Operating to global standards
At Hutchinson we know that its crucial to deliver to the highest quality standards. We also believe that its easy to say and more difficult to demonstrate, so we put quality at the centre of everything we do and the team work hard to maintain not only our quality accreditations but also maintain our own stringent internal systems and processes.
Operating across multiple sectors from Agricultural Machinery to Electric Vehicles has enabled us to develop our own in house team of quality experts. Flexibility is key as each industry sector and client can require a specific range of measurements and dimensional tolerances. The team undertakes all aspects of quality assurance and inspection, utilising both traditional and state of the art measuring equipment from a purpose built quality inspection lab. Full dimensional inspection reports suited to specific customer requirements can be provided.
Material traceability has always been a key area of focus for Hutchinson, combined with our own bespoke software we are able to trace each component back to the mill and at every stage of the production process. Our customers tell us this gives them peace of mind and enables compliance with EN1090, CE Marking.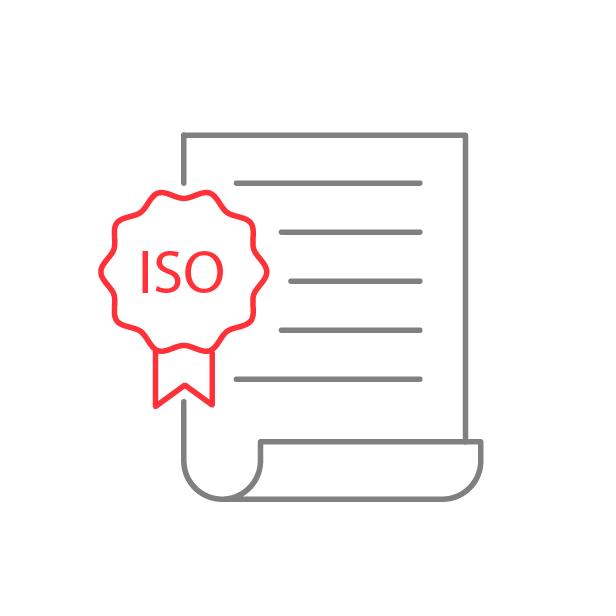 ISO Accreditation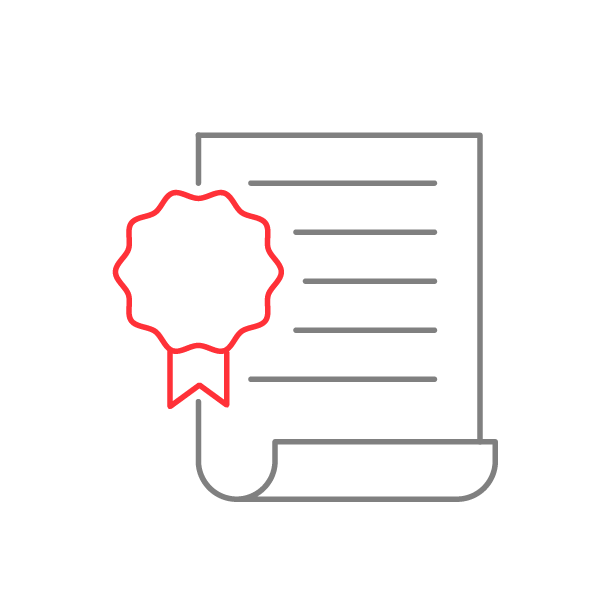 Quality Assurance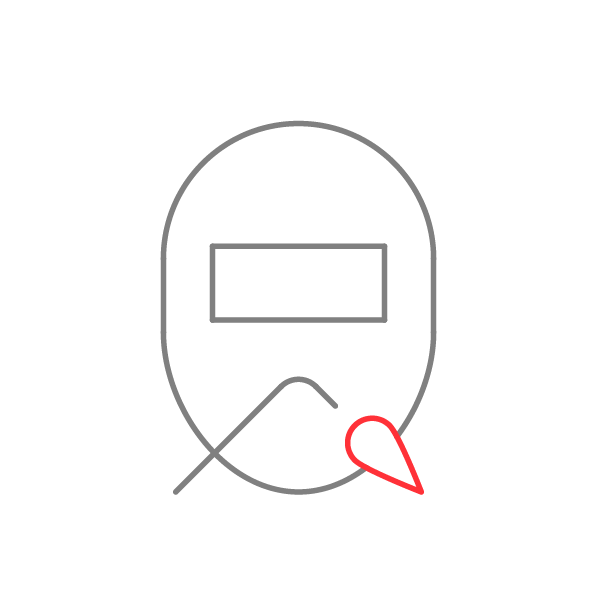 Coded Welders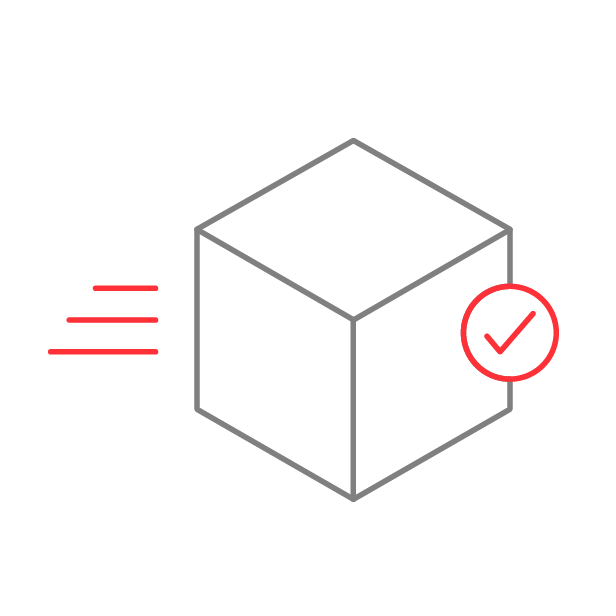 Reliable service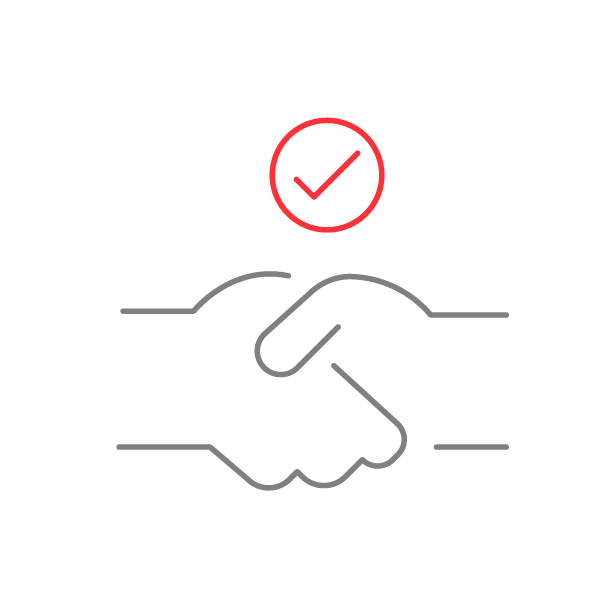 Collaboration with clients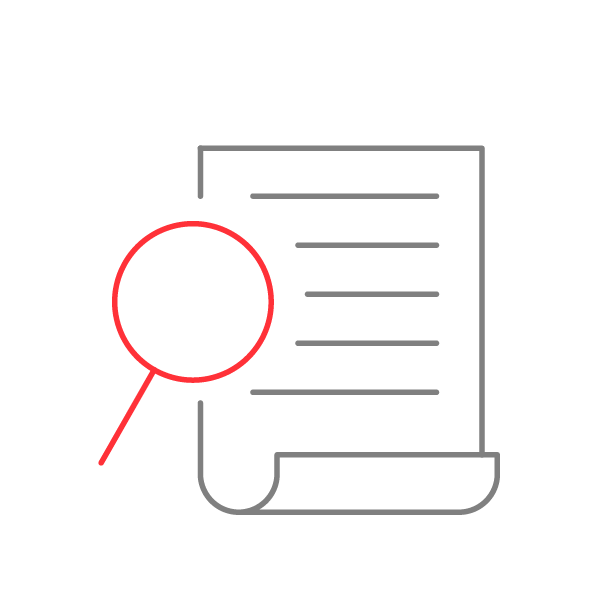 Certification & Traceability
Key Contact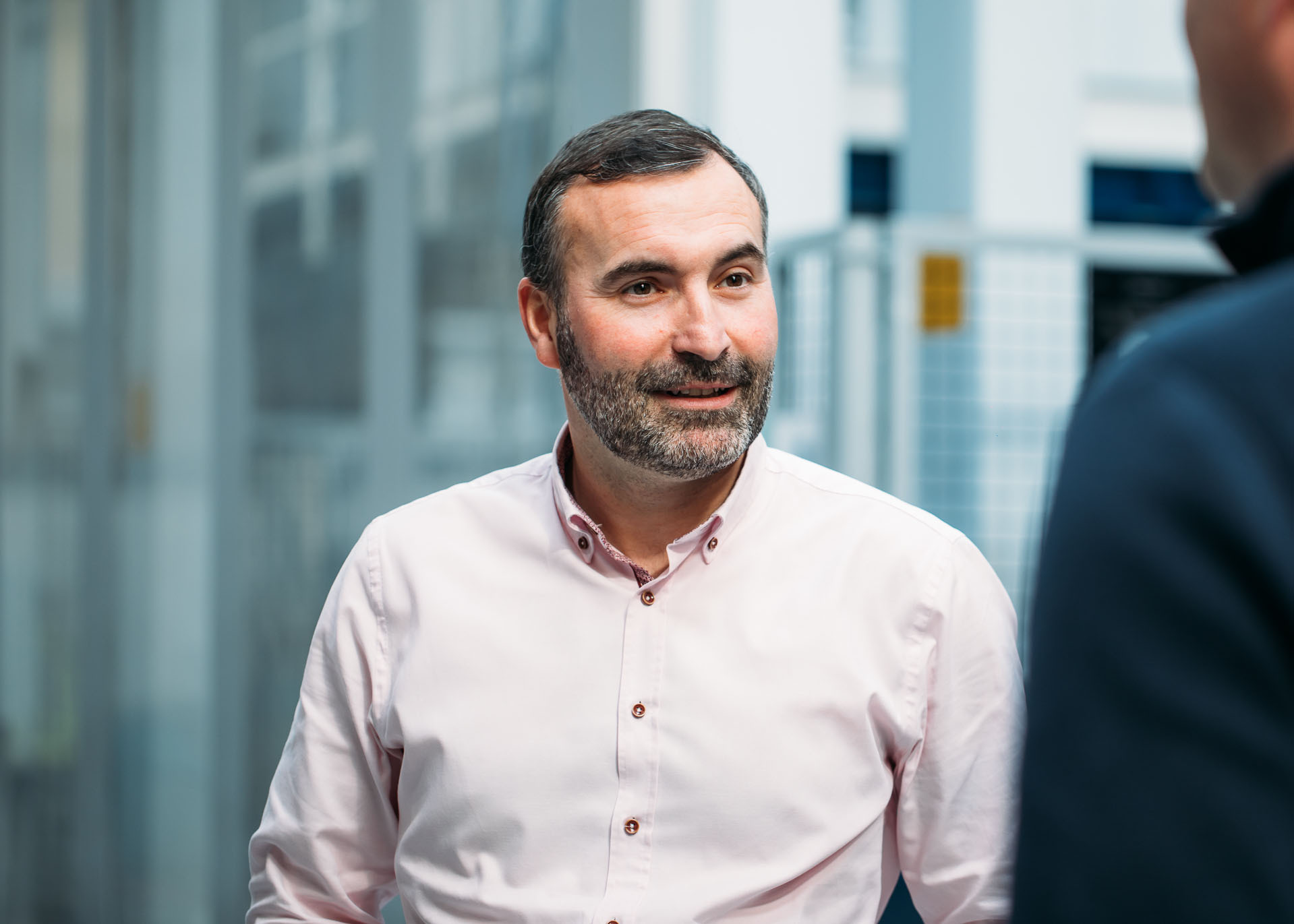 Jason McCullagh
COO
Our bespoke MRP has a vital part to play in delivering our quality standard. Every detail of a customer order including quality specific requirements are visible at each stage of the production process, unique barcodes ensure that quality alerts are always top priority.
Our in house contract review allows us to identify potential issues before they even reach production. We have found that this stringent process enables our team to engage with our clients and help to solve problems before they become issues on the shop floor.
Our Quality Lab
Investment in market leading technology is key to our success. Our quality lab is no exception and is fully equipped with the latest measuring and verification technology.
They have invested heavily in their staff and facilities. It shows in their service – very reliable and brilliant people to work with.
General Manager, Agricultural Sector
Enquiry form
Hutchinson can take your idea from concept through to production and deliver it to your door. Please fill out the contact form below and a member of the team will contact you.
We are problem solvers, innovators, and lateral thinkers. Read more about the solutions we have brought to our customers.