Welding & Fabrication
Our fabrication services showcase our industry leading equipment, people, and processes. At Hutchinson, we manufacture hundreds of fabrications each month, ranging from 1 kg to 5 tonnes.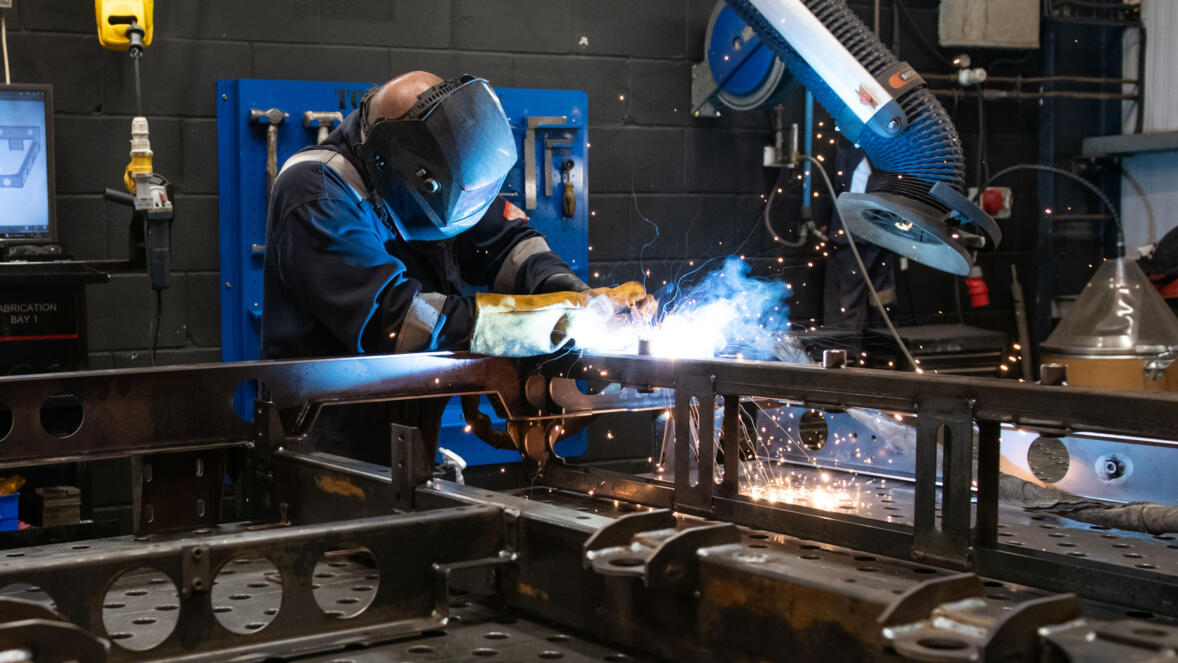 Catering to various metal types
Our welding service includes MIG and TIG. We can weld various metals, including aluminium, stainless steel, mild steel, and Hardox, allowing us to cater for a wide variety of customers.
We work closely alongside your design team to ensure your exact requirements are. Once we have manufactured the fabrications, we can provide suggestions as to how to improve the process if required. With over 30 weld bays which can operate both day and night shift, Hutchinson has the capacity to ensure customer lead times are achieved. For large volume assemblies our robotic welder can assist in reducing costs and increase efficiency. 
Our weld sets offer superior welding quality with excellent penetration and precision. The pulse function of the machine allows for precise control of the arc, resulting in clean and precise welds. Paperless fabrication bays use 3D models to ensure fabrications are manufactured to customer specifications. Rigorous quality checks are completed throughout the process.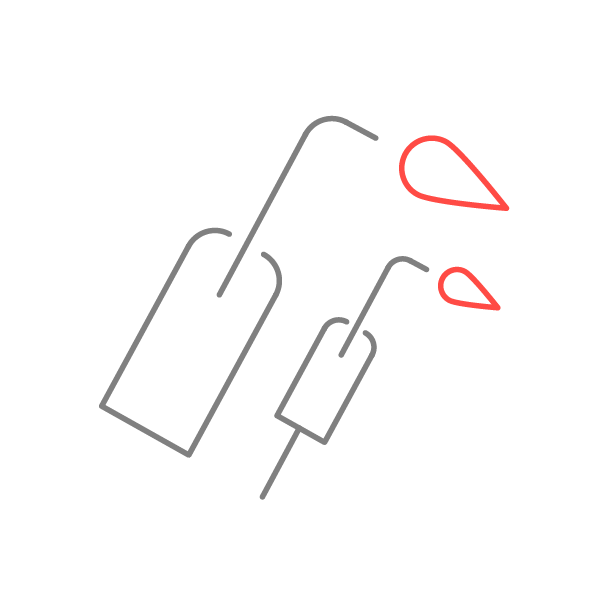 Mig & Tig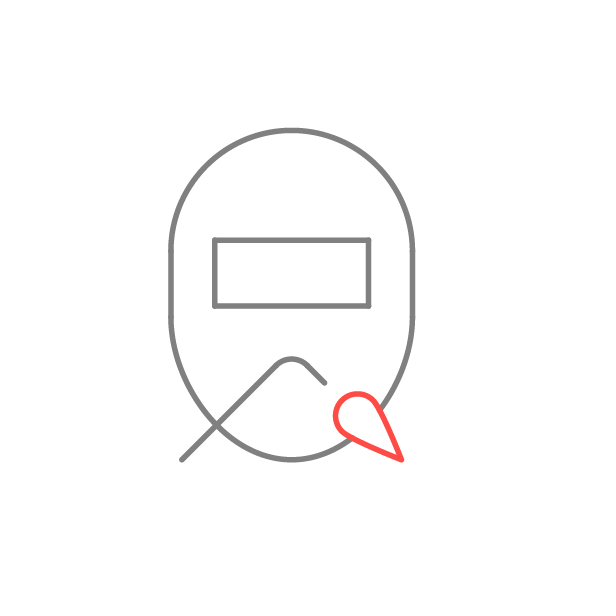 Coded welders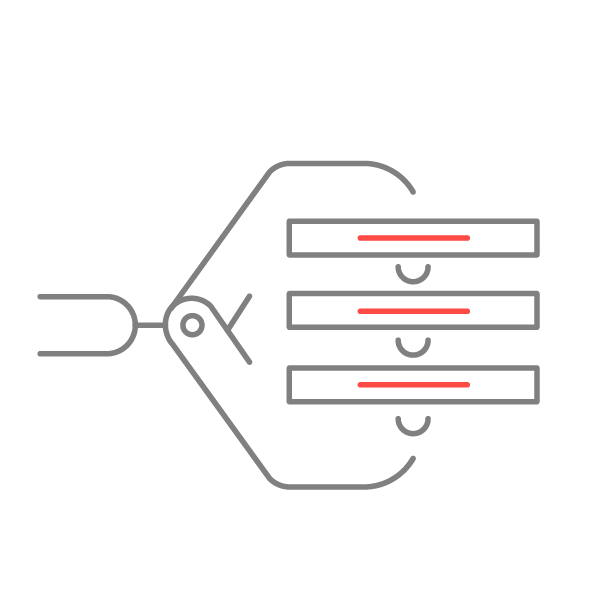 Multi metal fabrication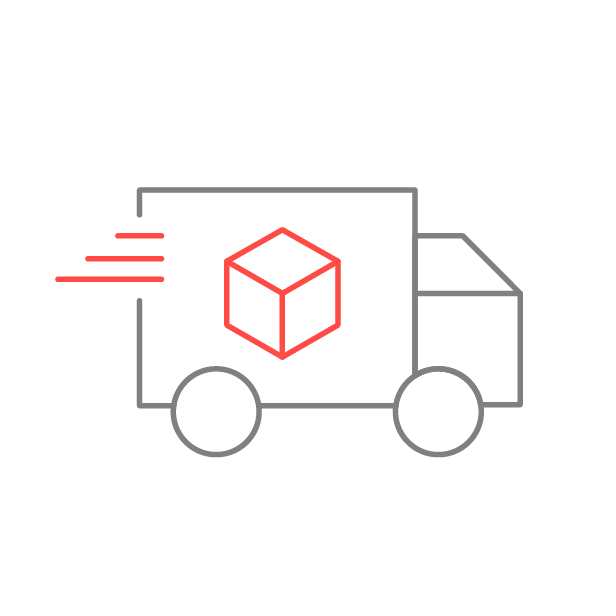 Rapid lead times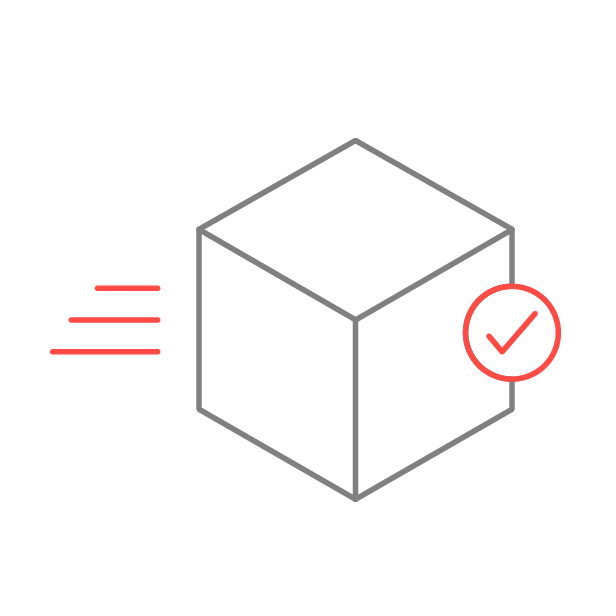 Reliable service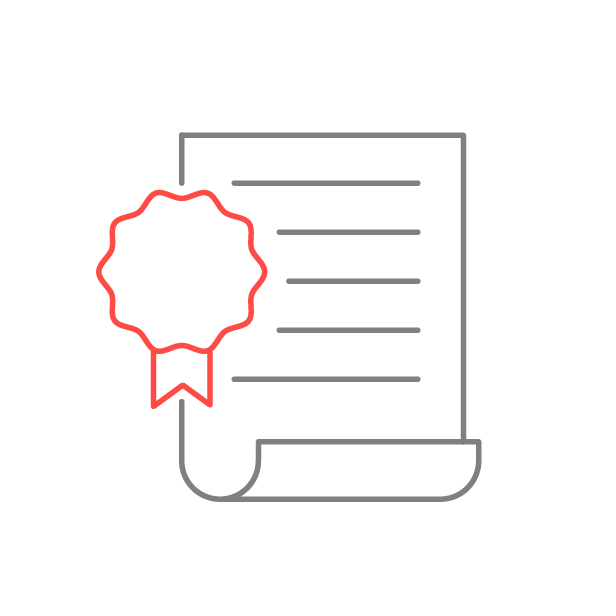 Certification and traceability
Key Contact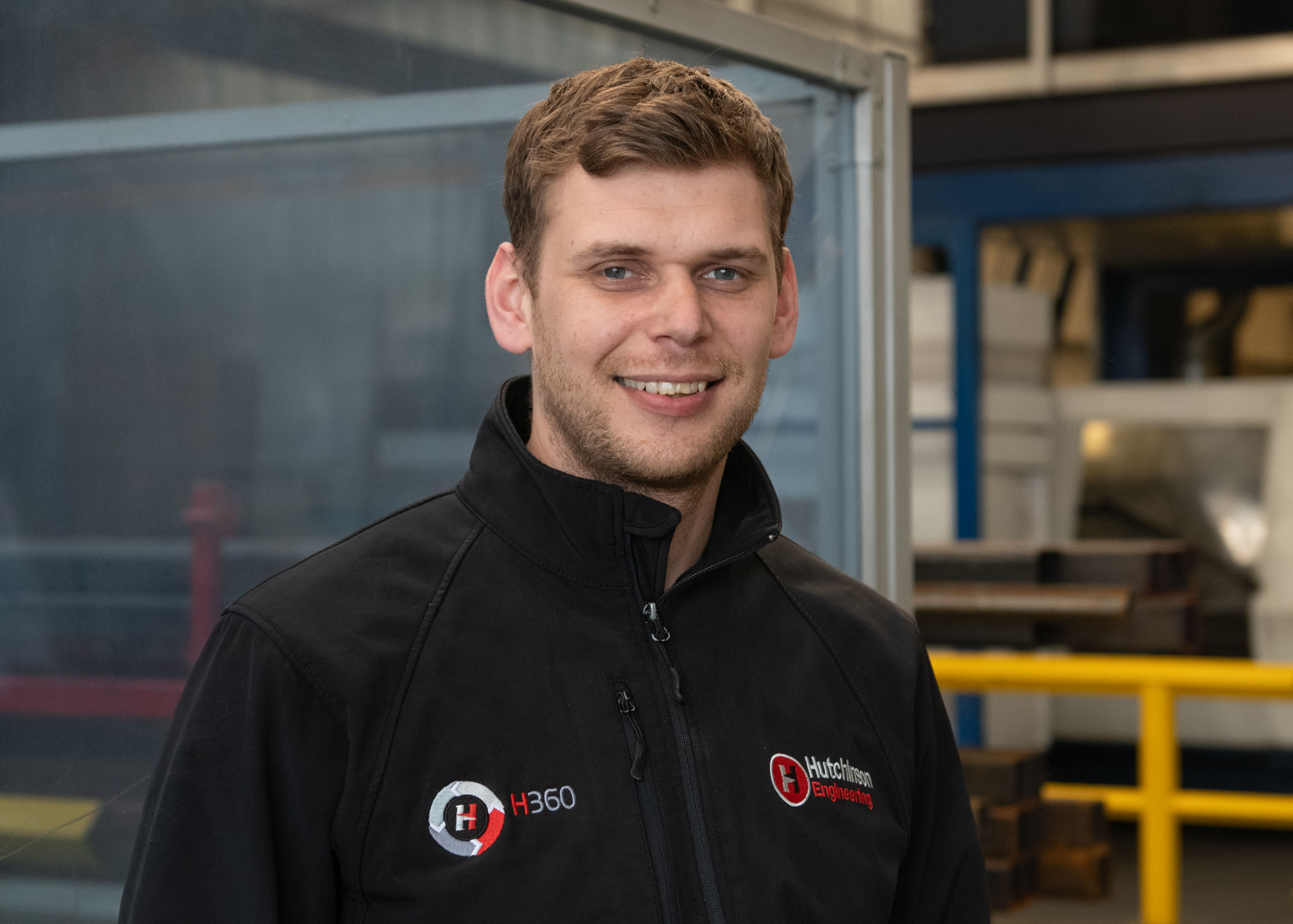 Ryan Stewart
Production Manager
Our welding tables are a robust, flexible clamping system which is suitable for low to medium volume, ensuring the accuracy of each assembly is perfect every time. For high volume we can utilise our robotic welding option. 
Our fabrication and design team are highly experienced over a range of sectors and projects and are therefore ideally placed to make suggestions to customers for design improvements. These improvements can help assist making the products faster, with improved quality, and in a more cost-effective manner.

Our long-standing relationship with Hutchinson is due to their focus on quality and their understanding of how we work. They are the best in their sector.
 Strategic Purchaser, Coachbuilding sector
Talk to our Experts
Hutchinson can take your idea from concept through to production and deliver it to your door. Please fill out the contact form below and a member of the team will contact you.
We are problem solvers, innovators, and lateral thinkers. Read more about the solutions we have brought to our customers.