Health, safety, environmental & quality
We prioritise the health, safety, environmental, and quality aspects of our operations.
We hold accreditations to ISO 9001, 14001, and 45001 standards, demonstrating our commitment to excellence in these areas. Our sustainability journey is driven by our goal to be carbon neutral by the end of 2024. We have made significant investments in state-of-the-art equipment and automation, resulting in a remarkable 50% reduction in energy consumption compared to 2019. This not only contributes to our environmental objectives but also enhances operational efficiency.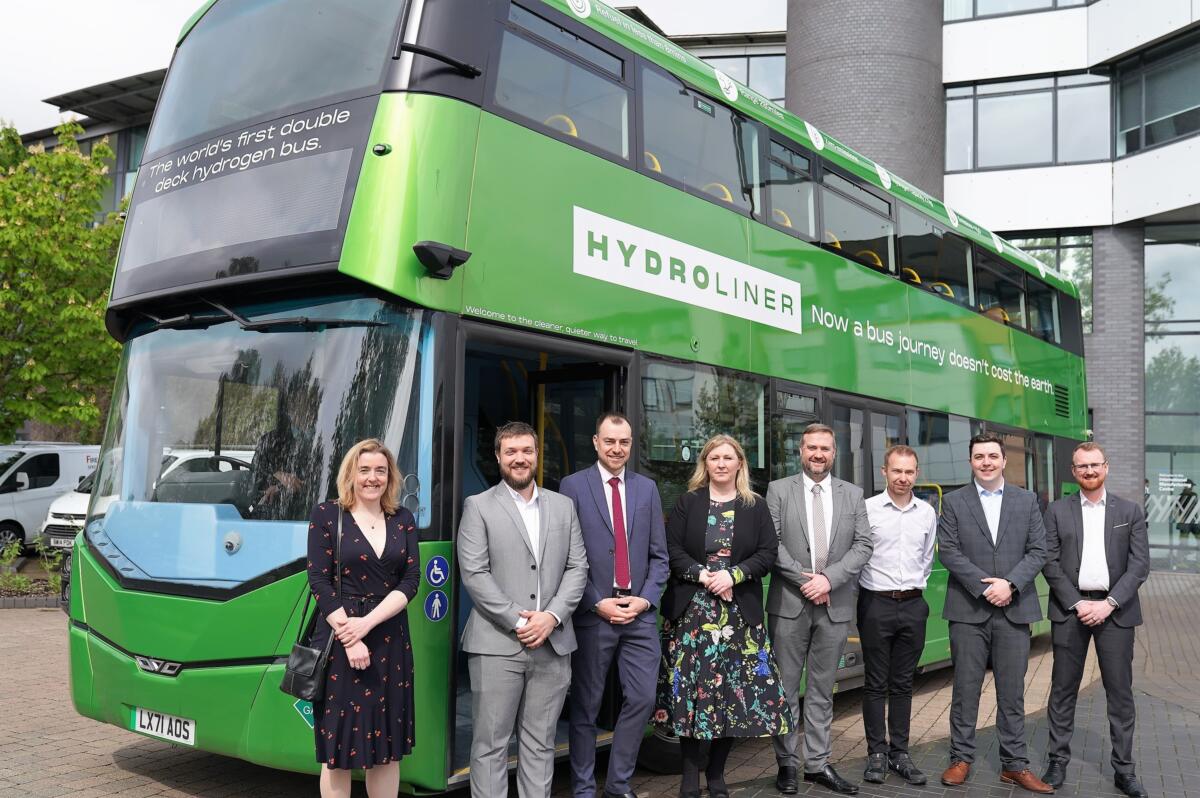 Innovation + Investment
To further reduce emissions and improve workplace safety, we have installed a fully automated racking system, enabling us to eliminate many forklifts from our factory floor. This transformational change not only benefits the environment but also creates a safer working environment for our employees. Building a sustainable future requires collaboration, which is why we actively engage in partnerships with other companies and academia. Through these collaborations, we focus on advancing technologies such as hydrogen, electric vehicles (E.V.s), automation, and robotics. By integrating innovation and investment in these areas, we position ourselves at the forefront of sustainable practices.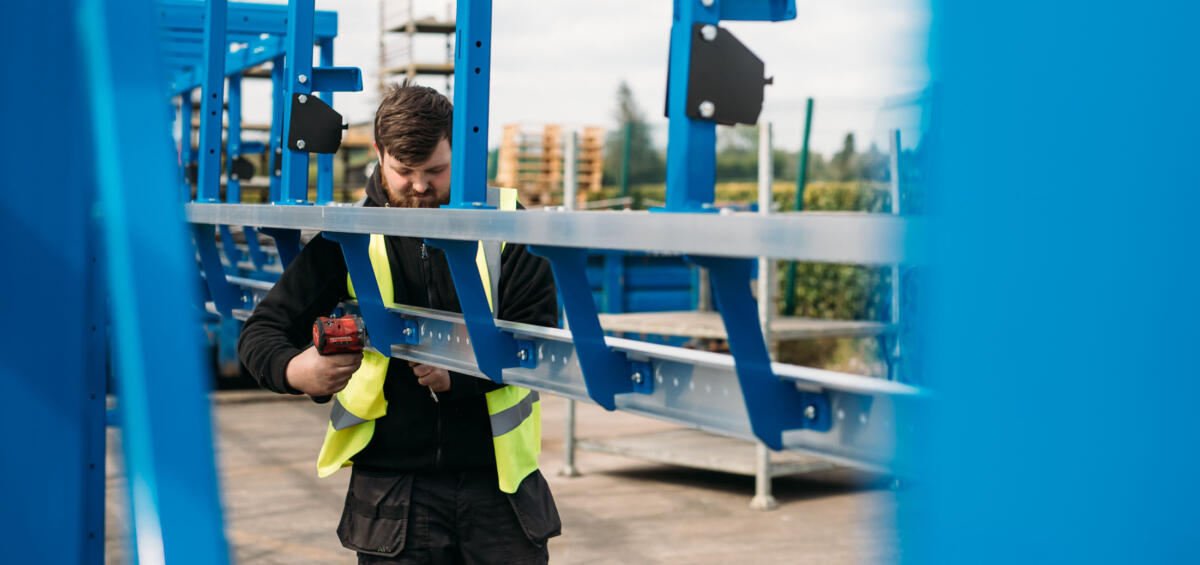 Sustainable Future
We are committed to continuous improvement across all our departments, aiming to achieve Net Zero emissions by 2040. Through ongoing evaluation and enhancement of our processes, we strive to minimise our environmental footprint while ensuring the highest standards of quality in our products and services. We believe that a sustainable future is achievable through responsible practices, technological advancements, and a relentless pursuit of excellence in health, safety, environmental, and quality standards.
Get in touch
Engineering a better future
We are committed to reaching out and engaging with local communities. We would love to hear from any local groups, schools or colleges interested in connecting with us.