Coachbuilding
As the chosen supplier of metal components and fabrications of leading coach builders across the UK and Ireland, we know what works and what doesn't. We've designed, manufactured, refined and perfected components on a local and international scale. Our experience and in-house capabilities, alongside our specialisation in complete chassis manufacturing makes us the ultimate partner.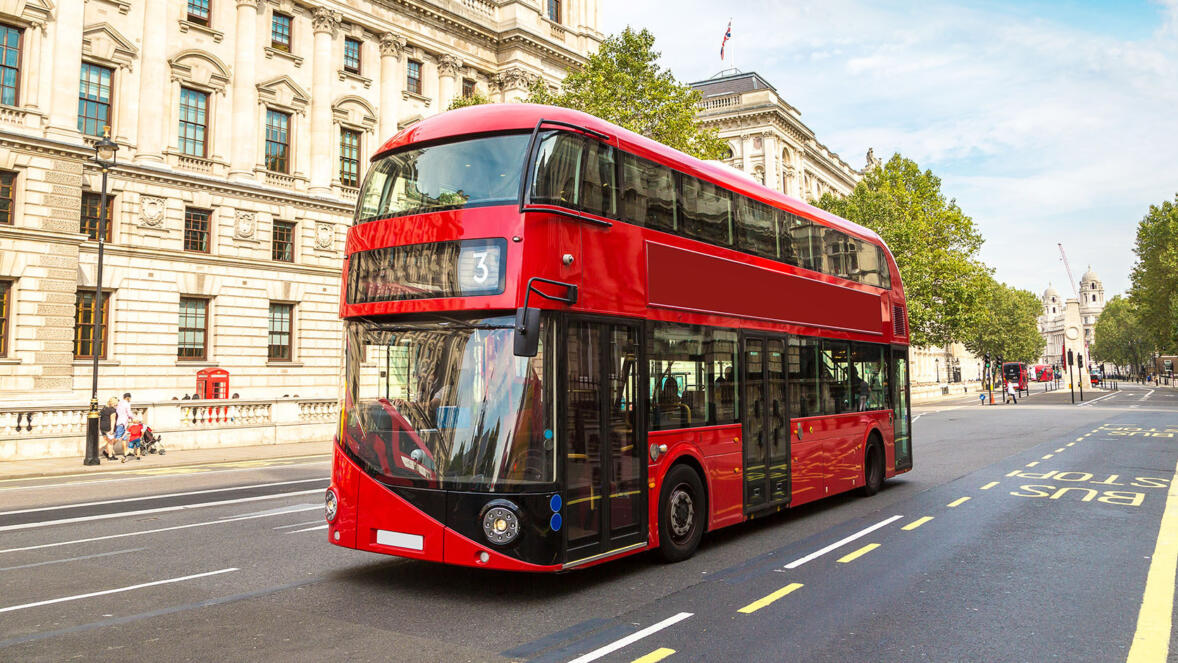 UK and Ireland's supplier of choice
Hutchinson is a supply chain partner that understands the intricate details and unique challenges of the bus and coach manufacturing process. With our extensive knowledge and experience in this sector, we are the ideal supplier for bus and coach manufacturers.
Key services
Key Contact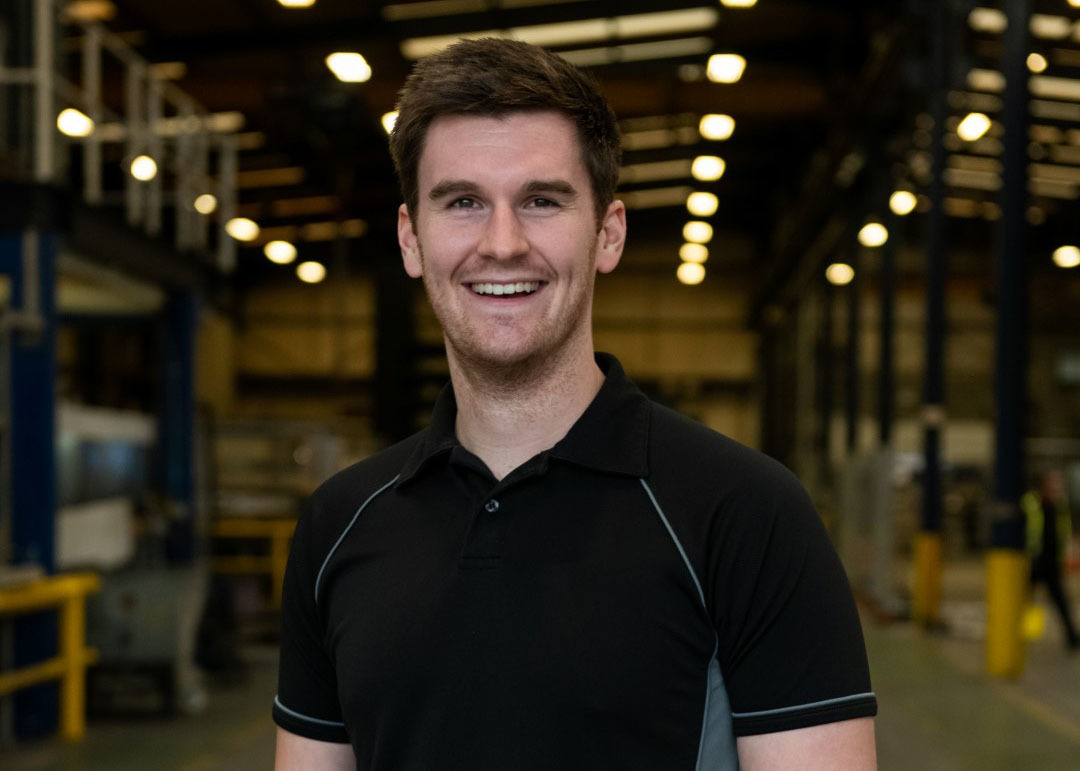 Ryan Gamble
Business Development Specialist
Here are 6 reasons why we are the right choice to meet your requirements and add significant value to your operations:
Comprehensive Manufacturing Expertise: At Hutchinson, we bring a wealth of expertise in metal component manufacturing, fabrications, sub-assemblies and specialise in complete chassis fabrication. Our team consists of highly skilled professionals with in-depth knowledge of the industry, materials, and processes. From design to production, we have a thorough understanding of the specific requirements and quality standards in bus and coach manufacturing. With our comprehensive manufacturing capabilities, we can cater to a wide range of complex components and assemblies, ensuring that your precise specifications are met.
Cutting-edge Technology and Manufacturing Facilities: We have made substantial investments in cutting-edge technology and state-of-the-art manufacturing facilities. Our advanced machinery, including laser cutting, CNC machining, and welding equipment, enables us to produce high-precision, high-quality components and fabrications. With our capacity for both large-scale production and low-volume, high-mix manufacturing, we can adapt to your specific production needs.
Collaborative Design and Engineering Support: At Hutchinson, we understand the importance of effective collaboration between suppliers and manufacturers for successful product development. Our experienced design and engineering teams are ready to work closely with your design and R&D teams to optimize your designs for efficient manufacturing. By leveraging our design for manufacturing expertise, we provide valuable insights and recommendations to streamline the production process, reduce costs, and improve overall product performance.
Quality Assurance and Compliance: We are committed to delivering products of the highest quality and adhering to industry standards and regulations. Our quality assurance processes ensure that every component and fabrication undergoes rigorous inspection and testing. We have robust quality control measures in place to maintain consistency, reliability, and compliance throughout the manufacturing process. You can rely on Hutchinson to consistently meet your quality requirements and deliver products that exceed your expectations.
Reliable Supply Chain Management: We understand the importance of a reliable and efficient supply chain for bus and coach manufacturers. With our well-established network of suppliers and strong relationships with material providers, we ensure a seamless flow of materials and timely delivery of components and fabrications. Our streamlined supply chain management processes minimize disruptions, improve lead times, and optimize inventory levels, enabling you to meet production schedules and customer demands with ease.
Commitment to Sustainability: At Hutchinson, we recognize the growing importance of sustainability in the manufacturing industry. We have implemented sustainable practices throughout our operations, including energy-efficient manufacturing processes, waste reduction initiatives, and responsible sourcing of materials. We've made significant progress in reducing our carbon footprint by over 50% in the last 3 years. By partnering with Hutchinson, you can align your supply chain with your sustainability goals, reduce your Scope 3 emissions and contribute to a greener future.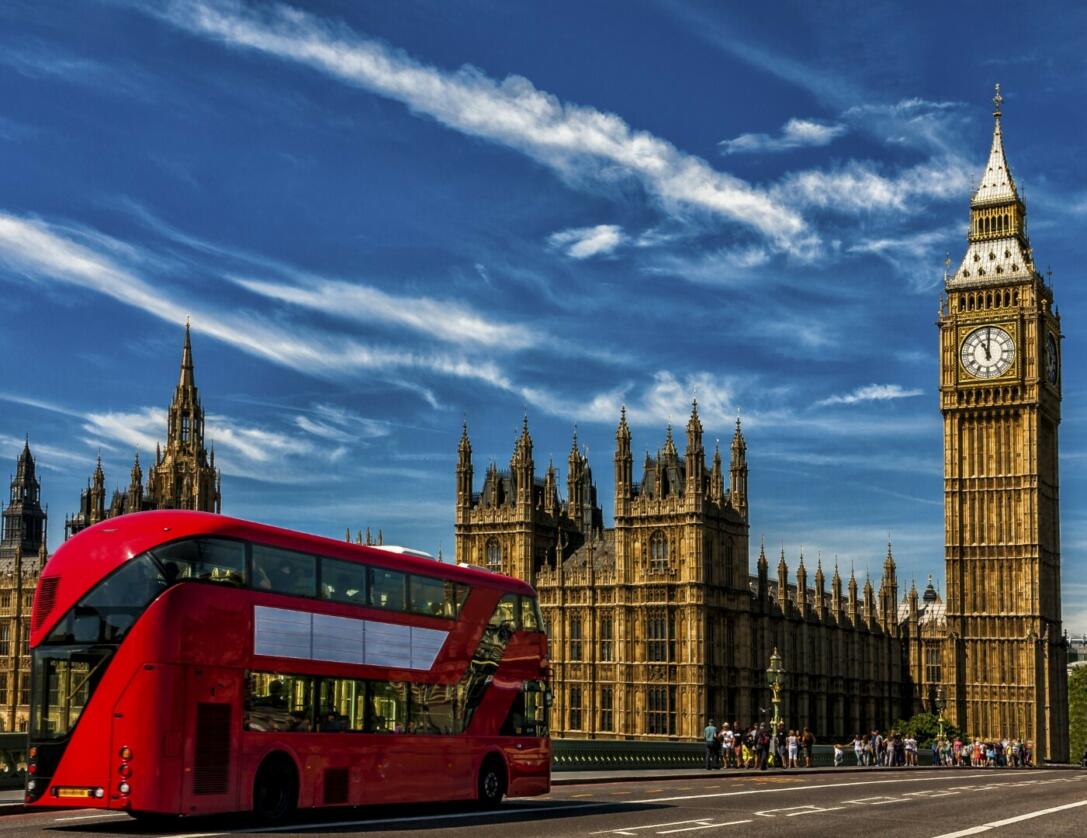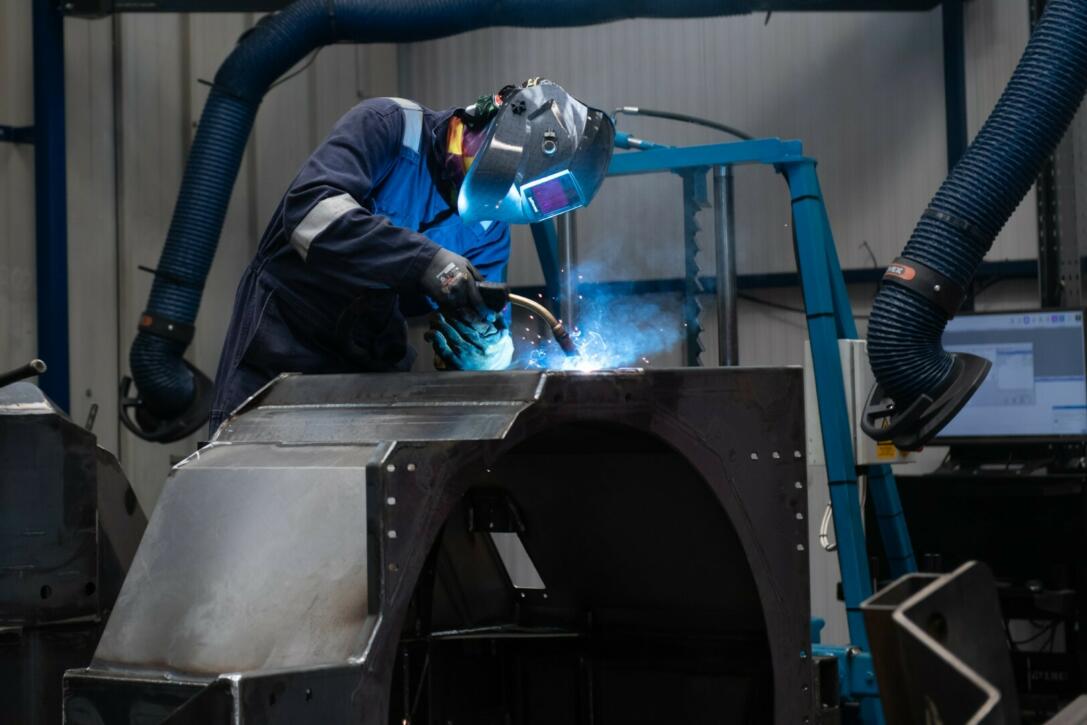 Ask us about our Coachbuilding capabilities
We have been partnering with Europe's leading coachbuilders for over 15 years, we supply metal components and fabrications to companies across the UK and Ireland, we are expert in chassis fabrication, we are well placed to help your company too.
They have invested heavily in their staff and facilities. It shows in their service – very reliable and brilliant people to work with.