Assembly & Kitting
Experience the benefits of subcontract assembly services with Hutchinson. Cut costs and boost efficiency by outsourcing your assembly tasks to our team of experts. Focus on your core competencies and strategic activities while we handle the nuts and bolts of assembly.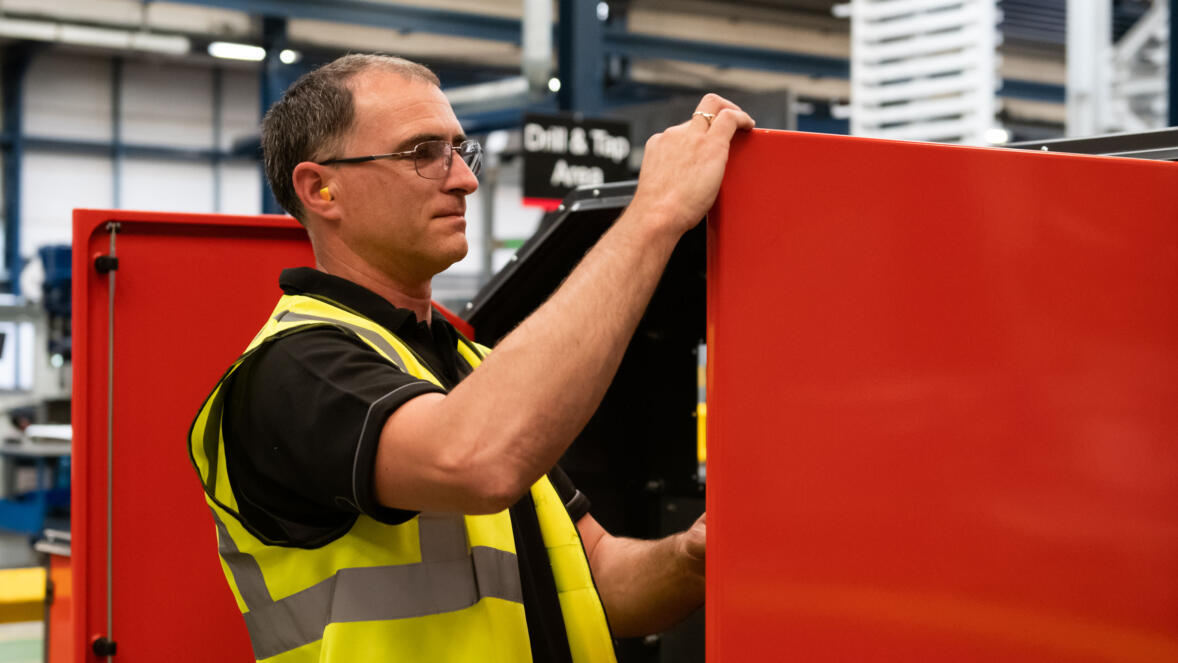 Assembly & Kitting
Hutchinson is a company that understands the importance of taking care of the intricate details so that their clients don't have to worry about them.
Hutchinson is a company that understands the importance of taking care of the intricate details so that their clients don't have to worry about them. Not only do we provide exceptionally high-quality components, but they are also specialists in the supply of assemblies and sub-assemblies. With a highly-experienced assembly team, we can cater to our clients specific requirements, whether that involves creating sub-assemblies for ease of manufacture or boxing and barcoding each item individually. Hutchinson offers additional operations such as nutsert, toggling, and riveting services. These services further enhance their capabilities and ensure that they can meet a wide range of assembly needs.
The company's current portfolio of assembled products includes electrical enclosures for the crushing and screening industry,  wiper assemblies, engine cradles, insulation added to panels for the road transport sector, and full production of forestry and agricultural machinery complete with hydraulic rams. This demonstrates our versatility and ability to handle various types of assemblies across different industries. Subcontract assembly services bring several advantages to our clients. One major benefit is cost savings. By outsourcing assembly tasks to Hutchinson, manufacturers can tap into their expertise, infrastructure, and economies of scale, resulting in more efficient and cost-effective assembly processes compared to in-house production.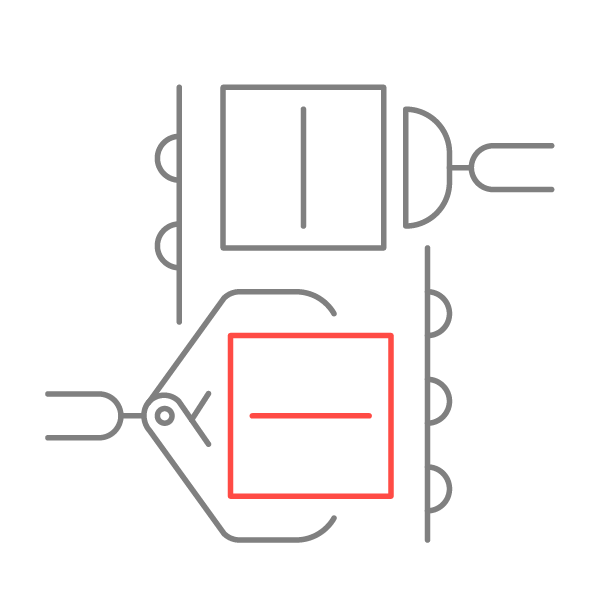 Tailored assembly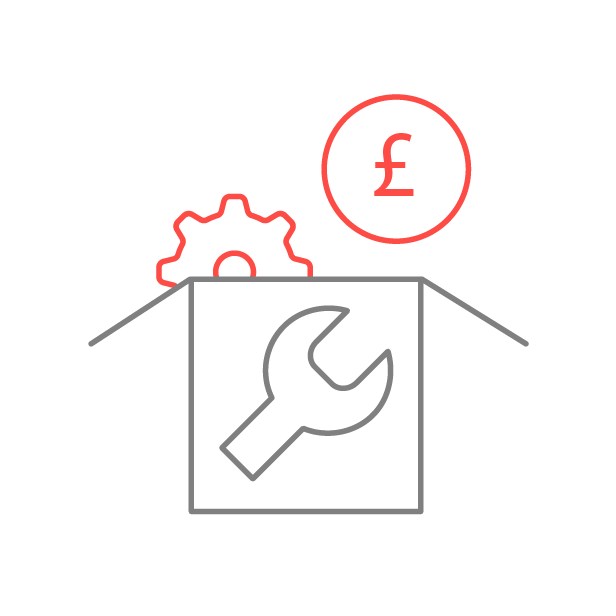 Value Add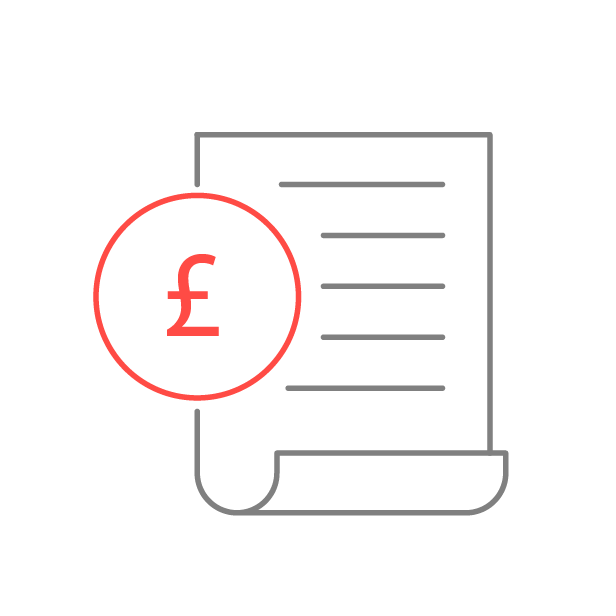 Cost Saving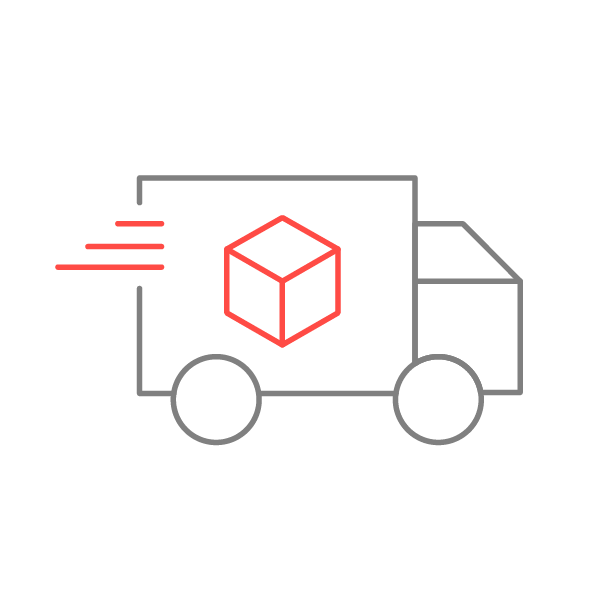 Rapid lead times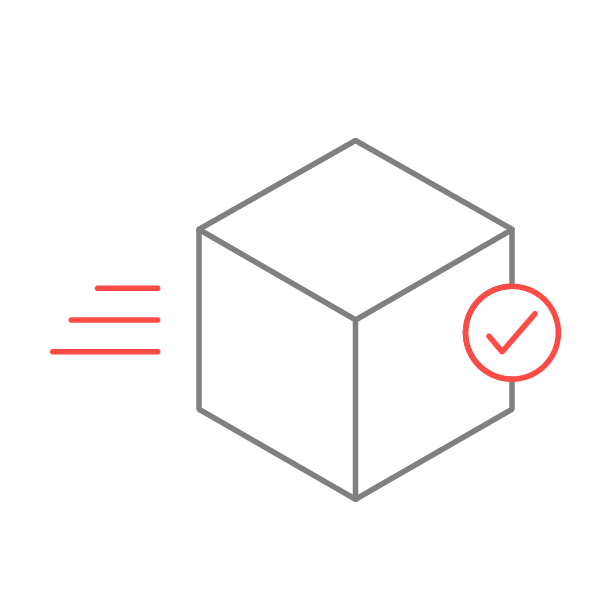 Reliable service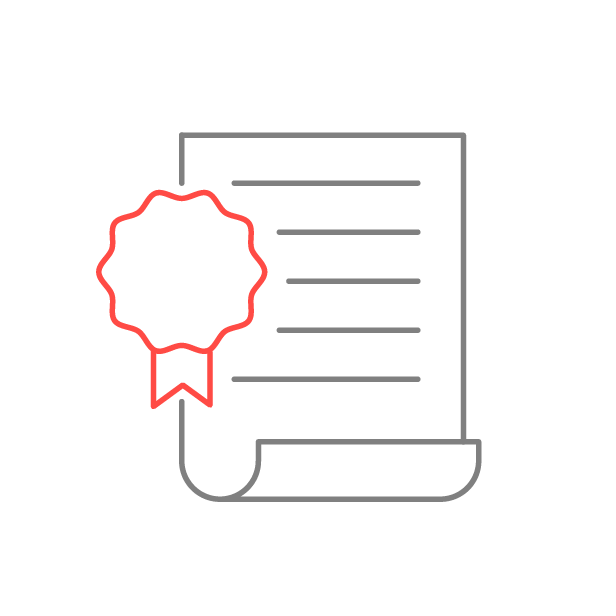 Certification and traceability
Key Contact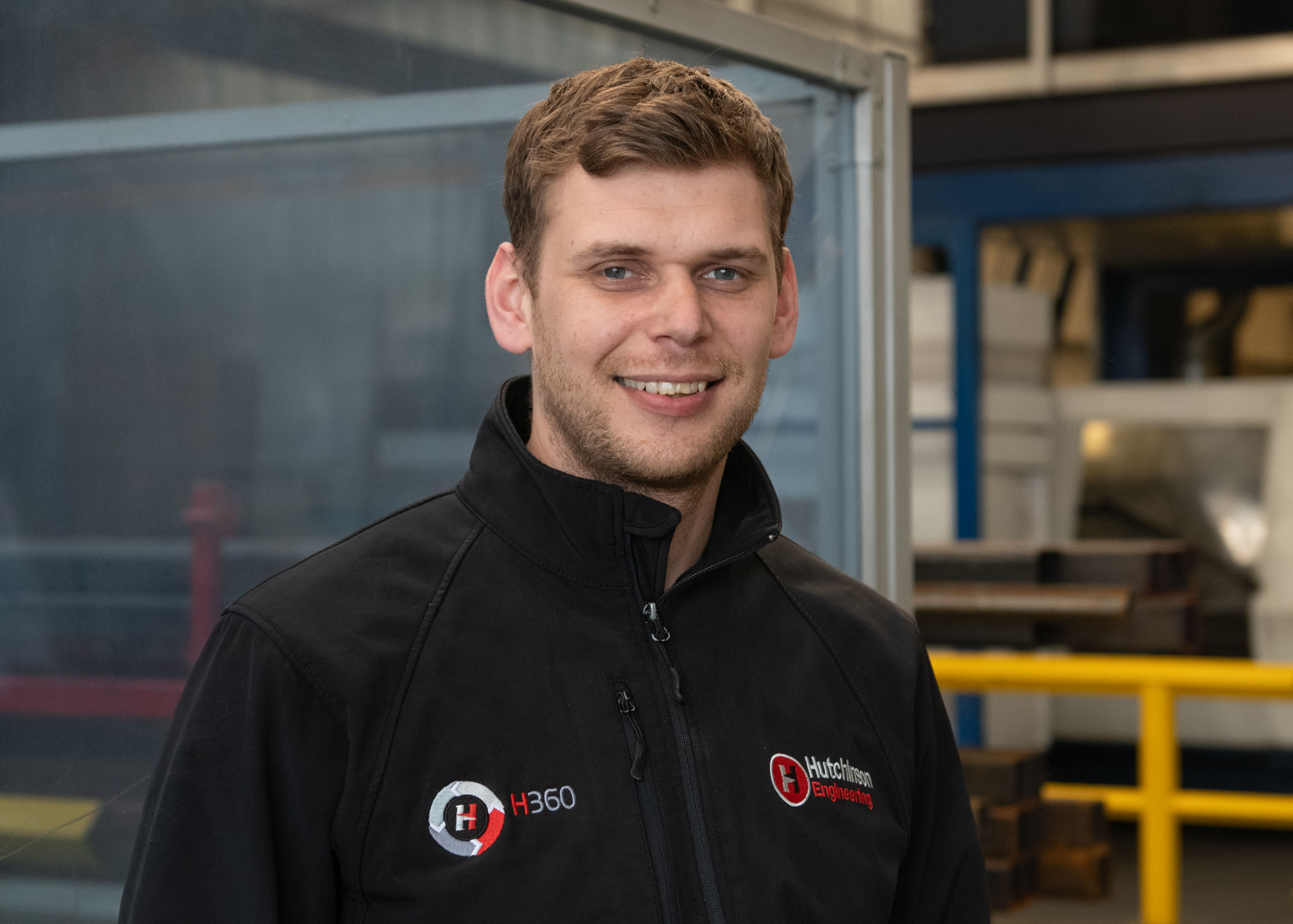 Ryan Stewart
Production Manager
Subcontracting assembly services allows manufacturers to focus on their core competencies and strategic activities. They can dedicate their resources, time, and efforts to research, development, innovation, and marketing, while leaving assembly and related tasks to subcontractors who specialise in those areas. Flexibility and scalability are additional advantages. Manufacturers can adjust their production capacity based on market demand without making significant investments in equipment, facilities, or additional staff. This adaptability enables them to respond quickly to changing market conditions and maintain operational efficiency.
Subcontract assembly services offer numerous benefits to the manufacturing industry, including cost savings, focus on core competencies, flexibility, access to expertise, improved quality and efficiency, reduced time to market, and risk mitigation. These advantages make subcontracting assembly tasks to Hutchinson Engineering an attractive option for manufacturers seeking to optimise their operations and deliver high-quality products efficiently.

They have invested heavily in their staff and facilities. It shows in their service – very reliable and brilliant people to work with.
General Manager, Agricultural Sector
Enquiry form
Hutchinson can take your idea from concept through to production and deliver it to your door. Please fill out the contact form below and a member of the team will contact you.
We are problem solvers, innovators, and lateral thinkers. Read more about the solutions we have brought to our customers.