Social value & community
We believe that social value and community investment are key to building a sustainable future.
We are deeply committed to investing in our community and making a positive impact beyond our organisational boundaries. Through a range of activities and initiatives, we actively contribute to the well-being and development of our local area.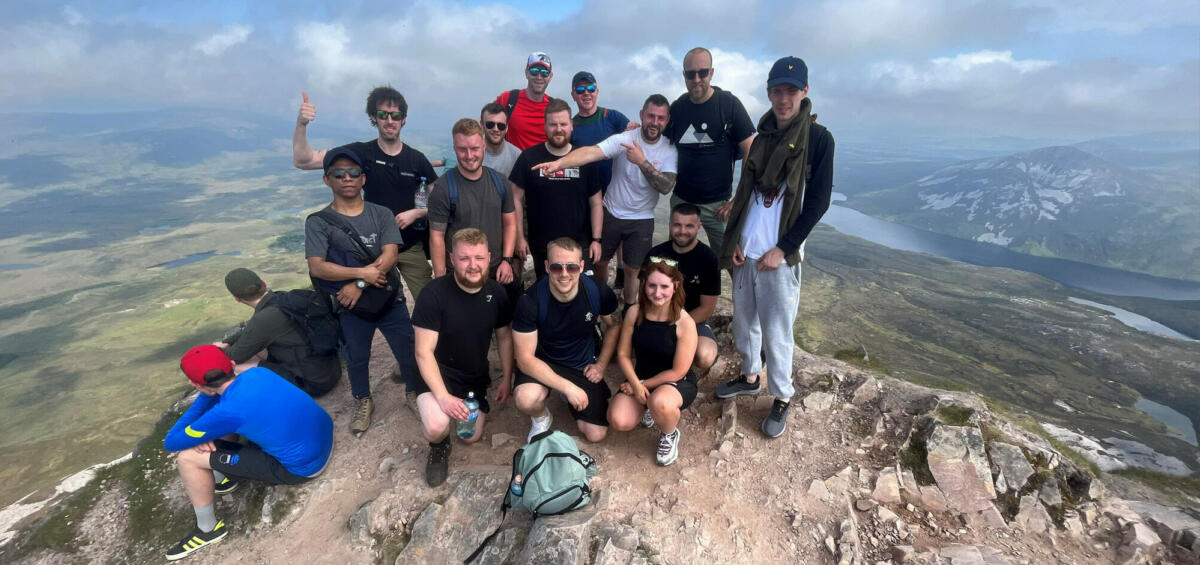 Charities + Sponsorships
Values and causes that are meaningful to our staff
Each year, we engage our employees in selecting a Charity of the Year through an employee forum. This collaborative approach ensures that our chosen charity aligns with the values and causes that are meaningful to our staff. By supporting the nominated charity, we make a tangible difference in addressing pressing social issues and supporting those in need. In addition to charitable initiatives, we provide sponsorship to local sports clubs, including football, rugby, and GAA, as well as the local Young Farmers Association. By investing in these organisations, we not only promote active and healthy lifestyles but also foster a sense of community and support local talent.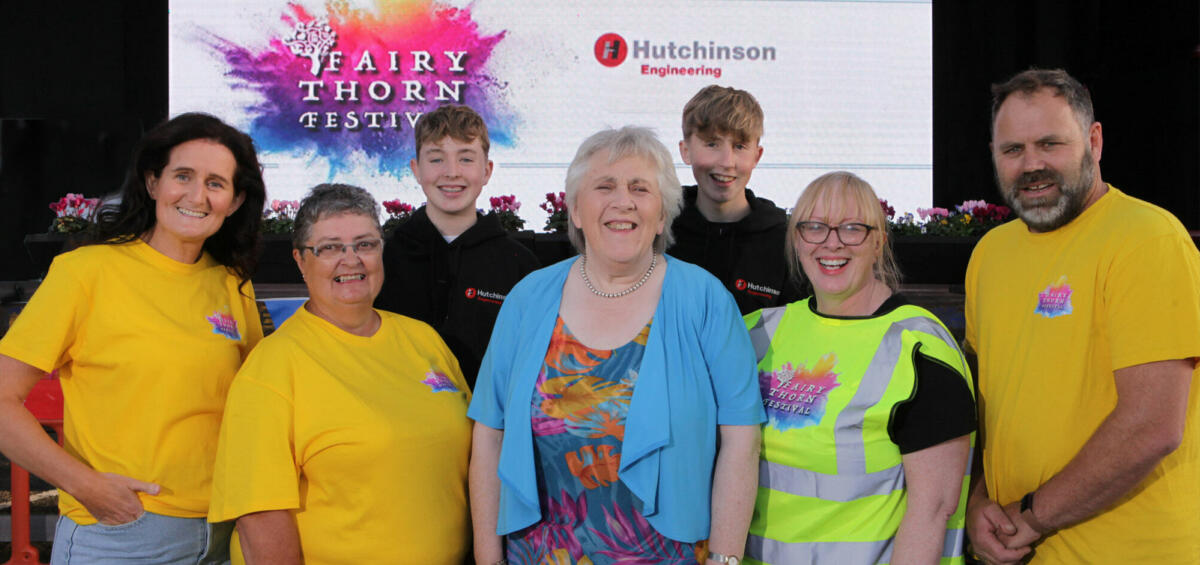 Community
Fairy Thorn Festival
We take immense pride in being the main sponsor of our local Fairy Thorn Festival in Kilrea. This cultural celebration brings our community together and highlights the rich heritage and traditions of our region. By supporting such events, we preserve our cultural identity and ensure the prosperity of our community's social fabric.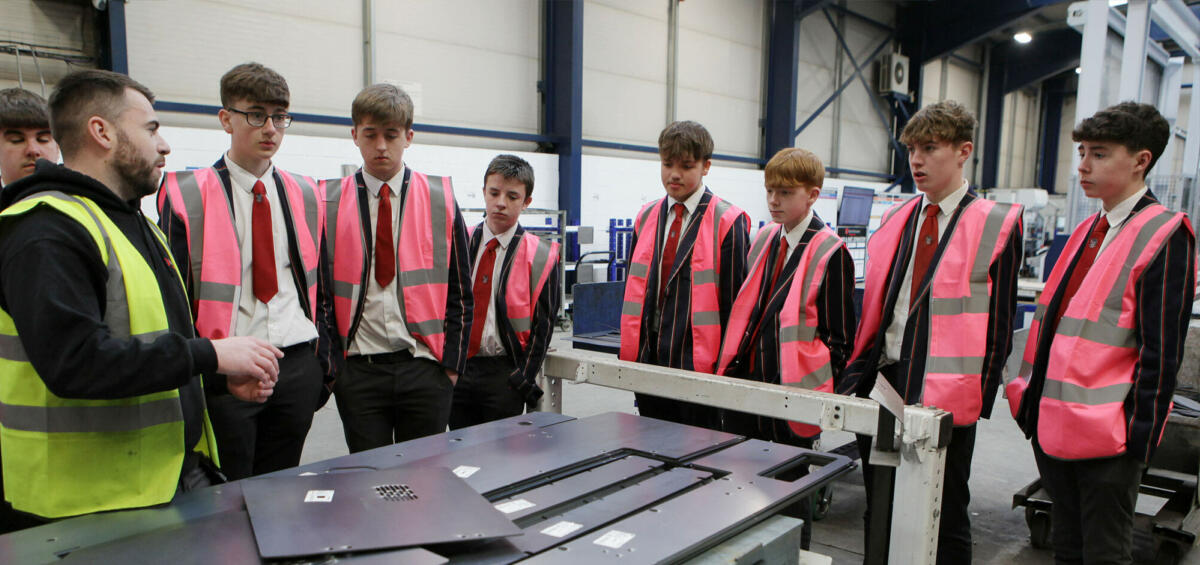 Education
School's outreach
Recognising the importance of nurturing talent and attracting apprentices, we have developed a proactive school's outreach program. This program aims to build long-term partnerships with local schools, creating opportunities for young individuals to explore career options and gain valuable skills through apprenticeships. By forging these connections, we contribute to the growth of our community and empower the next generation.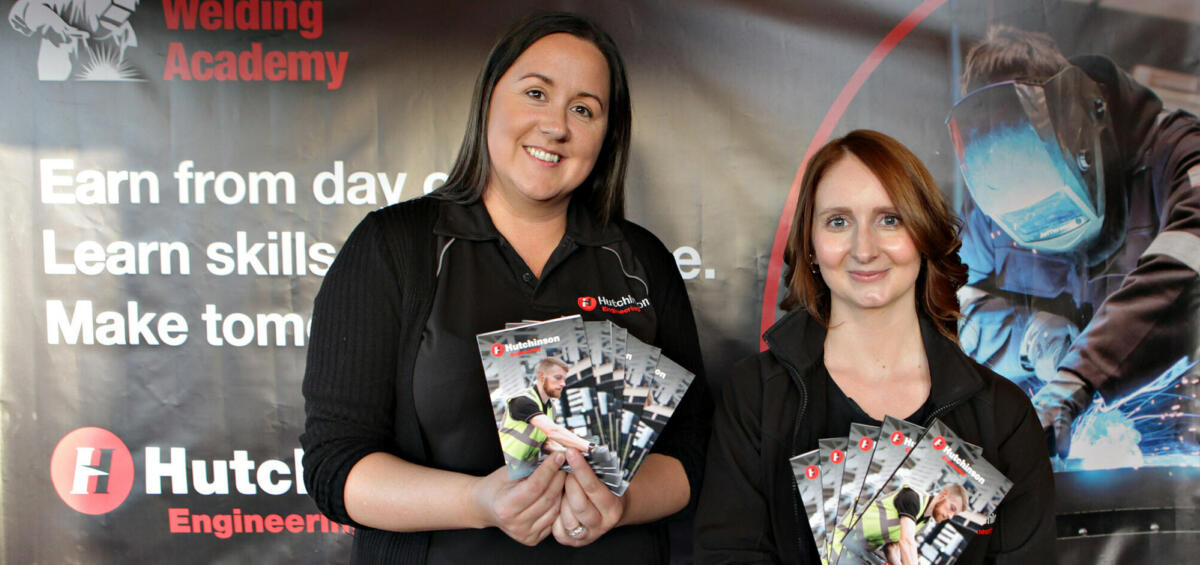 Education
Careers & open days
To inspire and inform young minds about career prospects, we actively participate in careers days and school open days. These engagements allow us to share insights about our industry and encourage students to pursue rewarding paths in areas such as engineering and manufacturing. By fostering these connections, we bridge the gap between education and industry, ensuring a strong pipeline of skilled professionals for the future.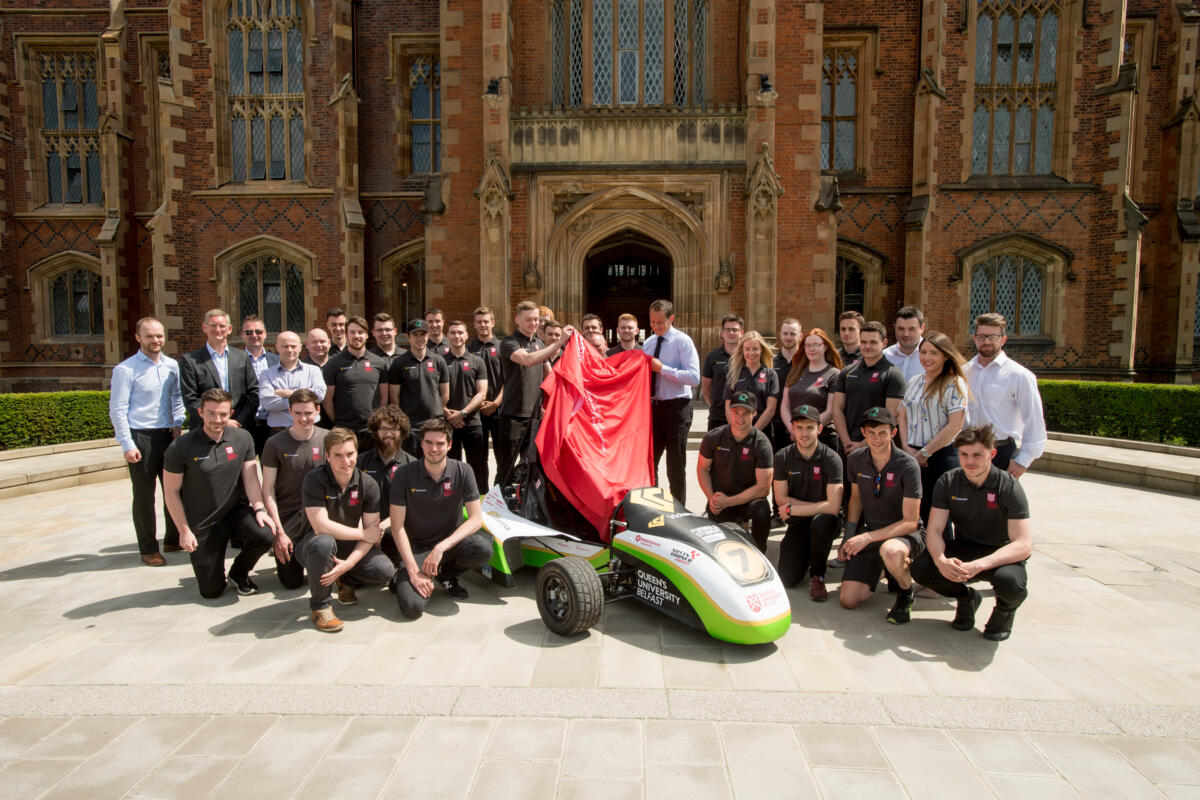 Community
Knowledge exchange
We also participate in site visits with other companies as part of a knowledge exchange programme. By sharing our expertise and best practices, we contribute to the collective growth and development of our local business community. These exchanges strengthen relationships, promote collaboration, and drive innovation in our region. As a testament to our commitment to social responsibility, we have formed a valuable partnership with Business in the Community. Working together, we address any gaps in our ESG strategy and collaborate on initiatives that align with our shared values. This partnership ensures that we continually improve and enhance our approach to environmental, social, and governance practices. We believe that by supporting local charities, sports clubs, cultural festivals, schools, and businesses, we can create a thriving and sustainable future for all.
Get in touch
Engineering a better future
We are committed to reaching out and engaging with local communities. We would love to hear from any local groups, schools or colleges interested in connecting with us.