Materials Handling
With over 20 years of industry experience, Hutchinson has established itself as a trusted supplier to renowned global brands like Terex, Sandvik, McCloskey, JCB, and Caterpillar.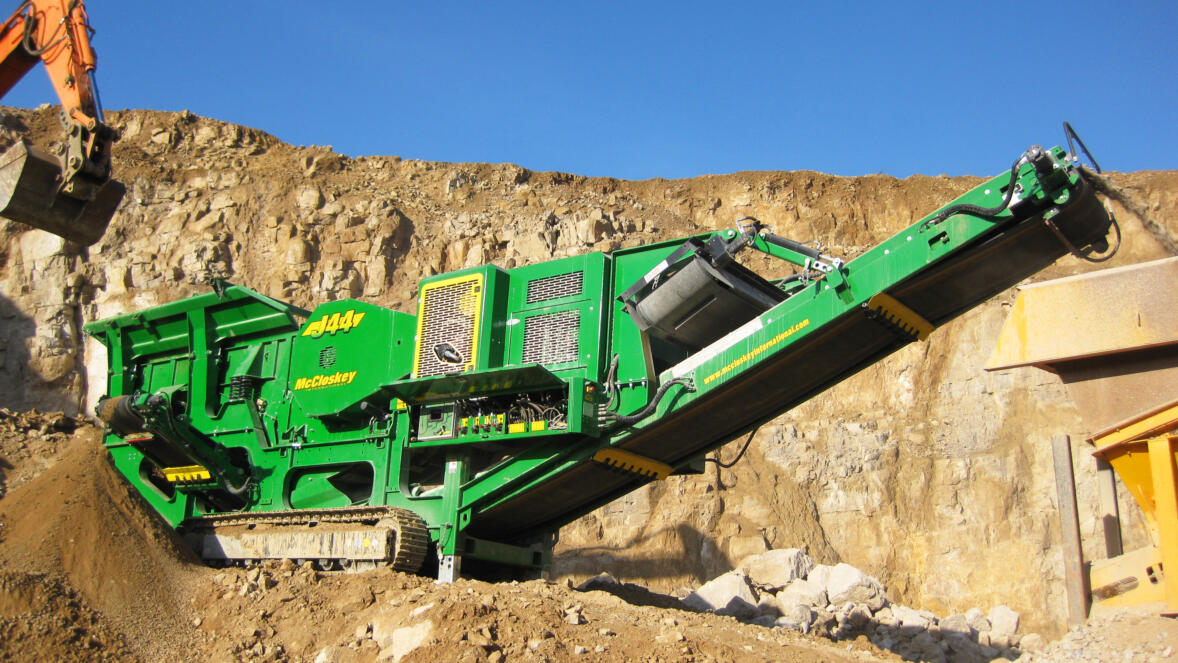 Experience and quality you can rely on
We specialise in manufacturing a wide range of products, including electrical enclosures, conveyors, hoppers, platforms, access panels, engine mount assemblies, chassis, and individual components.

Key services
Key Contact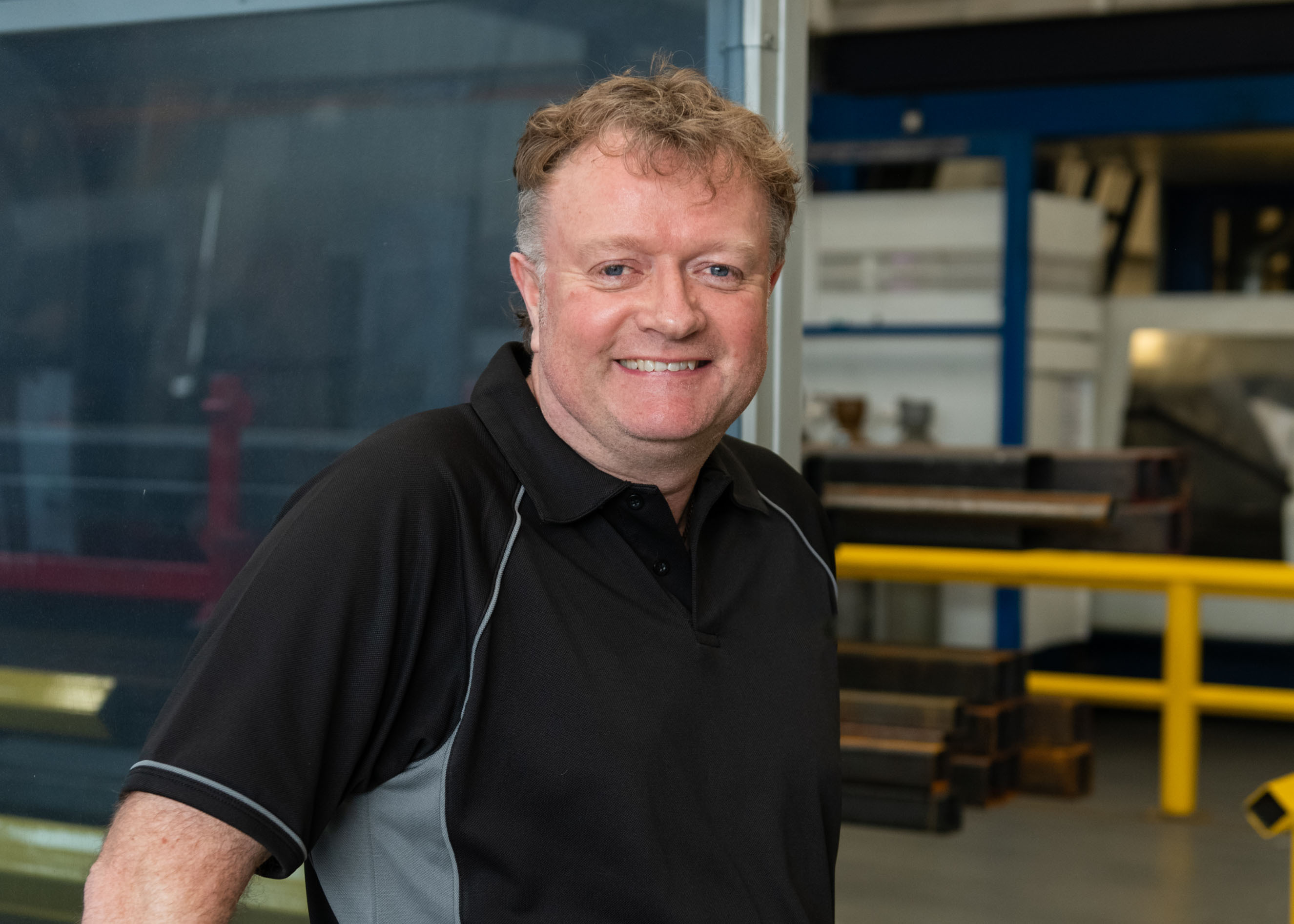 Noel Bell
Business Development Specialist
Our expertise extends to working with various materials such as mild steel, stainless steel, aluminium, hardox, and chequer plate. We adhere to stringent quality processes, ensuring "right first time" production and uninterrupted production schedules.
Our commitment to superior finishes is evident through our range of options, including wet paint, powder coating, E-coating, zinc plating, and galvanising. We understand the significance of aesthetics and durability for your products, ensuring that they not only perform exceptionally but also look exceptional.

Design Expertise for Optimal Manufacturing
Our in-house Design for Manufacture (DFM) team comprises skilled experts who can either provide a complete design service or collaborate with your own designers. Leveraging their experience and manufacturing insights, our designers constantly seek better approaches to enhance the manufacturing of parts, components, and complex assemblies. Through their recommendations, we can optimise your designs, resulting in improved efficiencies, cost reduction, and accelerated manufacturing and assembly processes.
Cutting-Edge Manufacturing Capabilities
Hutchinson takes immense pride in our state-of-the-art manufacturing capabilities, which have made us the preferred supplier for numerous global machinery manufacturers in the crushing and screening sector. Our advanced manufacturing facility features cutting-edge technology, including a 12Kw fibre laser system with a cutting capacity of 4m x 2m x 1-25mm. Complemented by our fully automated Stopa materials handling and storage system, we ensure efficient operations and advanced product and materials tracking. With over 40 fabrication bays equipped with the latest technology, we excel in producing high-integrity fabrications that meet the industry's highest standards.
Our difference

As a strategic supplier, we respond to the industry's evolving demands, offering turnkey solutions from design for manufacture to complex assemblies. By partnering with us, you can contribute to reducing your Scope 3 carbon emissions, as we are on track to achieving carbon neutrality by the end of 2024. Embrace the benefits of our comprehensive solutions and let us support your success. 
Contact us today to explore how we can transform your manufacturing operations.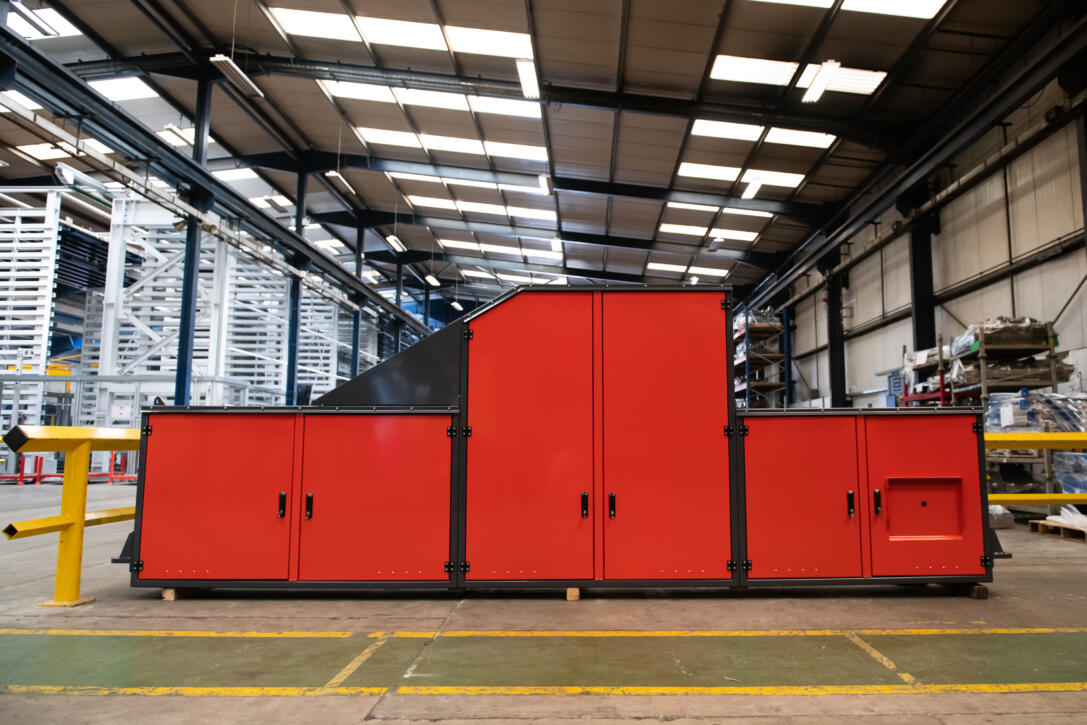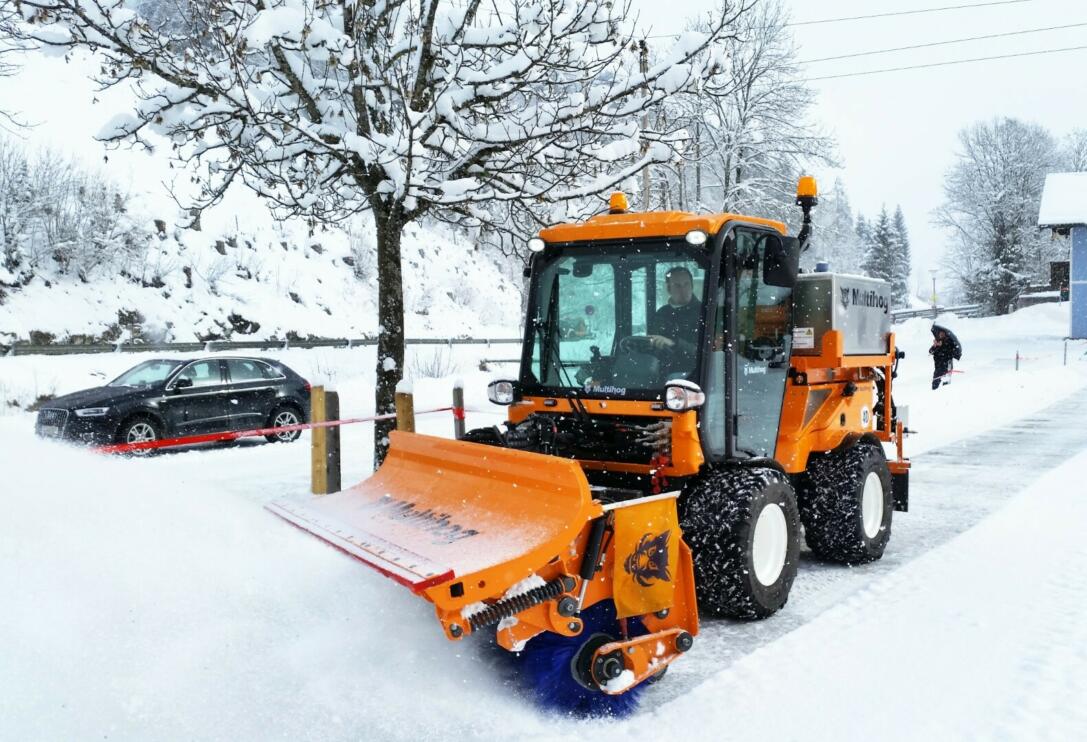 Need our expertise in Materials Handling?
Our team's attention to detail at every stage is crucial, along with our technology and process knowledge, enabling us to meet our customers' expectations every time. Talk to us about your project today.
Our long-standing relationship with Hutchinson is due to their focus on quality and their understanding of how we work. They are the best in their sector.