Laser Technologies
Thanks to our in-house state-of-the-art laser technology, we are able to meet rapid lead times, cut production costs and increase accuracy across all laser cutting projects. With a 12KW fibre laser system, parts are flawlessly processed with a precision of +/- 0.25mm. Projects are completed 70% faster than with traditional cutting tools, guaranteeing cost reduction, and cementing your place in the global market.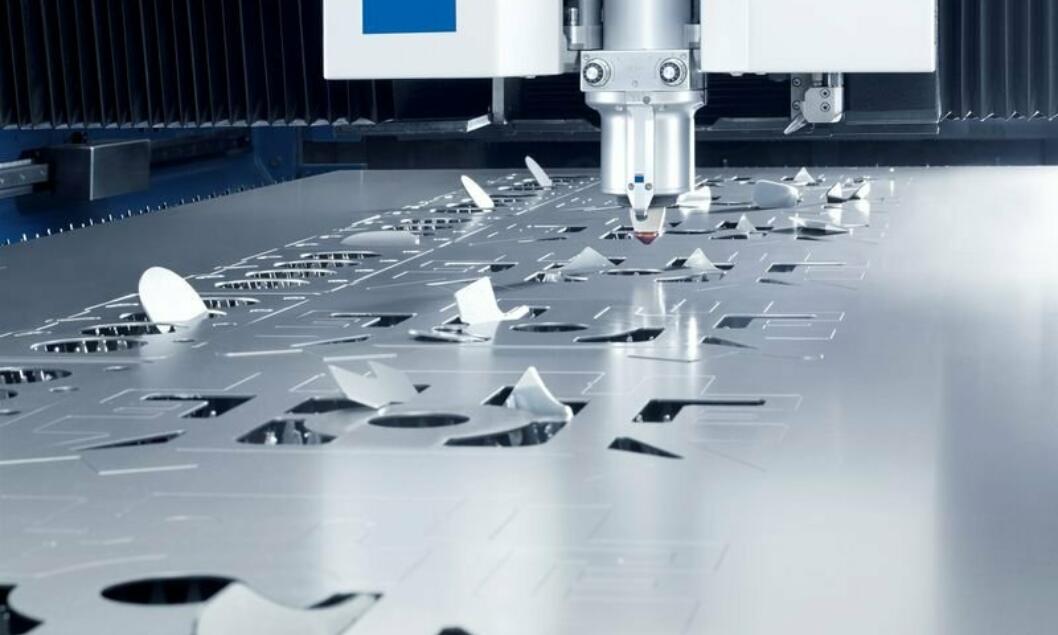 Flatbed Laser
With cutting-edge laser technology in-house, combined with decades of industry experience, our team is able to work faster, smarter and with accuracy across all projects.
Read more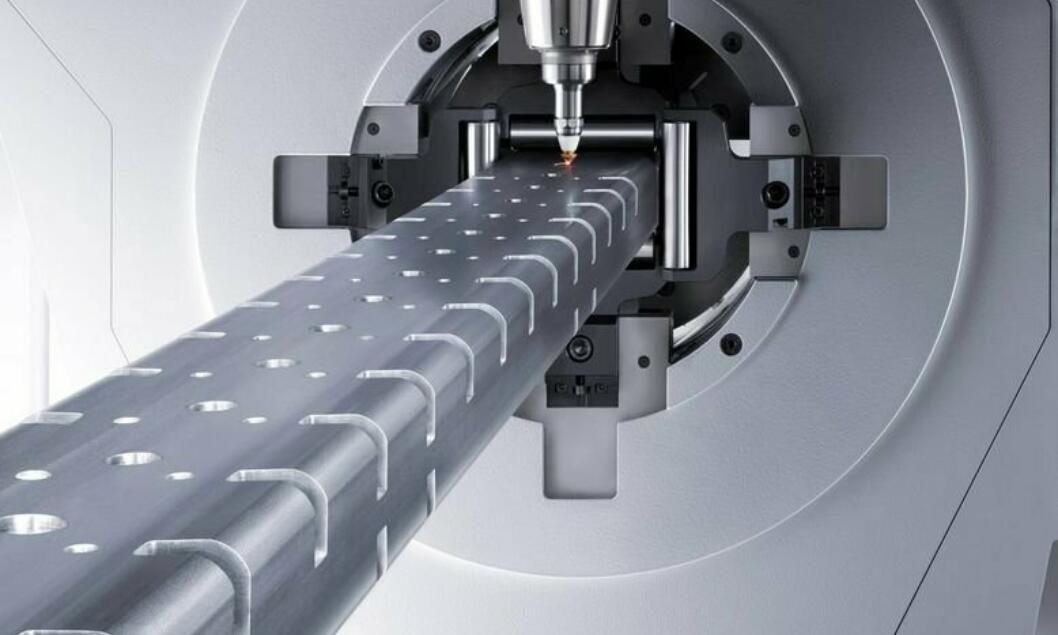 Tube Laser
Our tube laser technology perfectly links flatbed lasers and fabrication. Most welded assemblies we produce contain a mix of box section, pipe, channel, and angle.
Read more
Sectors we specialise in
Our in-house design capability includes design engineers with over 20 years' experience across different sectors including Agricultural, Materials Handling and Coachbuilding.