Agriculture
Hutchinson has an insider understanding of the challenges faced by agricultural machinery manufacturers. Our location in a farming community, coupled with our deep-rooted knowledge, positions us as a strategic partner in helping you navigate industry complexities and future-proof your business.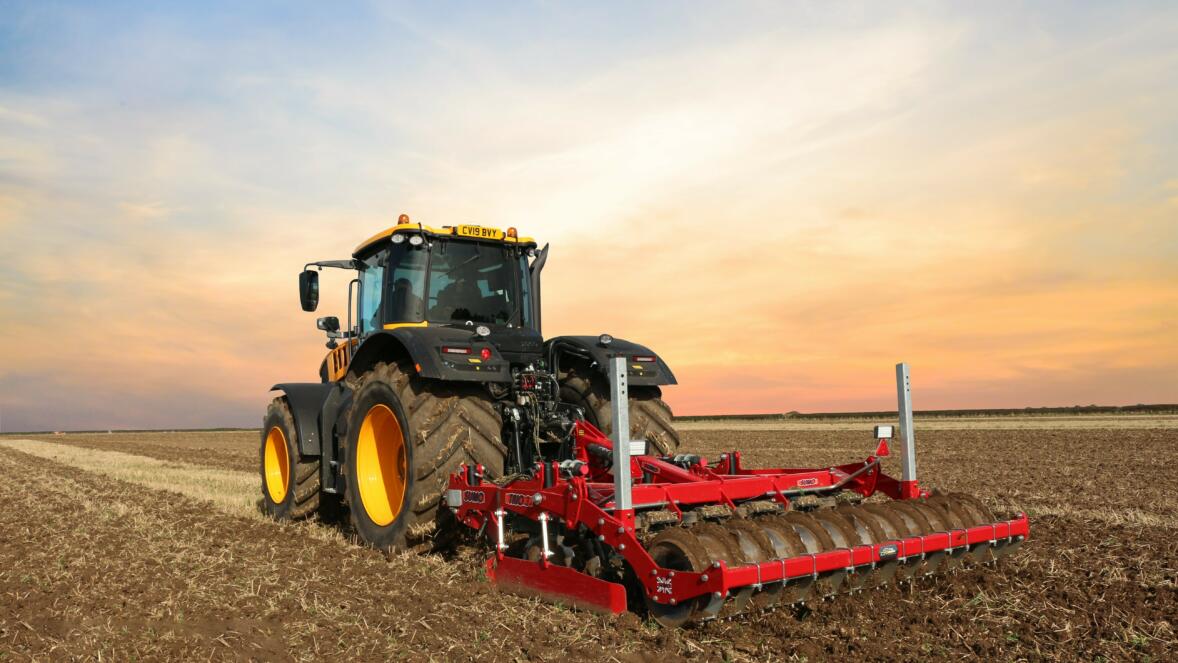 Growing success, cultivating excellence
We are the top choice for agricultural machinery manufacturers seeking a supplier that offers unparalleled benefits. With our in-house Design for Manufacture (DFM) team, we provide comprehensive design services or collaborate closely with your own designers to optimise your product designs.
Key services
Key Contact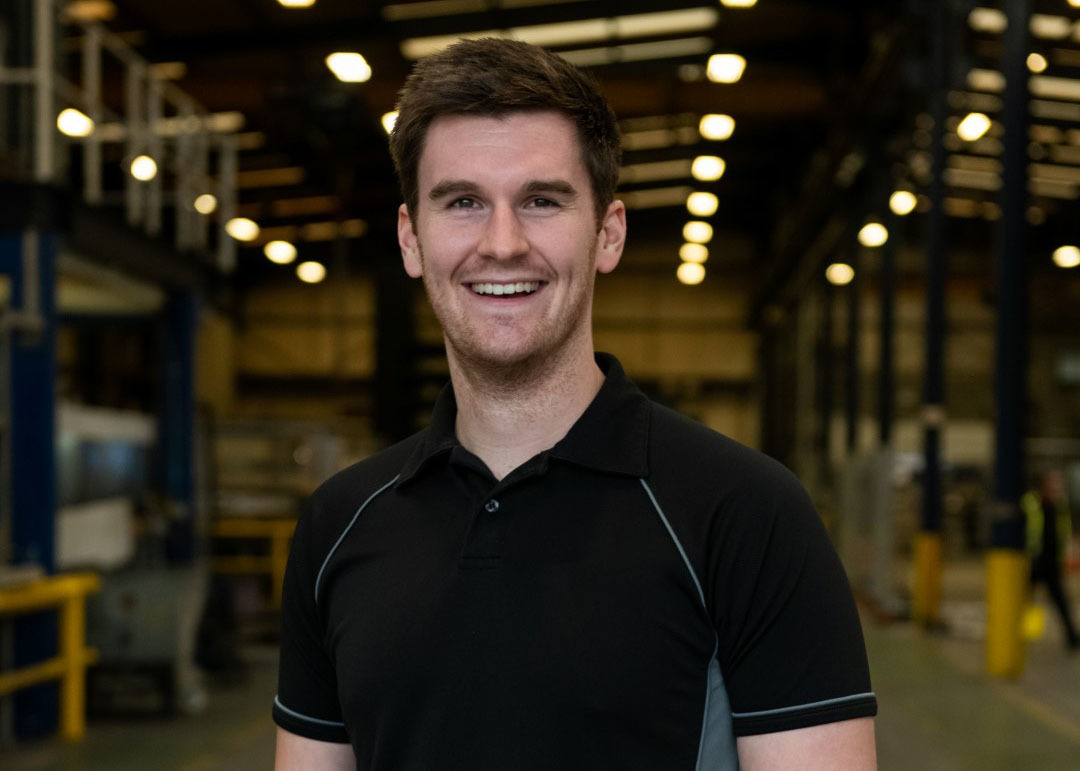 Ryan Gamble
Business Development Specialist
Our experts bring a wealth of experience and manufacturing insights, enabling us to advise on efficiencies that impact cost and speed, giving you a competitive edge. By working together, we can enhance your manufacturing processes and deliver exceptional results.
State-of-the-art manufacturing excellence
Experience cutting-edge manufacturing capabilities and capacity when you choose Hutchinson as your partner. Our advanced manufacturing facility showcases state-of-the-art technologies, including 2 x 12Kw fibre laser systems and a fully automated Stopa materials handling and storage system. With over 40 fabrication bays equipped with the latest technology and meeting the highest industry standards, we specialise in fabricating large, complex assemblies and low-volume, high-mix products. Our precision and commitment to excellence guarantee high-integrity fabrications that consistently meet your fabrication needs.

Industry Insight and Sustainable Solutions
We are proud to offer sustainable solutions, actively working towards carbon neutrality by the end of 2024. By choosing Hutchinson, you not only gain a reliable supplier but also a partner committed to reducing carbon emissions and supporting your sustainability goals. As we work on reducing our Scope 1 and 2 carbon emissions, this will have a positive impact on your Scope 3 emissions, helping you to comply with environmental legislation, save money and contribute to a better world. 
Contact us to discuss your project and how we can support your requirements.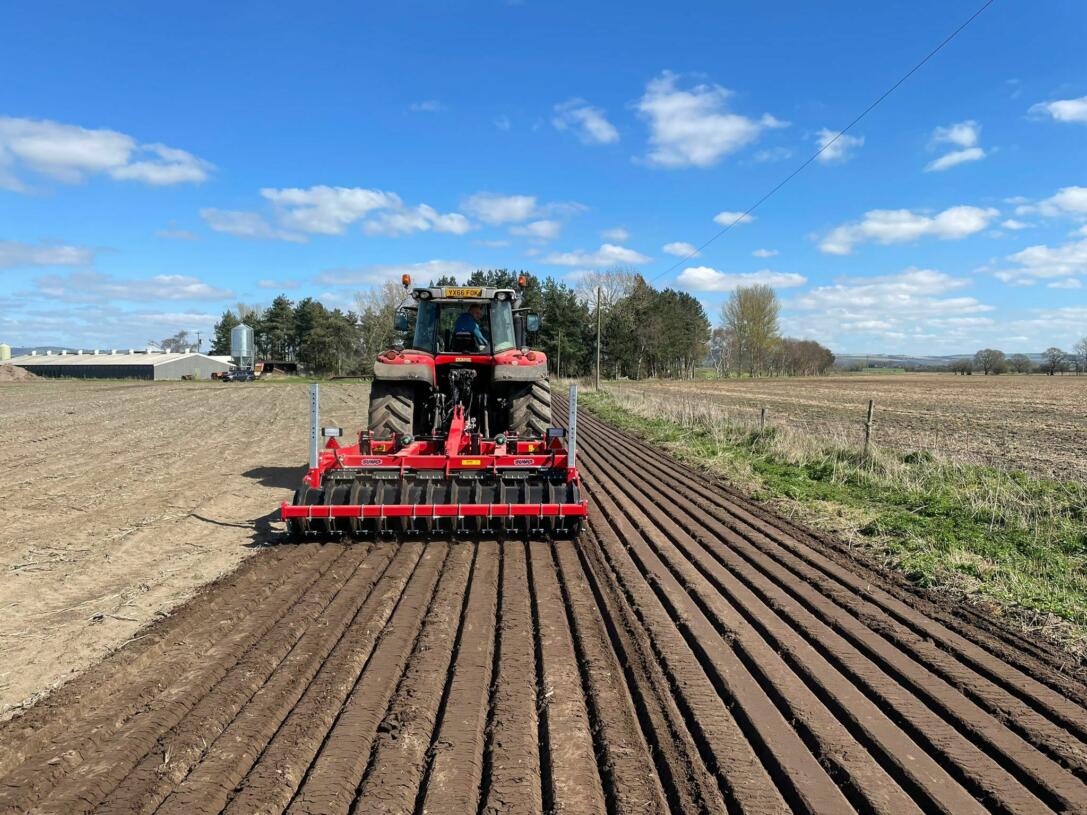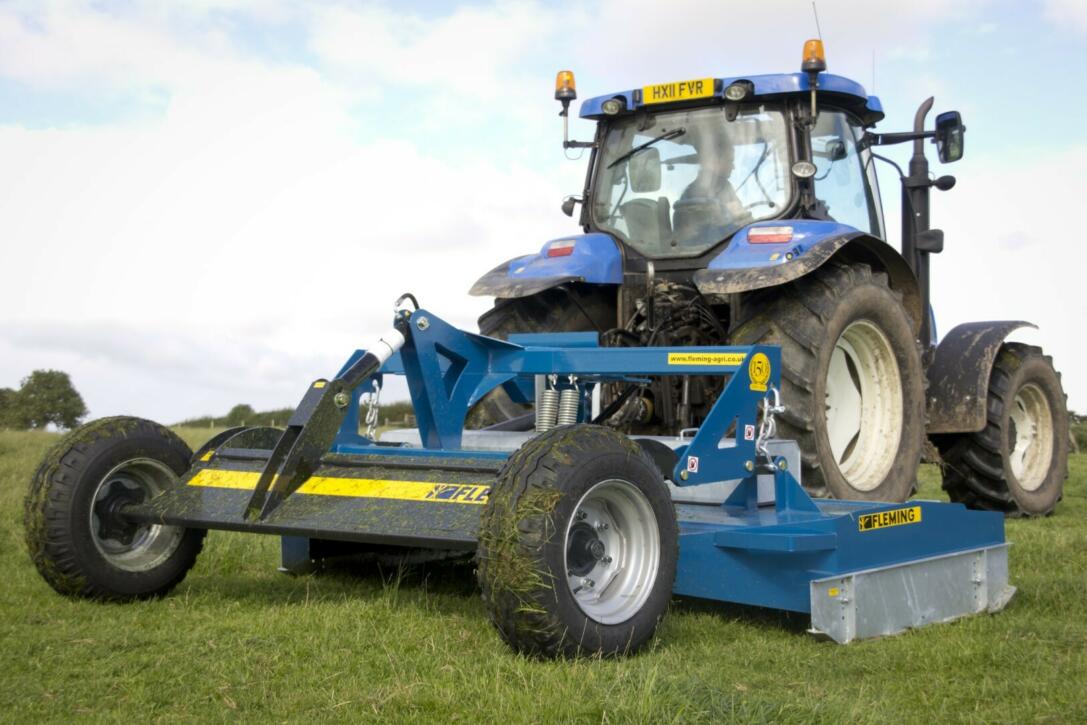 Need our expertise in Agricultural engineering?
With over 50 years' experience working with clients within the agriculture sector, we understand the challenges of a seasonal market. Hutchinson can offer expert advice, speed of response and flexibility. Contact us today.
Hutchinson are so good across the board that we benchmark ourselves and our suppliers against them.