Flatbed Laser
With cutting-edge laser technology in-house, combined with decades of industry experience, our team is able to work faster, smarter and with accuracy across all projects.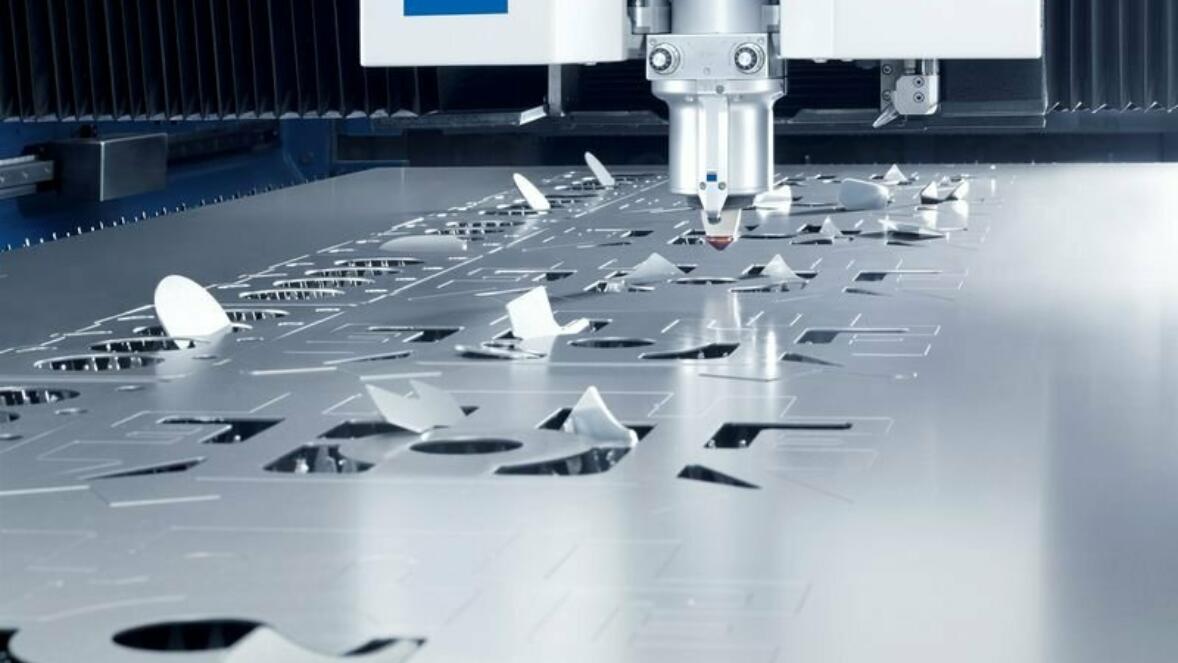 12KW fibre laser system
With a 12KW fibre laser system in-house, our engineers are able to produce parts with increased accuracy, as well as 70% faster than traditional C02 lasers, reducing costs for customers and giving us the competitive edge.
We are continuously investing in our latest laser technology, ensuring that we stay at the forefront of manufacturing excellence and customer service. We aim to make your life as easy as possible, while exceeding expectations.
Our flatbed laser cutting machines produce extremely precise cuts, with tolerances as low as +/- 0.25mm. This level of accuracy ensures that we get things right the first time, meaning you can rely on us for consistency and quality.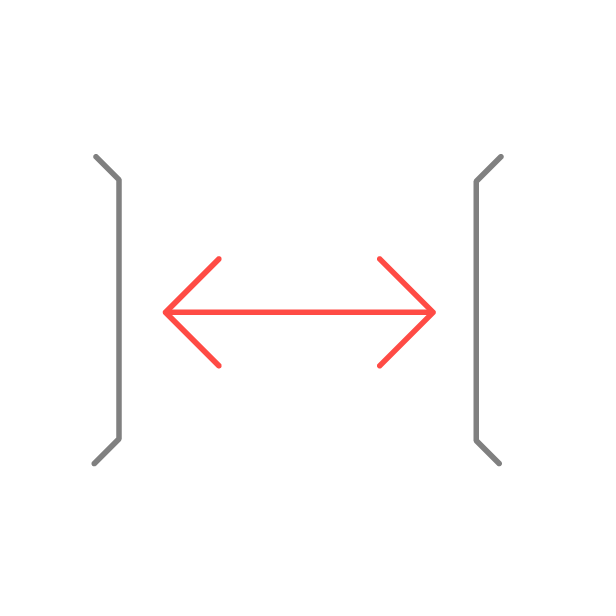 Max Sheet size 4x2m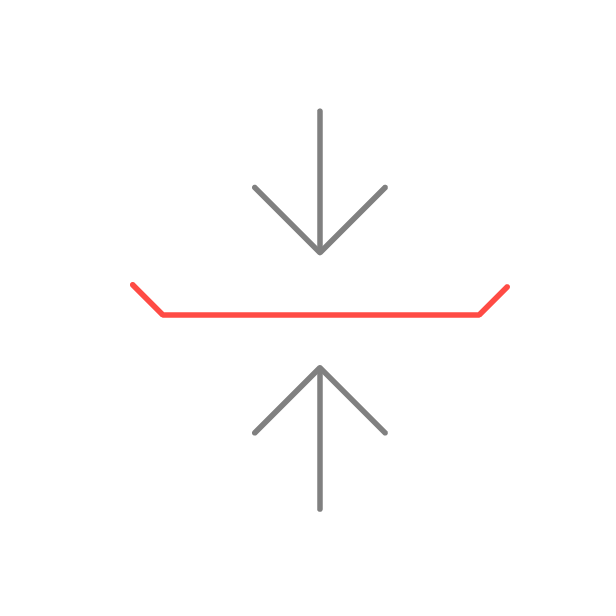 Up to 25mm Thick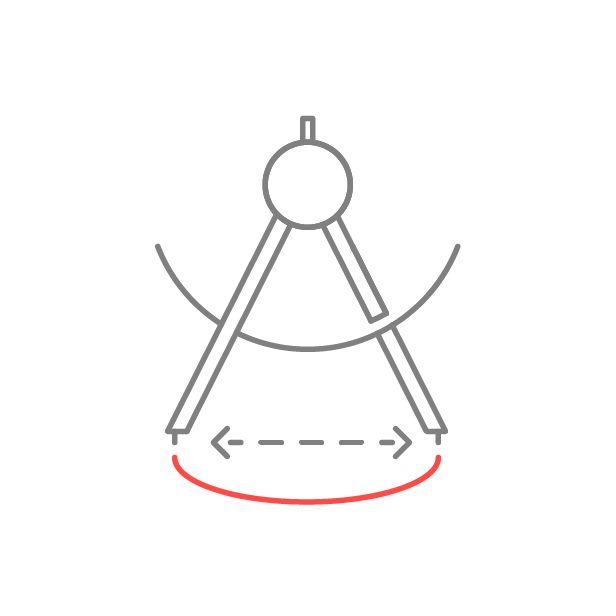 +/- 0.25mm tolerance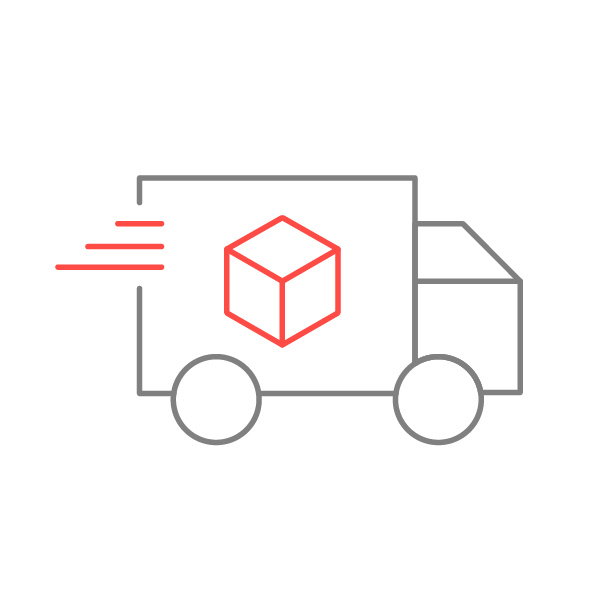 Rapid lead times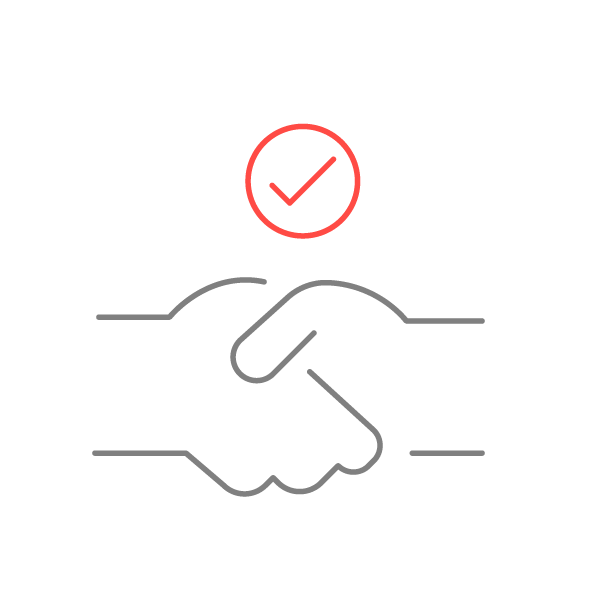 Reliable service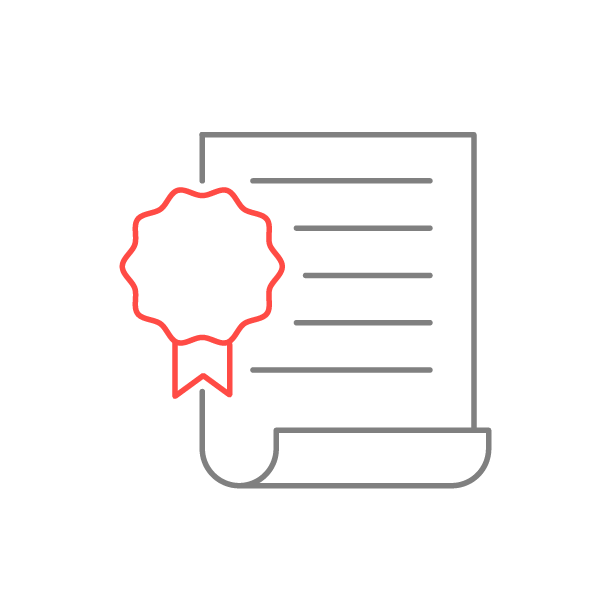 Certification and traceability
The increased cutting speeds of our 12KW fibre machines allows for rapid lead times. Coupled with the high levels of automation within our laser and material systems, we are not held back by any potential labour shortages.  
Changeovers between material types and thicknesses are seamless, as we process multiple material thicknesses and types every day. Materials we can process include mild steel, stainless steel, aluminium, and Hardox.

Our long-standing relationship with Hutchinson is due to their focus on quality and their understanding of how we work. They are the best in their sector.
Strategic Purchaser, Coachbuilding sector
Talk to our experts
Hutchinson Engineering can take your idea from concept through to production and deliver it to your door. Please fill out the contact form below and a member of the team will get back to you.
We are problem solvers, innovators, and lateral thinkers. Read more about the solutions we have brought to our customers.