About us
We design and manufacture high integrity fabrications and sub-assemblies for global machinery brands.
We are dedicated to being the strategic supplier of choice for clients in crushing and screening, recycling, agricultural machinery, coachbuilding, and electric and hydrogen vehicles. To strengthen our position as a world-class supplier, we have invested £4 million in building Europe's most technologically advanced laser cutting and automated storage system. In addition to this, we have increased our fabrication capacity by 50% in 2023. These investments have increased capacity and reduced lead times for our clients.

Our commitment to continuous improvement is evident in the R&D projects we undertake with clients, universities, and colleges in robotics, automation, and electric and hydrogen-powered vehicles. Our ISO 9001, ISO 14,001, and ISO 45,001 certifications demonstrate our dedication to quality, environmental sustainability, and occupational health and safety. We are proud to be accredited with Investors in People Gold.
Choose Hutchinson as your supplier and let us help you achieve your goals while contributing to a better world.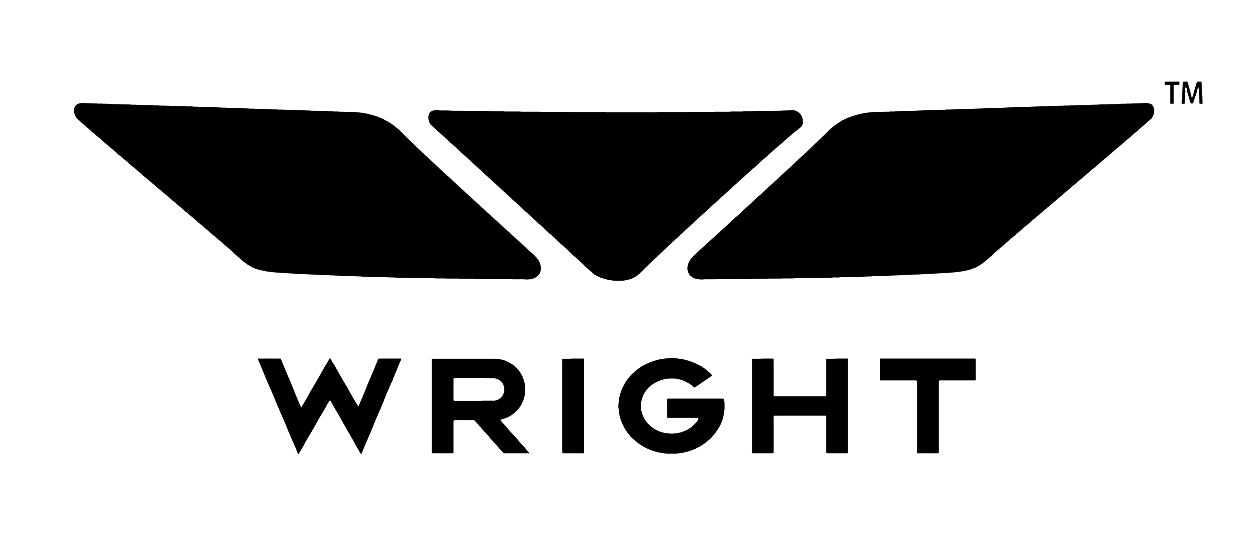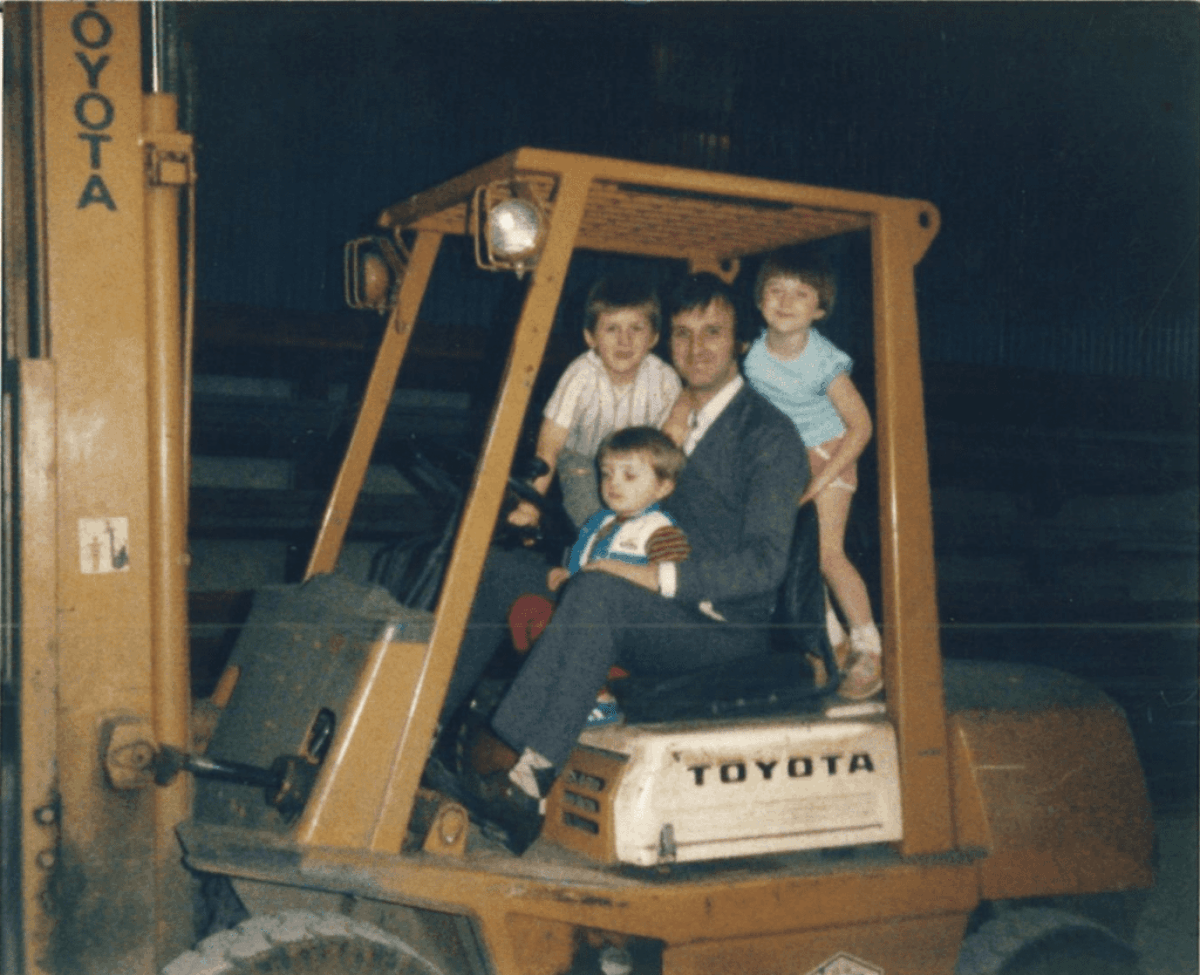 Company History
Timeline of our company milestones
Hutchinson is firmly focused on building for the future, but we also know the value of remembering where we came from. We use our years of accumulated experience to navigate our future decisions.
Company History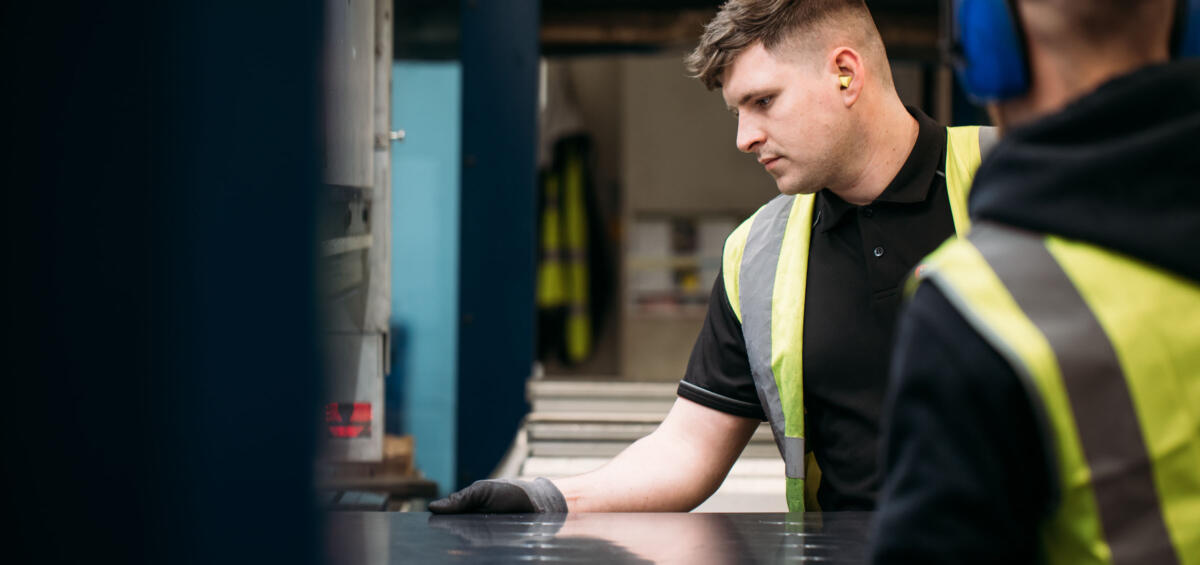 People
Meet our team of creators, re-shapers and innovators.
Our people keep the cogs turning, the ideas churning and our apprentices learning. The quality of our work reflects of the quality of our team.
People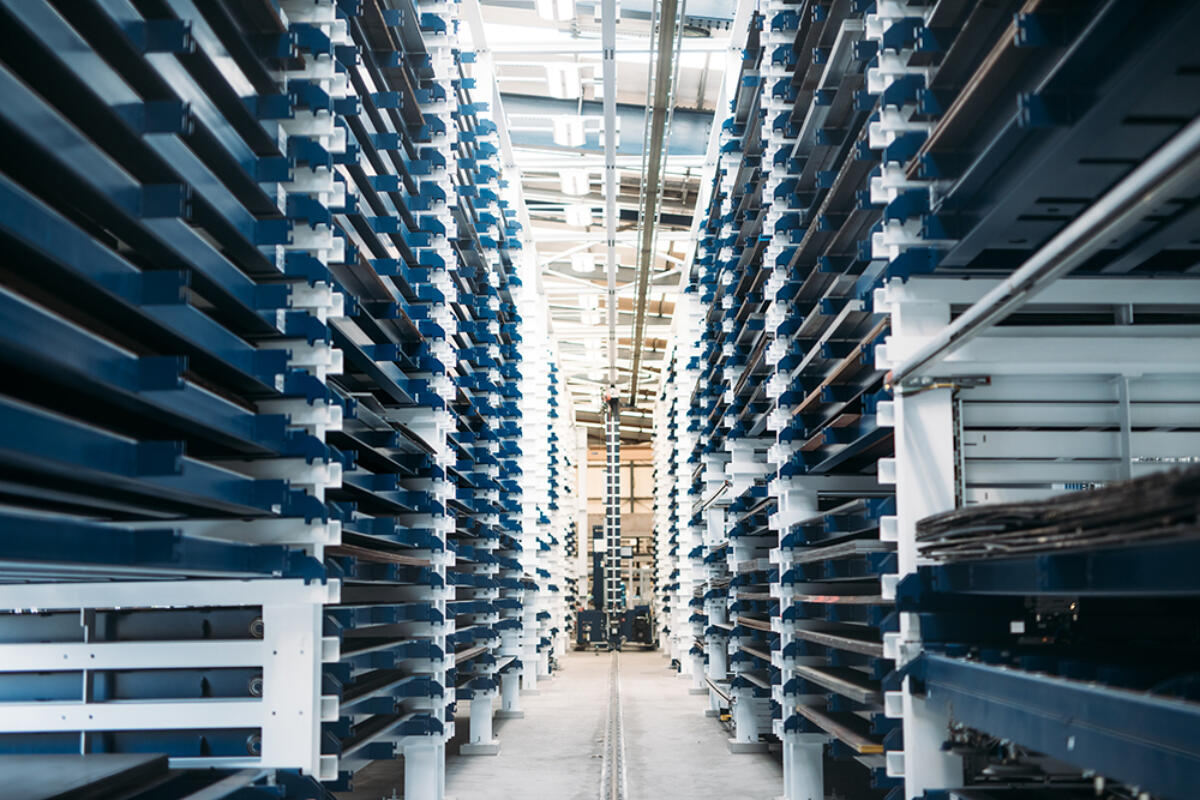 ESG
We are building a more sustainable and equitable future for our clients, colleagues and community.
Our ESG activity is aligned to the UN's Sustainable Development Goals. Read more about our 4 strategic pillars: Ethical Business, Valuing People, Social Value and Community, and Health, Safety, Environmental and Quality. 
ESG
Our long-standing relationship with Hutchinson is due to their focus on quality and their understanding of how we work. They are the best in their sector.
 Strategic Purchaser, Coachbuilding sector
Current opportunities
We invest in the best people.
We are committed to providing a workplace that inspires our staff to be the best they can be.