Press Brakes
At Hutchinson we have invested in equipment, software, and training to ensure our press brakes are at the forefront of technology.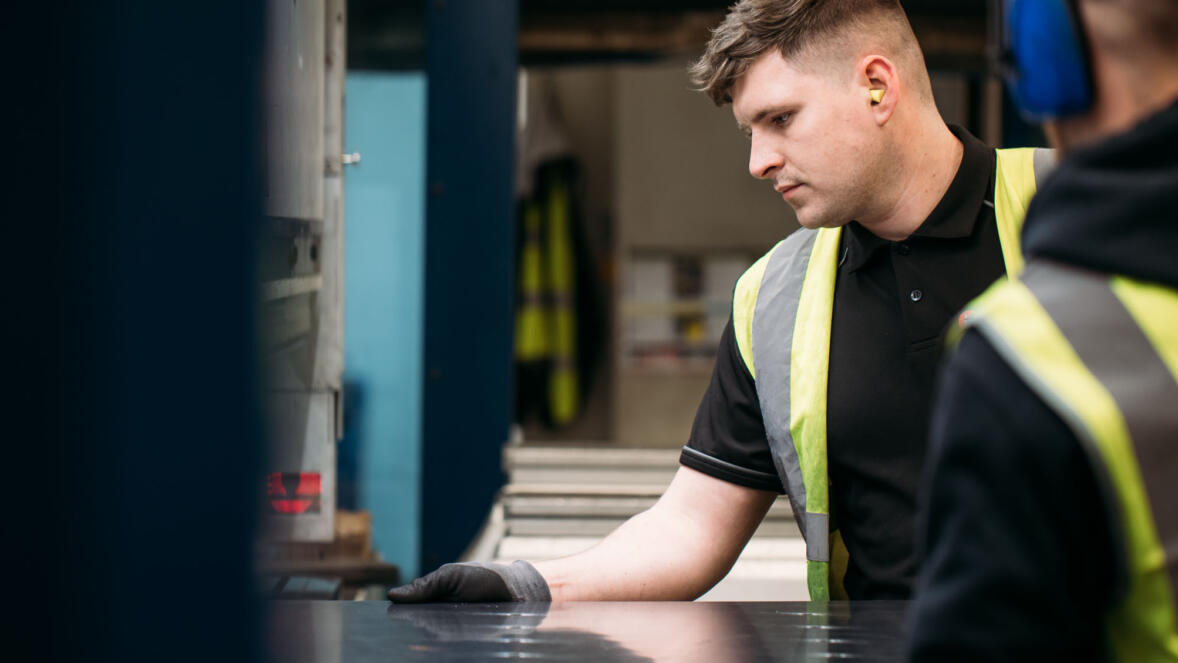 Industry leading programming software
Our industry leading programming software allows us to design for manufacture, simulating the folding process and advising customers of any potential issues prior to any physical parts being folded incorrectly.
As a subcontracting company, we appreciate that there is a wide variety of demand. We are flexible on this, fulfilling one-off requests, right up to folding thousands of parts as required. We can process thicknesses from 1mm – 15mm in a variety of materials. With 7 different press brakes on site, coupled with a day and night shift, we have the capacity to ensure customer lead times are achieved.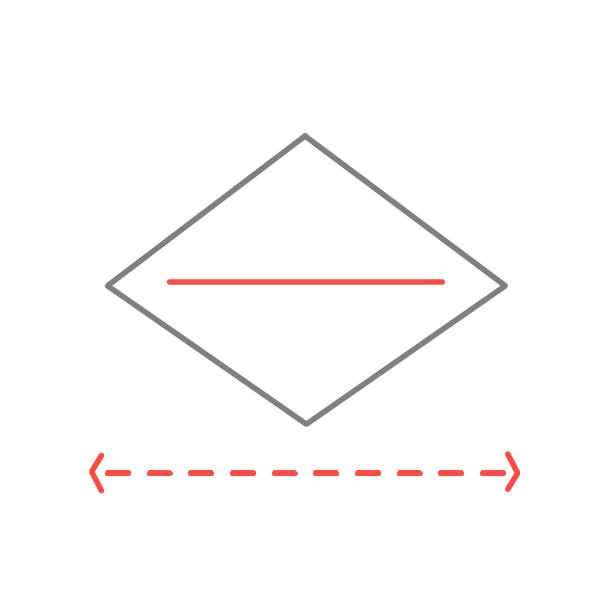 Max length 4m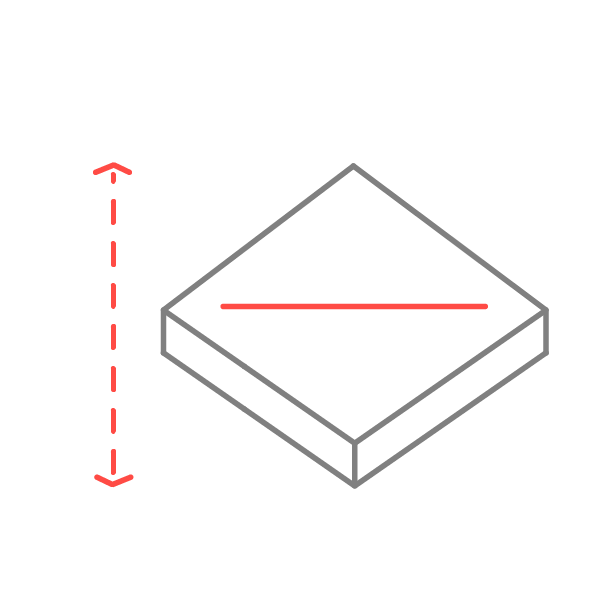 Max thickness 15mm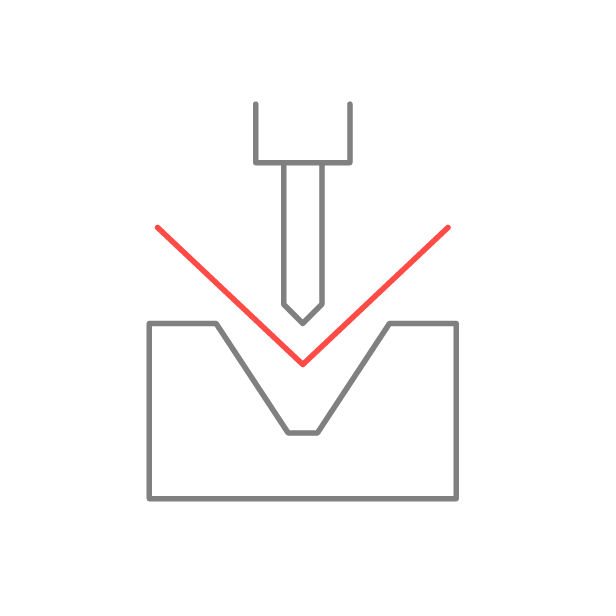 Multi metal folding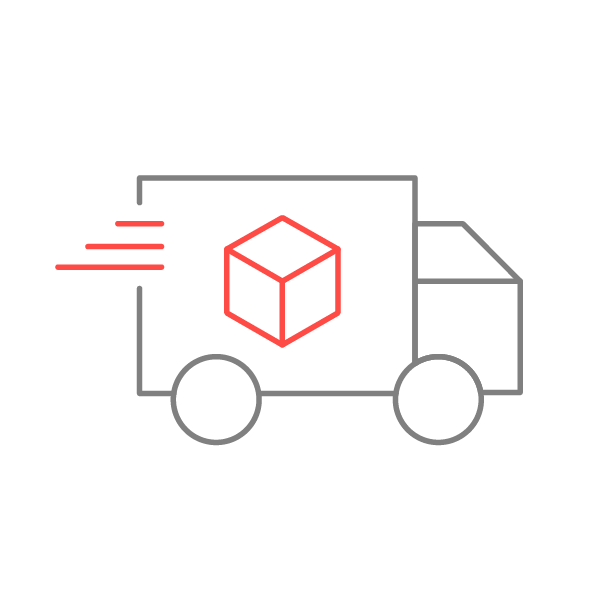 Rapid lead times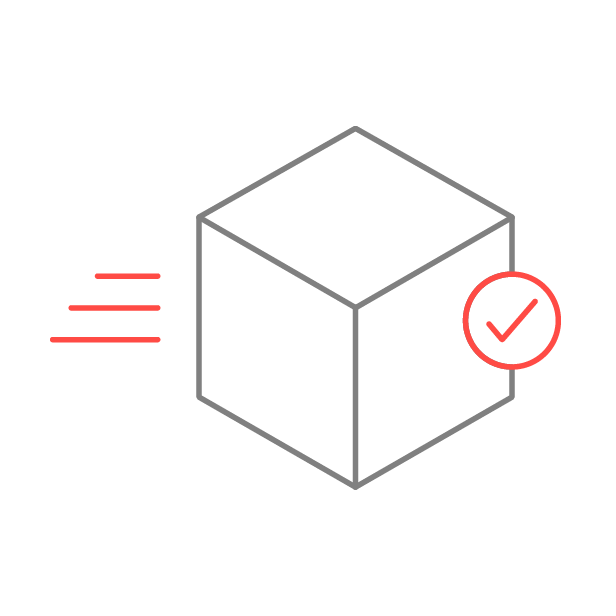 Reliable service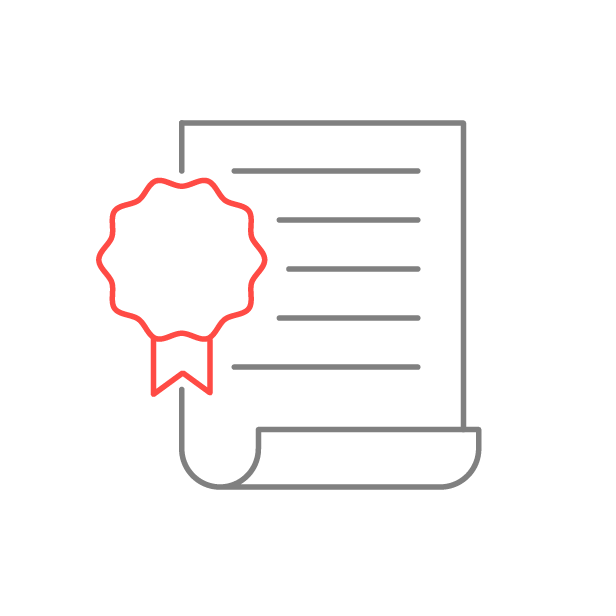 Certification and traceability
Key Contact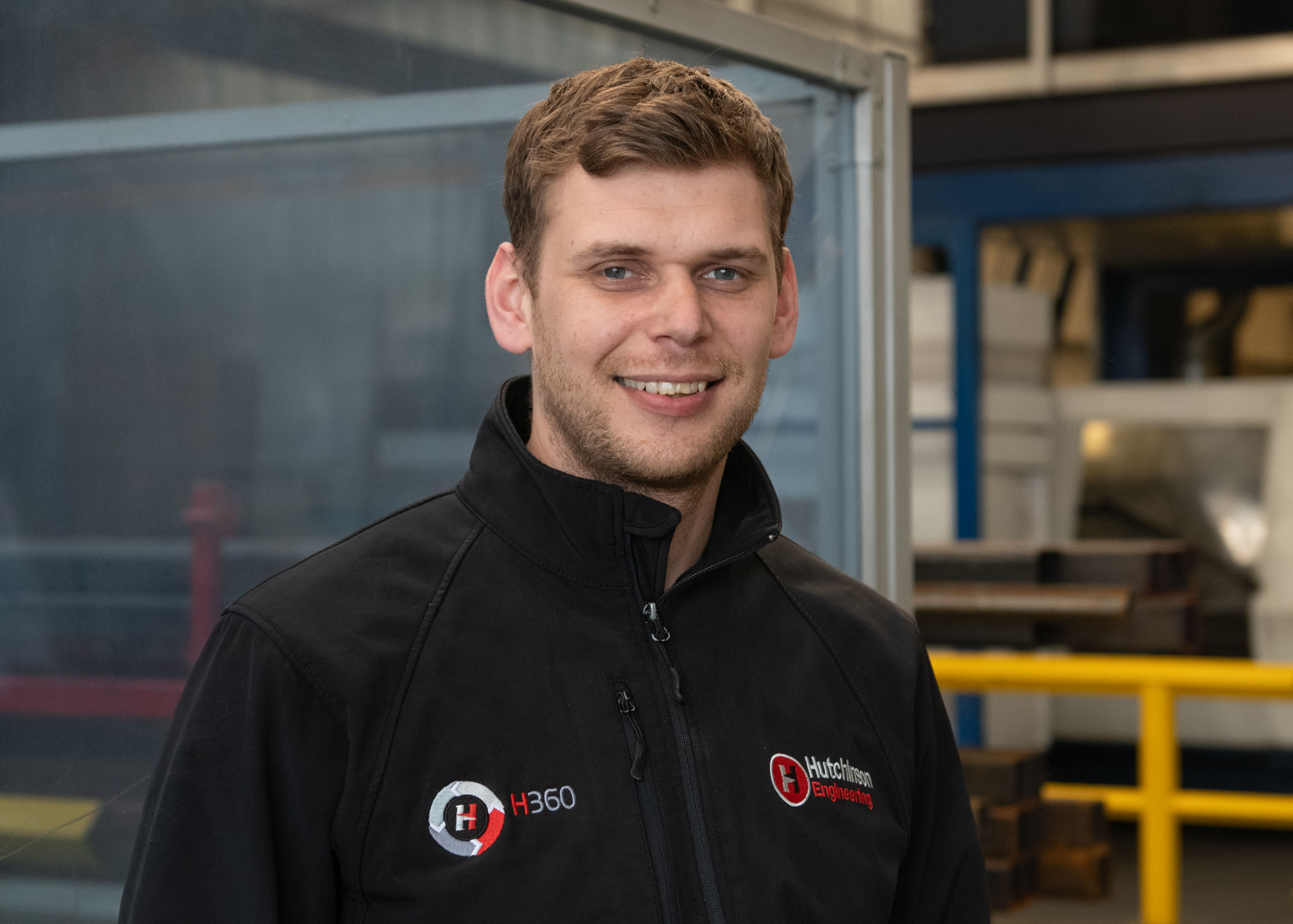 Ryan Stewart
Production Manager
Our experienced design team are also on hand to suggest etching locations to speed up the process, with quality checks built into every part of production, ensuring your requirements are met to the highest standards.
Our extensive tooling library ensures that we can fold parts to the required radii and dimensions. If we do not have the tooling available, we can suggest alternative options and can specify customer specific tooling as required.
They have invested heavily in their staff and facilities. It shows in their service – very reliable and brilliant people to work with.
General Manager, Agricultural Sector
Talk to our experts
Hutchinson can take your idea from concept through to production and deliver it to your door. Please fill out the contact form below and a member of the team will contact you.
We are problem solvers, innovators, and lateral thinkers. Read more about the solutions we have brought to our customers.