Design for manufacture
DFM ensures that the manufacturing process is considered from the very beginning. This is particularly important when producing fabrications, ensuring the final product is of the highest quality.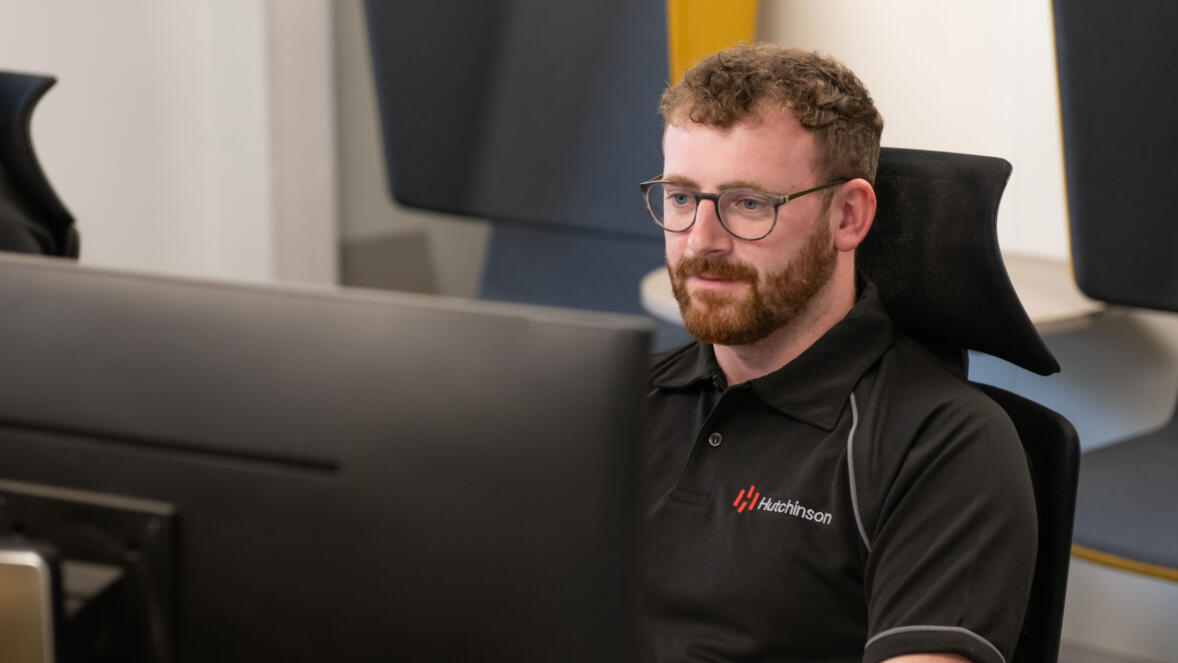 From the simplest to the most complex
We offer a variety of DFM solutions. These can be as simple as adding location etching onto child parts, or the creation of full engineering drawings and 3D models for your concept idea.
DFM helps to minimise the cost of production by identifying potential manufacturing problems early in the design process. Engineers can ensure that the final product will meet the required specifications and standards, reducing the risk of defects, improving the overall quality of the product, and ensuring consistency in the manufacturing process.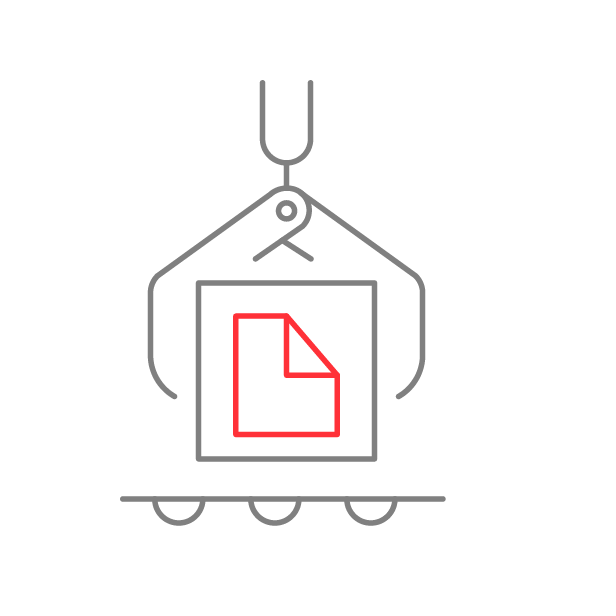 Design & manufacturing focussed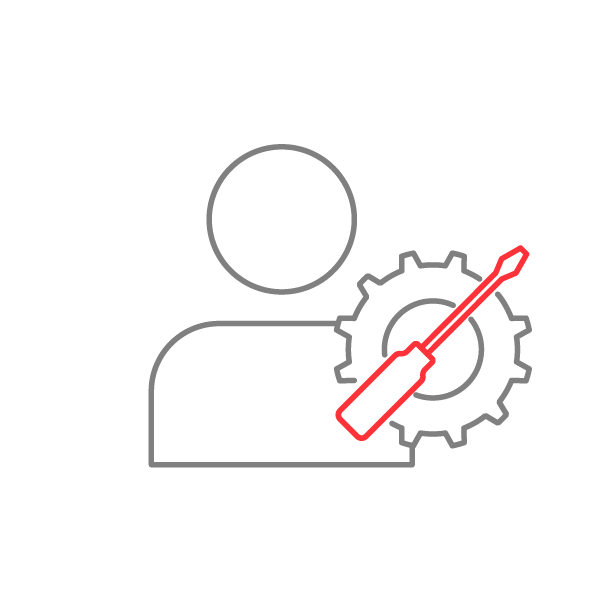 Experienced team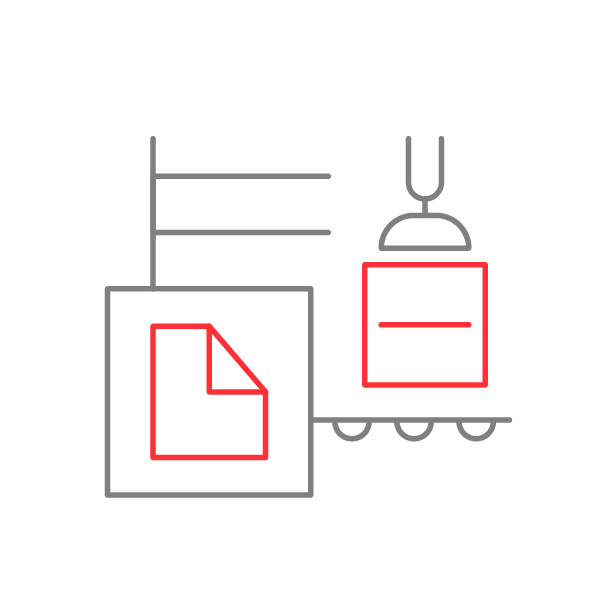 Concept to production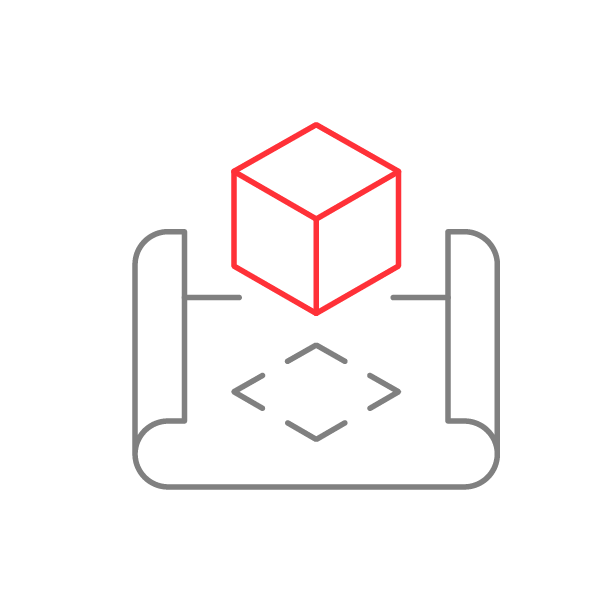 Full 3D models generated from concept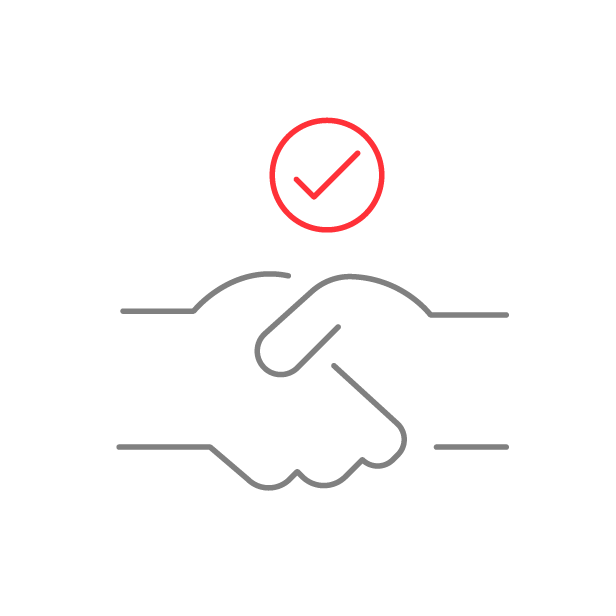 Collaboration with clients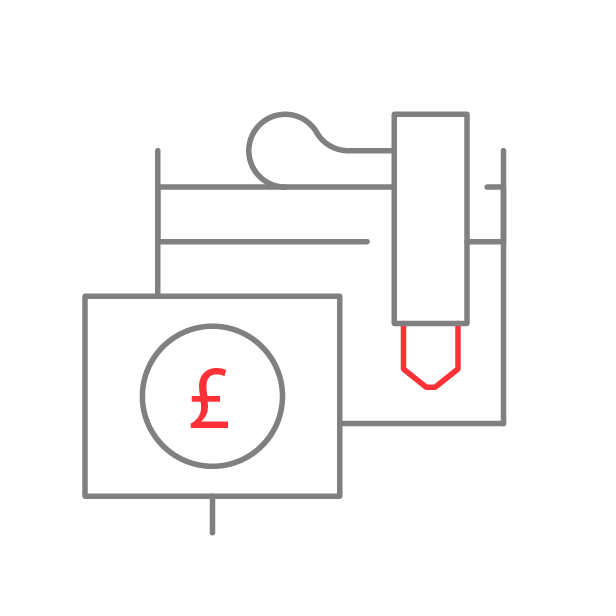 Designed to reduce time & cost
Key Contact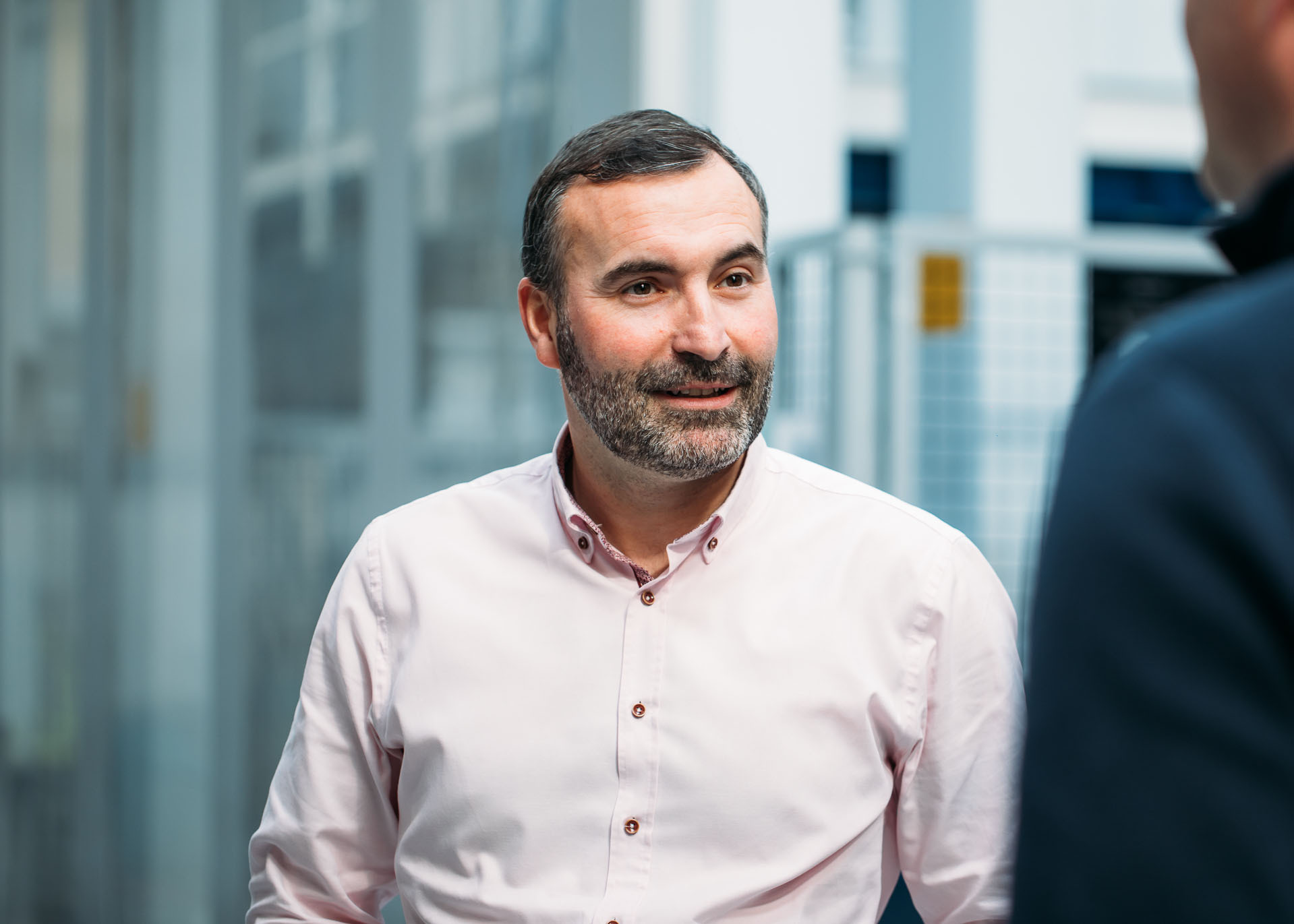 Jason McCullagh
COO
Engineers can ensure that the final product can be easily modified or customised as needed, enhancing design flexibility of the product, making it easier to adapt to changing customer needs and preferences. By identifying and addressing potential manufacturing issues early on, modification time is condensed drastically, lessening overall time-to-market for the final product. 
DFM aids in the reduction of the environmental impact by reducing waste. Engineers can minimise the amount of material waste and energy needed to produce the product, which in turn reduces its environmental footprint.
Hutchinson are so good across the board that we benchmark ourselves and our suppliers against them.
 Senior Designer, Coachbuilding sector
Enquiry form
Hutchinson can take your idea from concept through to production and deliver it to your door. Please fill out the contact form below and a member of the team will contact you.
We are problem solvers, innovators, and lateral thinkers. Read more about the solutions we have brought to our customers.