Ethical Business
We are committed to fostering a culture that aligns with our vision and values
The high standards we hold ourselves to go far deeper than innovation, fabrication and communication. Conducting ourselves with care and consideration for our wider community is central to life at Hutchinson.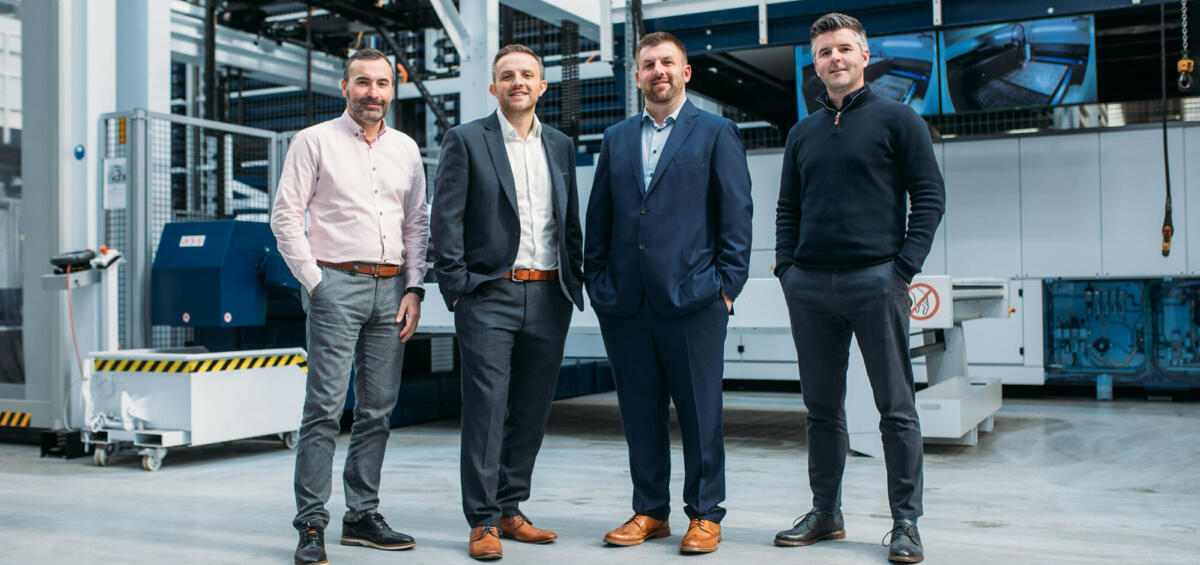 Governance
We adhere to the highest standards of corporate governance, guided by the expertise of our Chartered Directors. We also undergo independent audits to ensure transparency, accountability, and responsible decision-making at all levels of our organisation. In line with our commitment to inclusivity and equal opportunities, we have implemented a comprehensive Non-Discrimination Policy. We value diversity and treat all individuals with respect and fairness, irrespective of their race, gender, age, disability, or any other characteristic protected by law.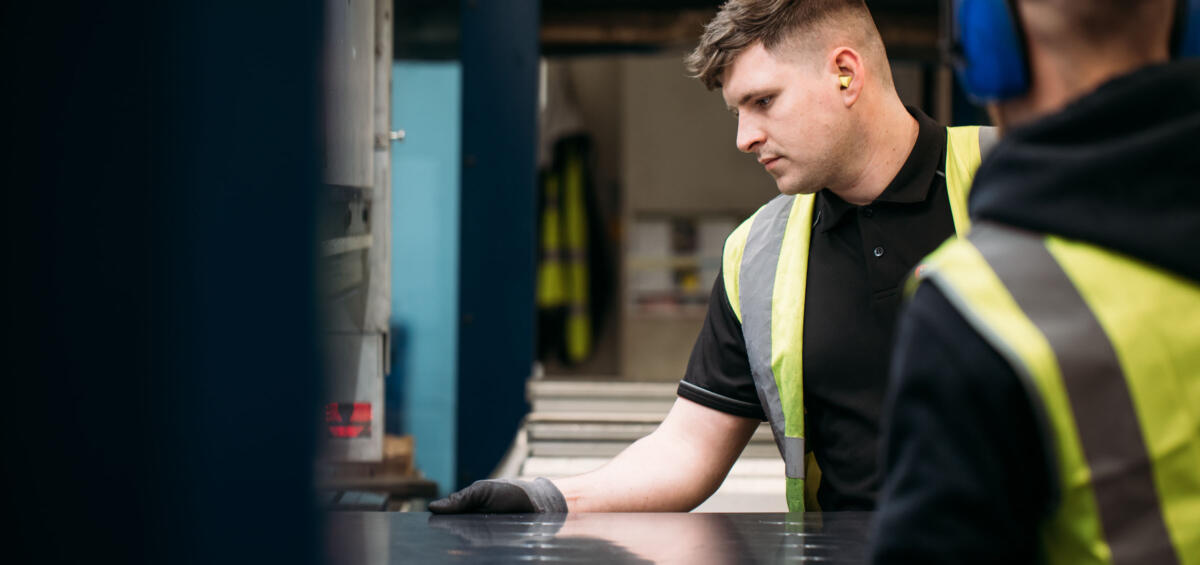 Supplier Code of Conduct
We hold ourselves and our suppliers to a Supplier Code of Conduct, which sets clear expectations for ethical behaviour, sustainability, and social responsibility. We ensure our operations and supply chains are free from any form of forced labour, human trafficking, or exploitation. This code promotes fair labour practices, environmental stewardship, and compliance with applicable laws and regulations.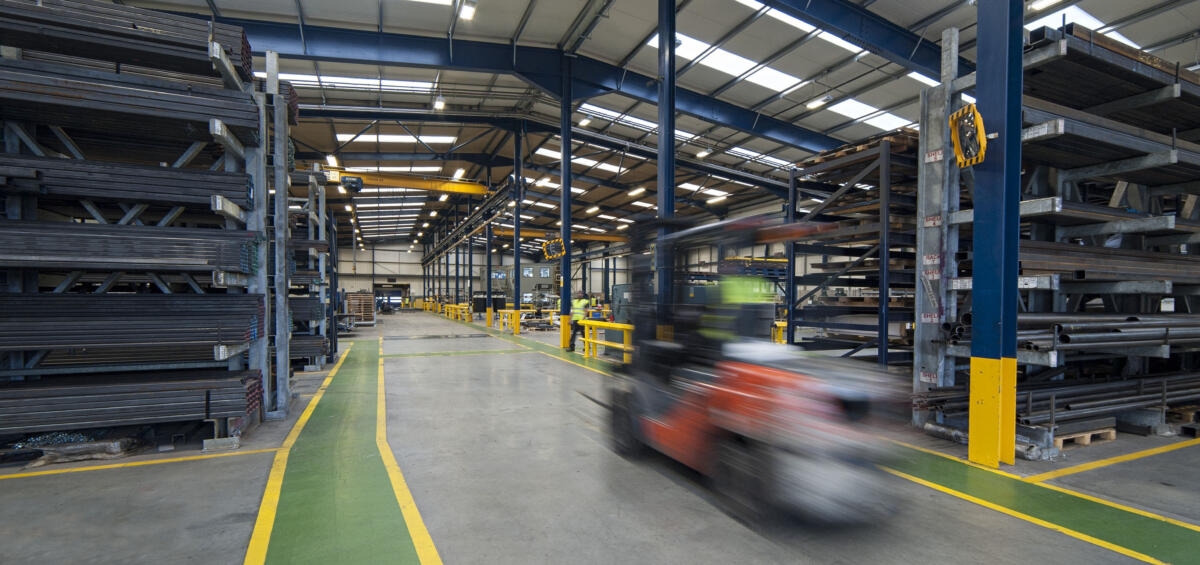 Modern Slavery Act
As part of our stance against modern slavery, we have established a robust Modern Slavery Policy. We work diligently to identify and mitigate any risks related to modern slavery, fostering a responsible and ethical business ecosystem. Ethical conduct is ingrained in every aspect of our operations. We are dedicated to upholding the highest ethical standards, nurturing a culture of integrity, and creating a positive impact in the communities we serve. By championing these principles, we aim to inspire trust and build enduring relationships with our stakeholders.
The best part of my job is how everyone works as a team to get things done and being able to be involved in ongoing projects.
Get in touch
Engineering a better future
We are committed to reaching out and engaging with local communities. We would love to hear from any local groups, schools or colleges interested in connecting with us.