Projects
Precision chassis assembly
Scaling up production: meeting the growing demands of chassis assembly in the road transport sector
To meet surging demands, our customer sought to double chassis volume within six months. Hutchinson offered a dependable solution, addressing their critical manufacturing challenge.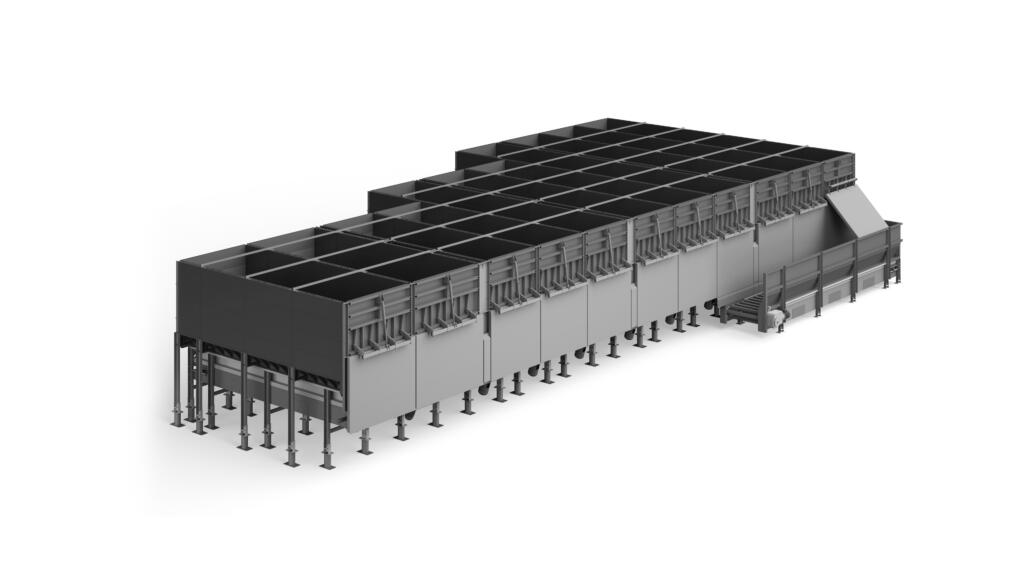 The Challenge
The challenge involved a demanding timeline of three months for ramping up production from inquiry to sample sign-off. The road transport sector's high quality standards necessitated weld-free critical dimensions and areas, without distortion or twisting. The main assembly jig posed a bottleneck for meeting volume requirements.
Design for Manufacturability (DFM) was conducted on all chassis components to enhance manufacturing efficiency. Collaboration with the customer focused on reducing excessive welds to stitch welds, mitigating distortion risks. To address fabrication time constraints, a request was made to incorporate child parts into sub-assemblies. Additionally, transportation logistics for the large chassis were carefully managed to and from the customer site.

Our solution
Proposed design modifications aimed to improve efficiency and quality, while smaller sub-assemblies eased production bottlenecks. A dedicated project team facilitated regular updates, ensuring progress remained on track. Specifically designed jigs upheld critical dimensions, minimising weld distortion and expediting fabrication.
Transport stillages were employed for safe delivery of crucial fabrications. This comprehensive approach, involving collaboration, optimised processes, enhanced quality, and streamlined production, enabling Hutchinson to meet the customers' needs effectively.
Results
The customer successfully achieved their ambitious growth plan within the set timeframe. Through collaborative efforts, the Hutchinson team worked closely with the customer to enhance the original design, resulting in improved efficiency and reduced time and cost for their product.
By leveraging expertise and fostering effective communication, Hutchinson played a crucial role in supporting the customer's growth and ensuring their goals were met.
Talk to us about your project today
Our team's attention to detail at every stage is crucial, along with our technology and process knowledge, enabling us to meet our customers' expectations every time. Talk to us about your project today.