Newsroom
Got your GCSE results? Unlock your potential with Hutchinson's Weld Academy
In an ever-evolving world, the engineering industry is no exception. At Hutchinson, we believe in the power of young minds, their curiosity, and their potential to shape the future of the industry. That's why we invite you, the next generation of innovators, to join our in-house apprenticeship programme, Weld Academy.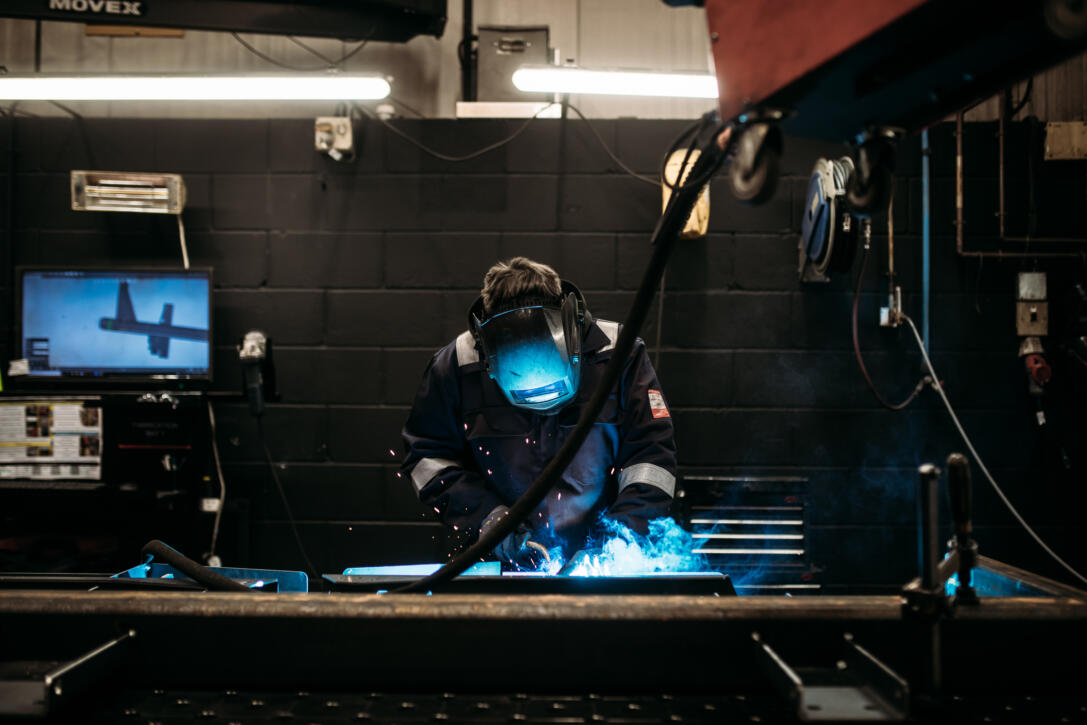 Shaping the Future of Transport

Hutchinson isn't just a company. It's a hub of innovation, always pushing the limits of what's possible. We're proud to be at the forefront of future transport, serving as a key strategic supplier to both electric and hydrogen vehicle manufacturers. Our commitment to pioneering change extends far beyond our products. It's embedded in the very DNA of our company, driving us to invest in the very best modern factory equipment and to create a cleaner, safer work environment.
Experience Cutting-Edge Technology
At Hutchinson Engineering, we believe in equipping our team with the tools they need to succeed. As part of our Weld Academy, you'll gain first-hand experience of working with advanced robotics and cobots. This is more than just a hands-on introduction to the industry's latest tech. It's a chance to be at the heart of the action, shaping the future of engineering from the inside out.
Investing in a Sustainable Future
Our commitment to environmental sustainability is integral to our operations. We understand the impact of our industry on the environment, and we're dedicated to reducing our footprint. Our substantial investments into modern factory equipment reflect this commitment, enabling us to provide a cleaner, safer work environment. By joining the Weld Academy, you're not just starting a career. You're investing in a sustainable future.
Join the Team at Hutchinson
If you're aged between 16-18 and are excited by the prospect of a career in engineering, we want to hear from you. We're seeking ambitious, curious individuals ready to challenge themselves and the status quo.
At Hutchinson, we're more than just a team. We're a family of innovators and dreamers, working together to push the boundaries of what's possible.
Are you ready to unlock your potential? Discover a world of possibilities with Hutchinson's Weld Academy. Apply today and start shaping the future of engineering.