Newsroom
Behind the scenes heroes! Meet Gareth Peden our Purchasing Manager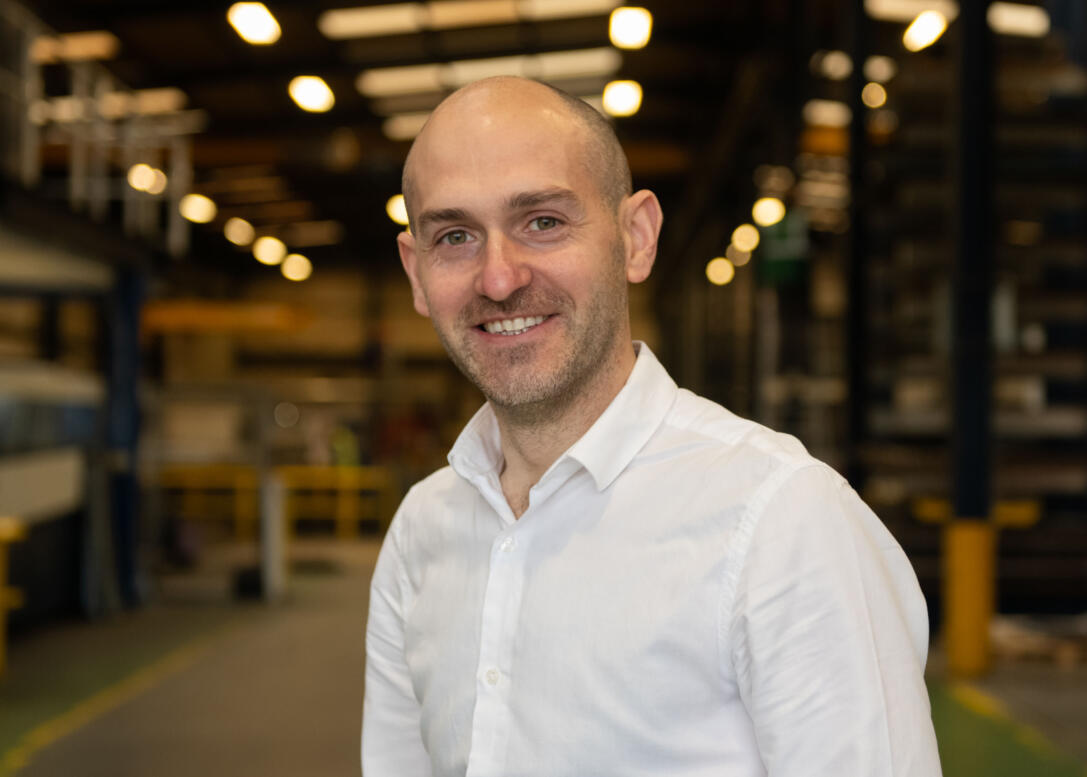 🌟Behind the Scenes Heroes: Meet Our Purchasing Manager Gareth Peden🌟

Q: What is your role in the company?

A: I'm the Purchasing Manager here at Hutchinson. It's my job to have a strategic view on all purchases for the company and ensure we're always getting the best value and quality.

Q: Can you tell us about your key responsibilities?

A: Of course! I oversee all purchases for the company, from supplier selection and development to ensuring we have cost savings and control in place. I'm also involved in New Product Introductions (NPI) and Development (NPD), carrying out market research, and I play a pivotal role in team management and development.

Q: What do you enjoy most about your job?

A: The variety is really motivating, no two days are the same, and I love how there's always a new challenge on the horizon. It keeps my mind sharp and engaged.

Q: What skills are essential for your role?

A: Judgment and decision-making top the list, closely followed by an eye for detail. Prioritising tasks, being persistent, and being flexible are crucial. I also lean heavily on relationship building, negotiation skills, and above all, maintaining integrity in all dealings.

Q: How did you venture into this industry and role?

A: It's an interesting story, in a previous job, I found myself assisting the purchasing team. Just a few weeks in, and I was hooked by the challenges of the supply chain and the satisfaction of saving money. Fast forward 20 years, and I'm still as passionate about purchasing!

Q: What stands out about the engineering industry for you?

A: The dynamic nature of engineering is what excites me. It's always evolving, pushing boundaries, and the logical approach required in this industry aligns perfectly with my thinking style.

Q: Would you recommend a career in this industry?

A: Absolutely! I often find myself telling students, apprentices, and new staff about the importance of a robust Purchasing Team. The fast-paced environment means every day is unique, with new challenges and opportunities. It's impossible to get bored in procurement.

Q: Share some highlights of your career with us.

A: Working for Hutchinson has of course been a major highlight. Also collaborating with the Senior Management Team to shape the company's future and mentoring my colleagues are elements I really enjoy.

Q: Any valuable business advice that has stuck with you?

A: Yes, it's simple, "Treat people the way you want to be treated."

Q: Lastly, tell us something surprising about yourself.

A: I love travelling! I've visited 21 different countries so far, and the count is still on!