Newsroom
Making great progress on reducing our Scope 1 and 2 carbon emissions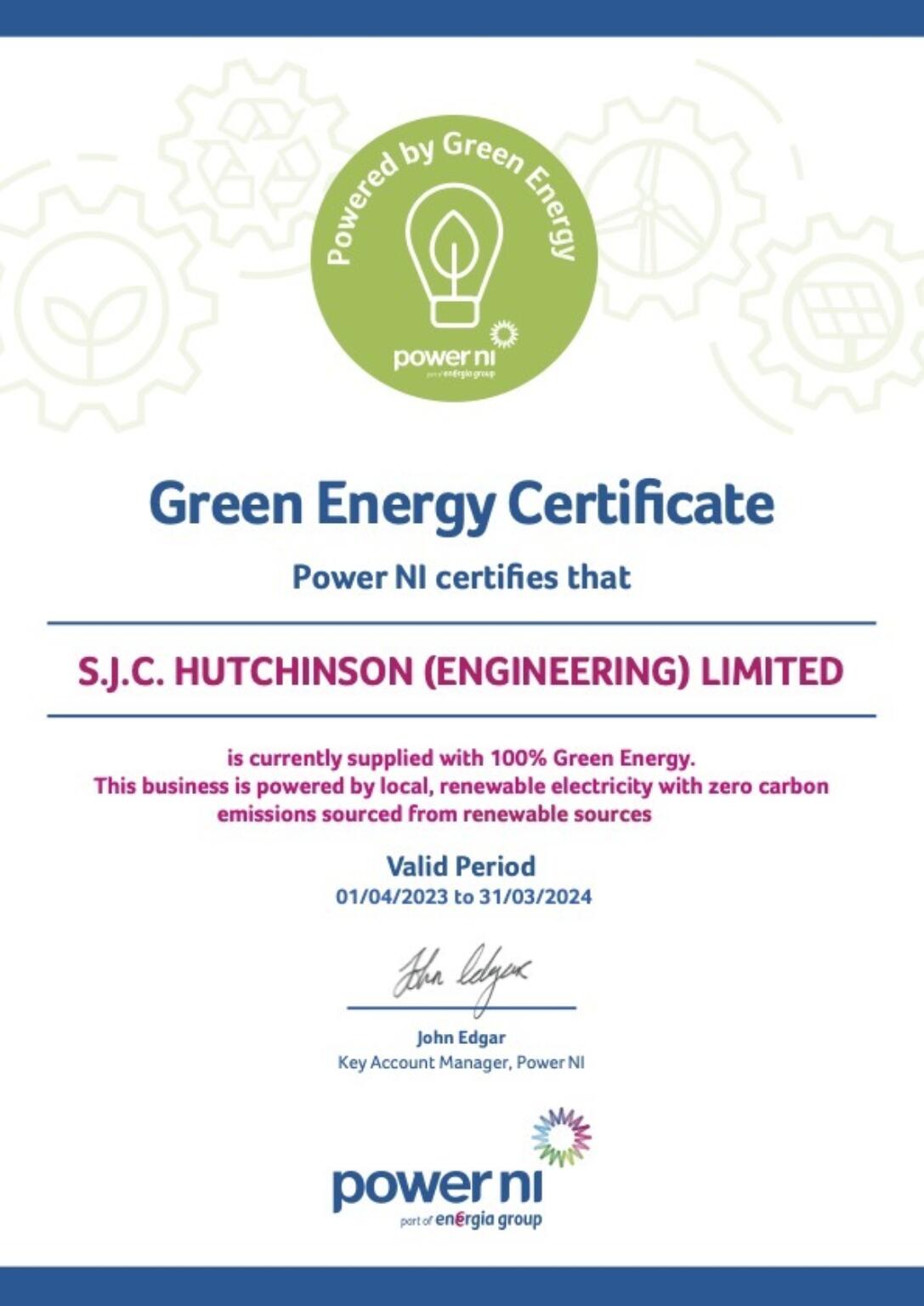 At Hutchinson we are working proactively towards reducing our carbon footprint to zero. Why does this matter to our customers?

We supply many global brands who have put ESG at the heart of their business strategy. This includes reducing their Scope 3 emissions and they are therefore prioritising supply chain partners who align with these aims.

We're making strides in reducing our carbon footprint across a number of initiatives, including reducing energy consumption and reducing the use of plastic packaging. We've also been working behind the scenes to build a bespoke carbon tracker to measure and report on our carbon footprint and targets across our business.

Another pivotal step in our sustainability journey is our transition to 100% renewable energy sources. This move not only underlines our commitment to environmental stewardship but also sets a standard in sustainable business practices.

Each of these efforts reflects our dedication to reducing our carbon footprint. We believe that by making these significant environmental strides, we are not just meeting the expectations of our forward-thinking partners but also contributing to a better planet for future generations.